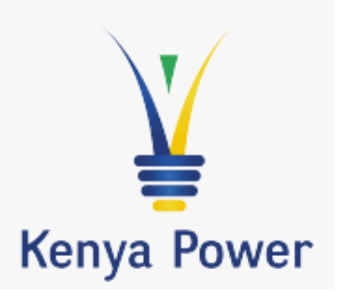 Kenya power and lighting company was forced to take an immediate response after two Kenyans raised complains after receiving tokens of lower cost than the cost they spent on buying them. The first case was of a Kenyan by the name Robert Alai who paid Ksh. 4000 only to receive tokens worth Ksh.1,990.
"Conmen at Kenya power. How do I pay Ksh. 4,000 but get only token worth Ksh.1,990?" He tweeted.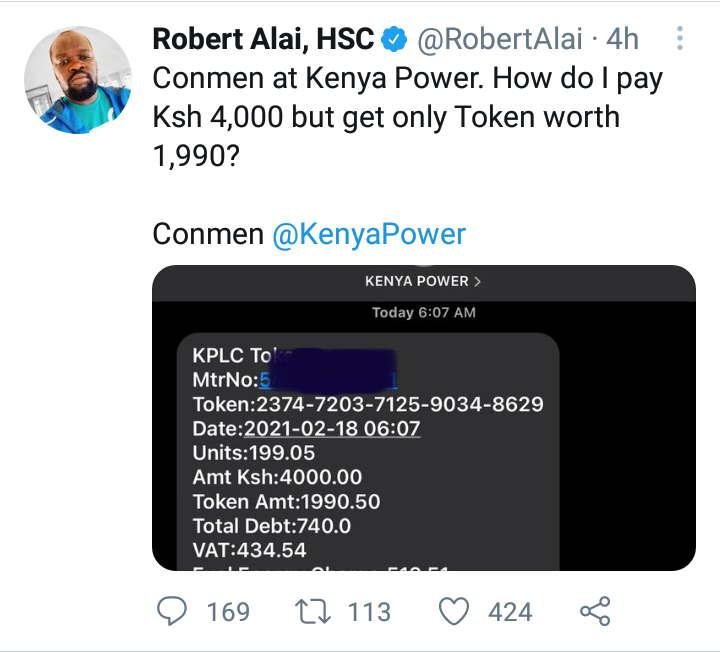 Screenshot of Alai's tweet.
The second case was from another Kenyan who experienced the same problem. He spent Ksh.950 but received only tokens worth Ksh.641.60.
"Same here what's not happening?" he tweeted.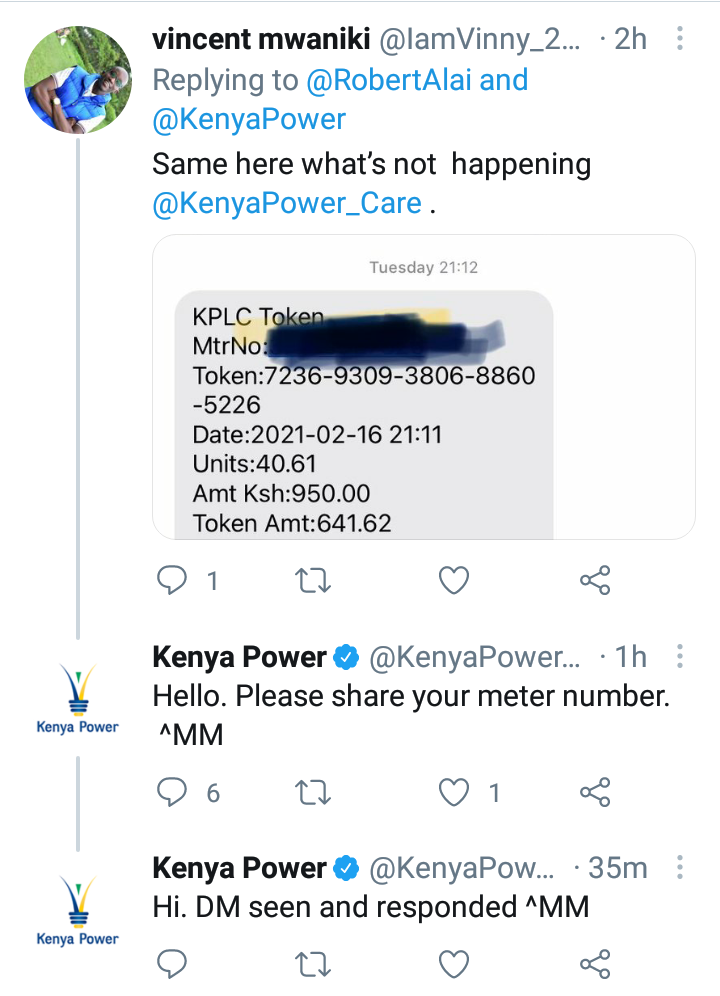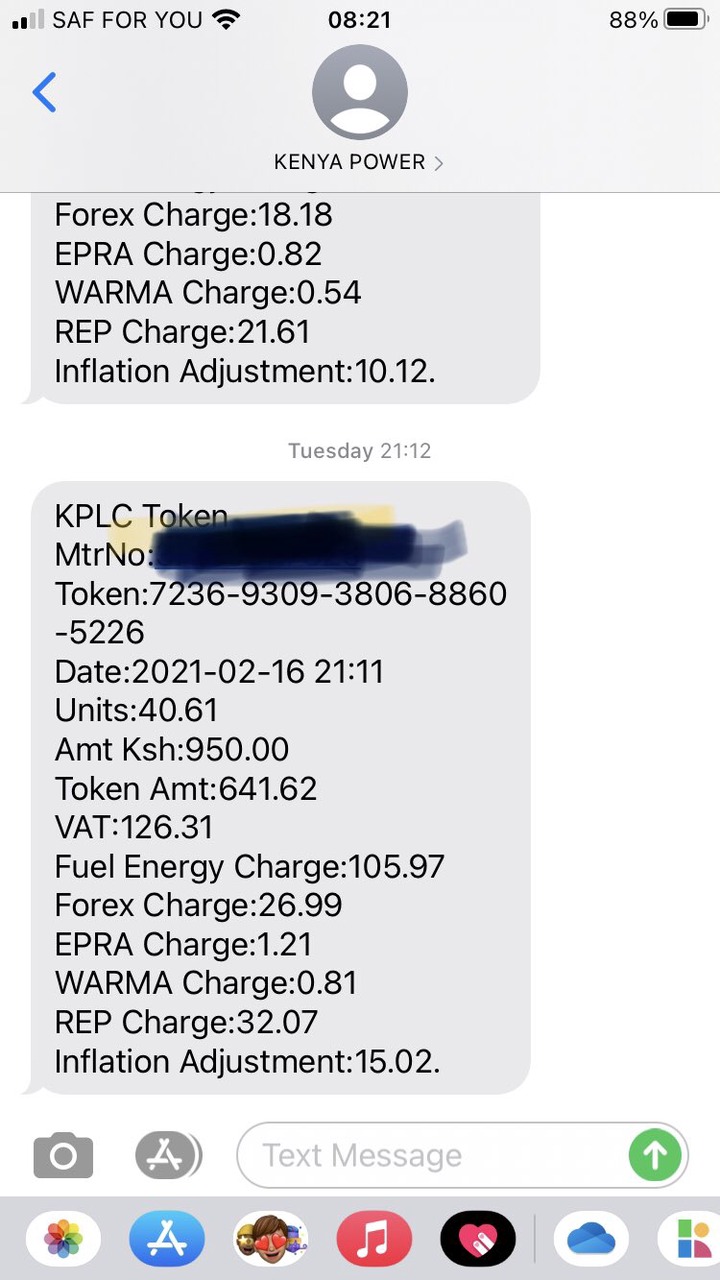 Following the complains, KPLC responded by confirming the transaction taking immediate action.
"Hi. DM seen and responded."
Below is the screenshot of the response from Kenya power.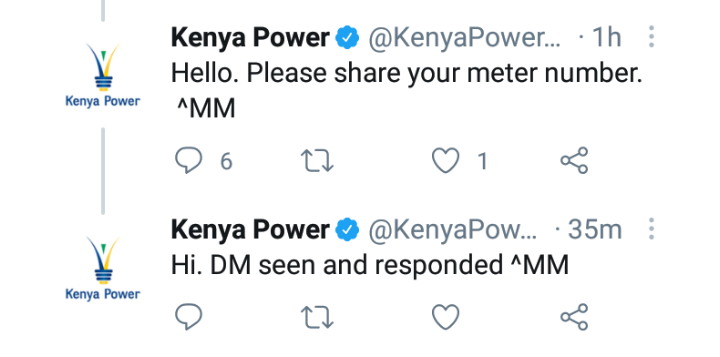 Kindly share your reactions with us regarding the services offered to Kenyans by Kenyan power and lighting company on the comments section below.
Content created and supplied by: Diplokor (via Opera News )