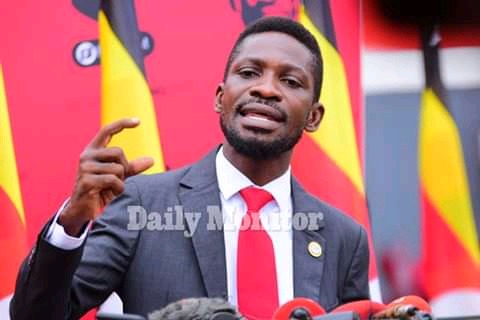 The former National Unity Platform (NUP) president Robert Kyagulanyi Ssentamu alias Bobi Wine on 16th February addressed the nation at his home in Magere, Kampala concerning the alleged several cases of abductions in the country especially of his supporters.
His address comes days after the incumbent president Yoweri Museveni also addressed the nation on the same. In his statement, president Yoweri Museveni rubbished the issues of disappearances in the country and urged Ugandans to ignore such issues claiming that, such can never happen under National Resistance Movement (NRM).
"The talk of disappearance should be ignored. It cannot happen under NRM, I heard there is quite a bit of stampede of disappearance in the papers. Every Ugandan under NRM will be accounted for," president Yoweri Museveni stated on 13th Saturday February.
Bobi Wine has complained of massive kidnaps of his supporters by the security operatives in the country. On 15th February, he unveiled a list of 243 people who he alleged have been kidnapped by the police and military.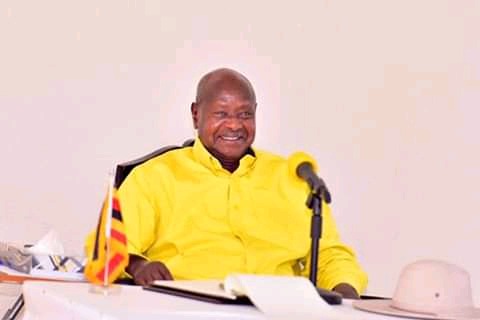 However, in his address this morning, he revealed theat on Wednesday 17th February he will present a petition to the United Nations (UN) at their offices in Kampala about the alleged ongoing kidnaps and the violation of human rights by the regime.
Today the country was commemorating the life of Archbishop Janan Lawum. Bobi Wine advised the religious leaders to reflect the life that Janan Lawum lived and stop being turned into business dealers.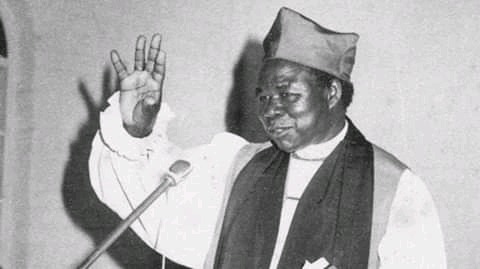 "Religious leaders seem to have turned to business dealers. They fear Museveni more than God. I want religious leaders to reflect the life that Janan Lawum lived," Bobi Wine said.
Content created and supplied by: NickSirori (via Opera News )