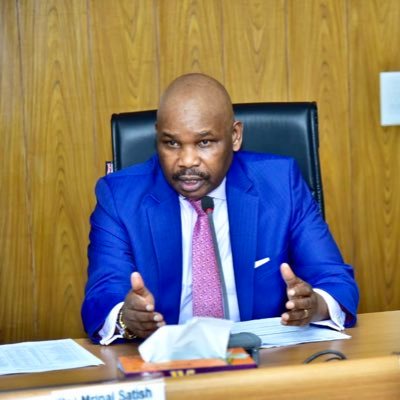 Prof. Makau W. Mutua is a Kenyan-American professor at the SUNY Buffalo School of Law. He teaches international human rights, international business transactions and international law. Mutua is also a political analyst and has been a columnist for the local dailies.
In his article on the Sunday Nation dated 4th April 2021, Prof. Mutua has talked on Gideon Moi's possibility of ascending to the presidency, Makau has argued that Gideon is not yet ripe for the seat and would be the worst blunder for him to get Uhuru's endorsement.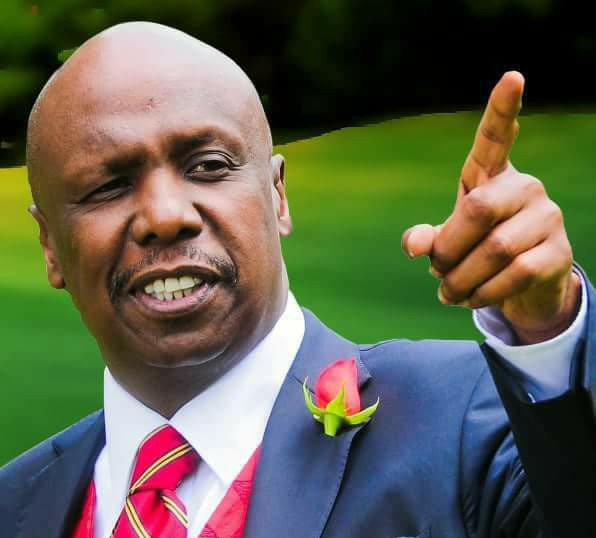 Whereas in the spirit of brotherhood, it would be good for Uhuru to handover the button to his political brother Senator Gideon Moi, it would be a waste of time as the later do not posses qualities of a good leader, Makau says.
While comparing the two brothers, Makau argues that Uhuru's fight after getting endorsed by the former president Moi, was a proof that he was equal to the task. Something Gideon cannot.
He added that Gideon Moi has Never capitalise on the silver spoon he was born with, he has always remain there. He has given Deputy President William Ruto easy time controlling the entire Rift Valley region.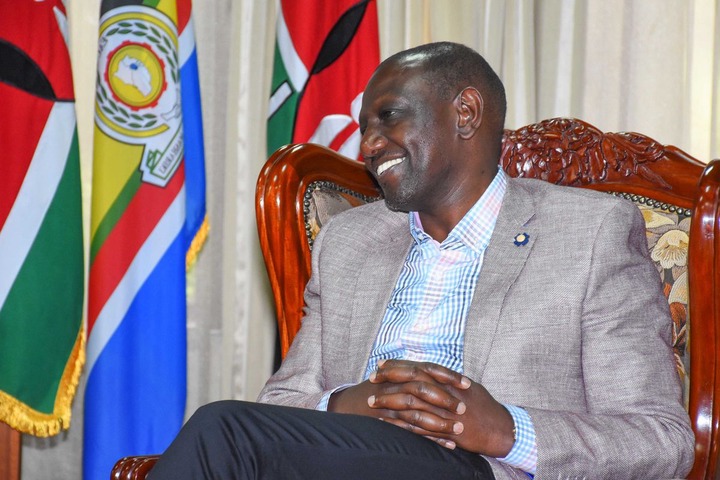 In the race to succeed president Uhuru, Makau has revealed that Moi is unable to battle it out with Ruto as he would be Ruto's lunch, he has warned Uhuru against endorsing Gideon in 2022. He argues that not even the deep state will stop Ruto should Uhuru make such a move.
"Not even the deep state will be able to stop Mr Ruto from Cannibalising Mr Moi, Mr Kenyatta must immediately drop this bad idea and thank me later, if not, he hands Mr Ruto power on a silver platter" Said Mutua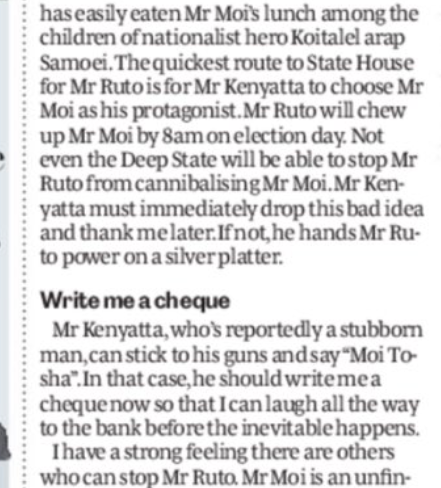 It has been rumoured that president Uhuru could be considering endorsing Moi as is successor however, in support of Prof. Mutua, it will be an uphill struggle for the Baringo Senator who hasn't been able to control even his own backyard.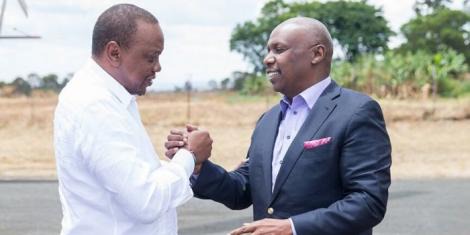 Gideon in preparation for the 2022 election has teamed up with the former opposition chiefs, Kalonzo Musyoka, Musalia Mudavadi, and Moses Wetangula. Many Political pundits have been predicting that amongst the four, Moi is the chosen.
Content created and supplied by: NewsIn (via Opera News )