The Nyeri town member of parliament hon Ngunjiri Wambugu has sent a Powerful message to all politicians in the Mt. Kenya region who has the aspirations of becoming the president or running mates to different politics in the country. The message which seemed to be a hidden signal that the president Uhuru Kenyatta might not be interested in leadership position after the end of his term.
Wambugu who is a close ally to the president and the ODM leader Raila Odinga sent a message to leaders in Mt kenya to work hard for them to unite the people from the region so that when they rise to top seat they it will be simple for them to earn the trust of the people and be their leader.
In his message, he made references to Uhuru Kenyatta who is the leader from central and became the president, Ruto is the leader of the Kalenjin community and he became the deputy president. So for any person to aspire for that top seat in 2022 they must be a leader in their community.
People have welcomed Ngunjiri's message as they claim this should be the way to go.
"This is for those Kikuyus who I hear are trying to position themselves to be Ruto's running mates; or Raila's; or President, he will first have to unite the community around him" He wrote. Wambugu could have realized Uhuru is going home and now the ball will be left rolling.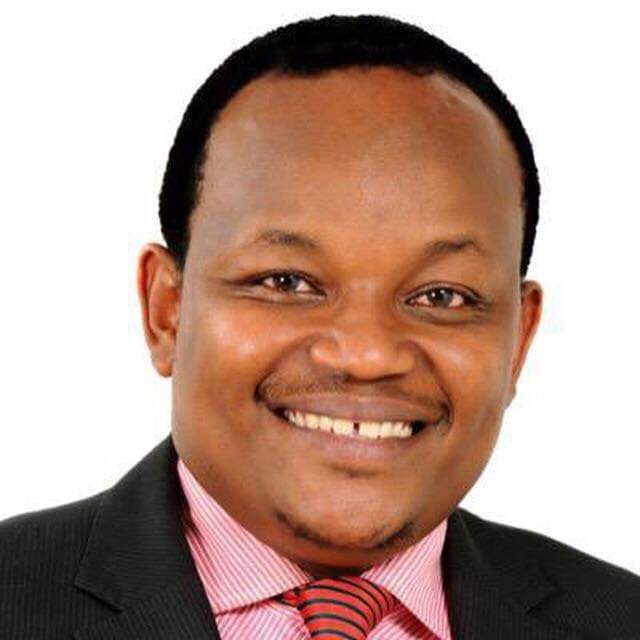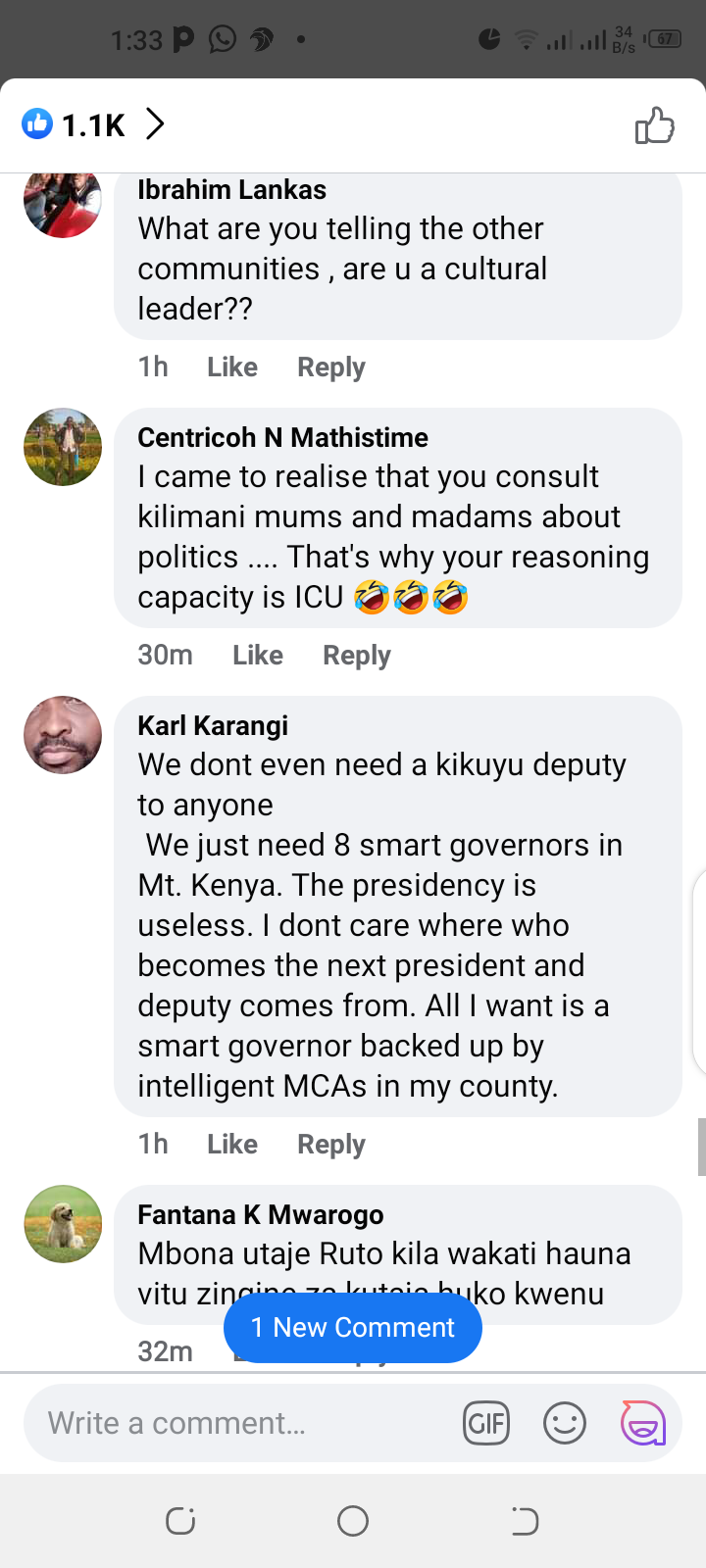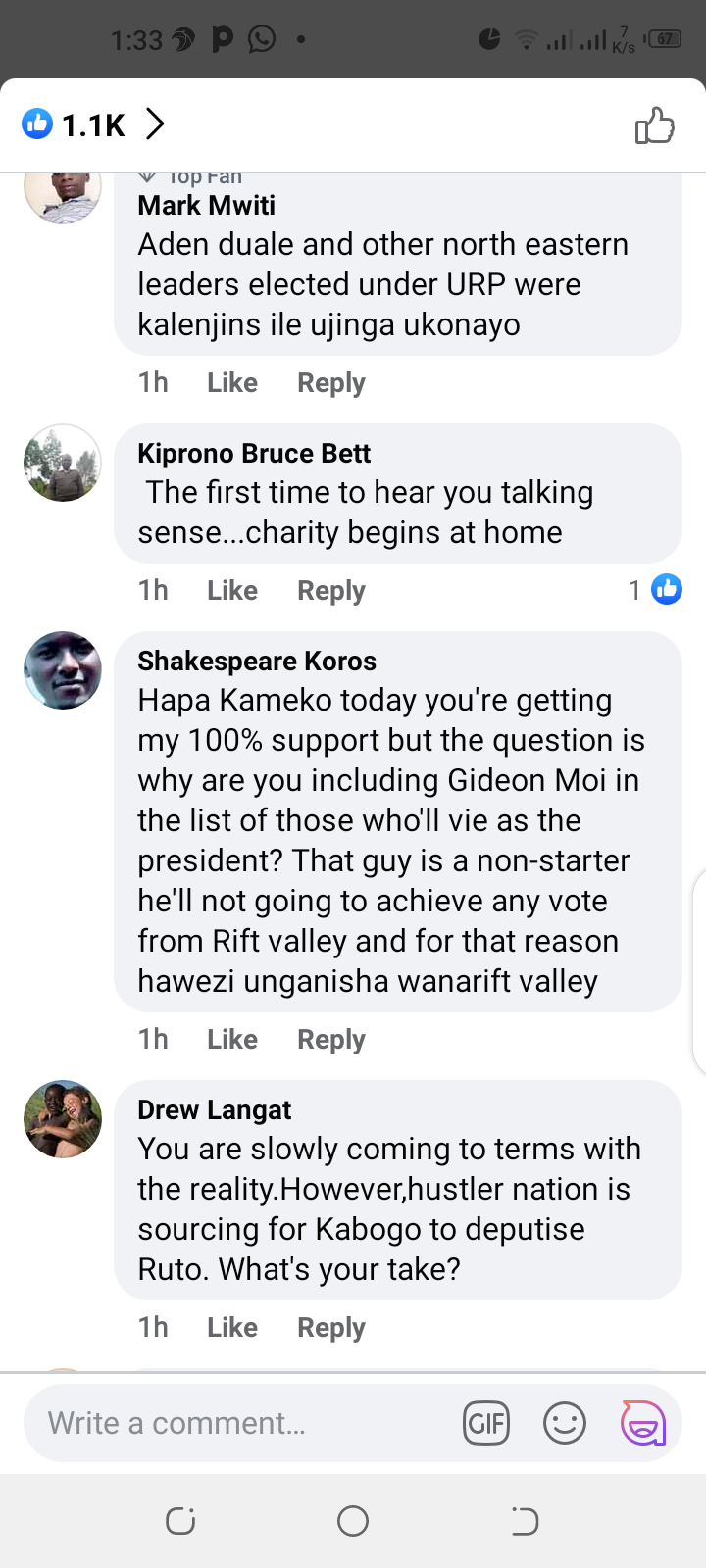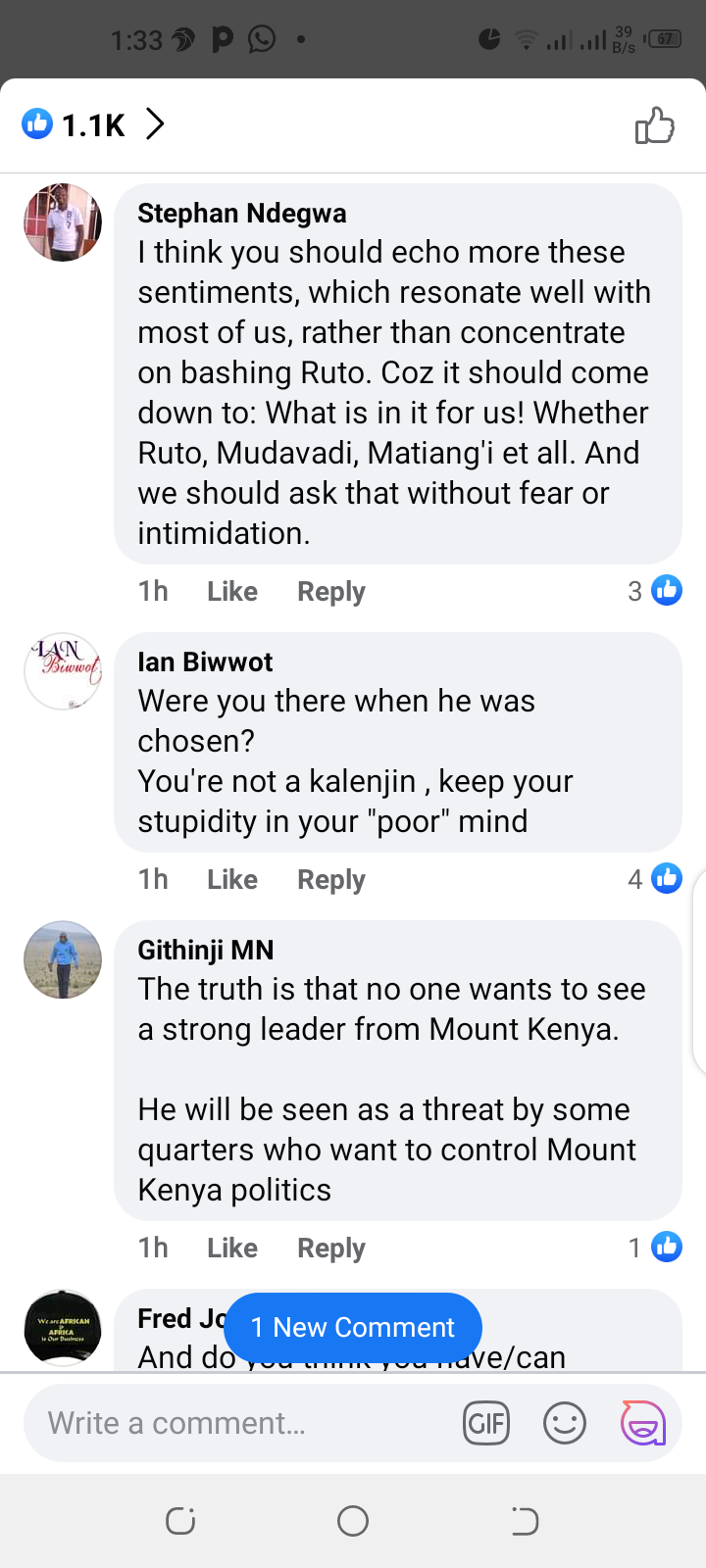 Content created and supplied by: #Hotnews (via Opera News )