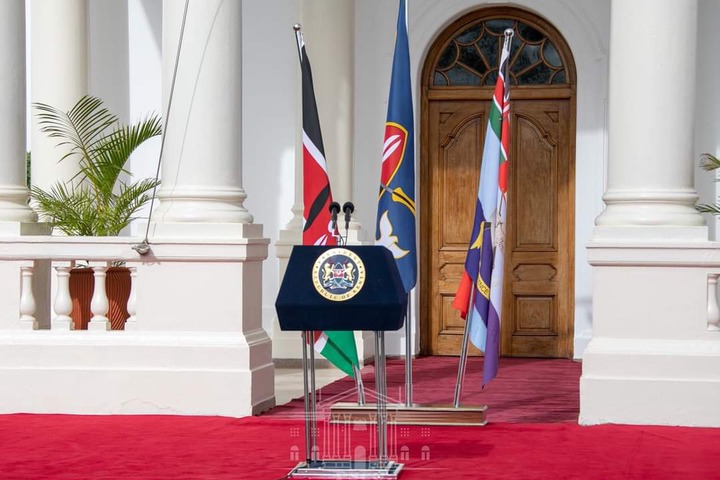 President Uhuru Kenyatta on Friday afternoon made unexpected state address to the nation to speak about the rising concern of the Covid-19 situation in the country.
Speaking at State House, the President announced cessation of movement in and out of Nairobi, Kiambu, Kajiado, Machakos and Nakuru beginning midnight for an indefinite period. 
The third wave of the Coronavirus has hit the country differently as many people are now struggling to fight off the mutated virus thus reducing survival chances.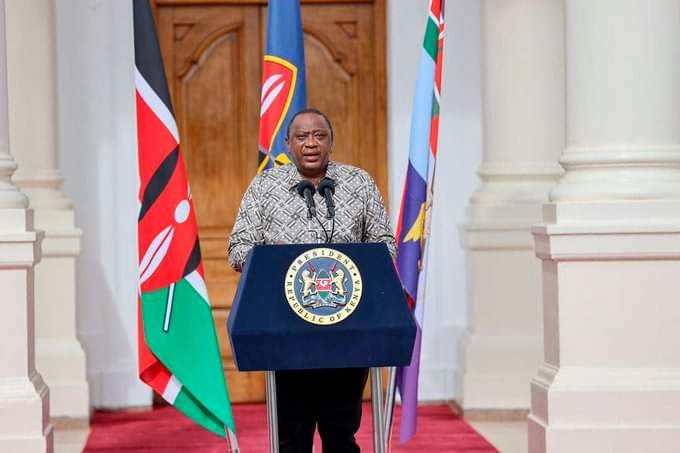 During his last state address on the Covid-19, Kenyatta had urged Kenyans to be more careful even as they go on with their daily hustles reminding them that only taking care of one another can help us fight this pandemic.
The doctor's association has already announced that health facilities are overwhelmed with Covid-19 patients while the Intensive Care Units ( ICU) are also congested making it a health crisis that could worse if Kenyans keep on being careless.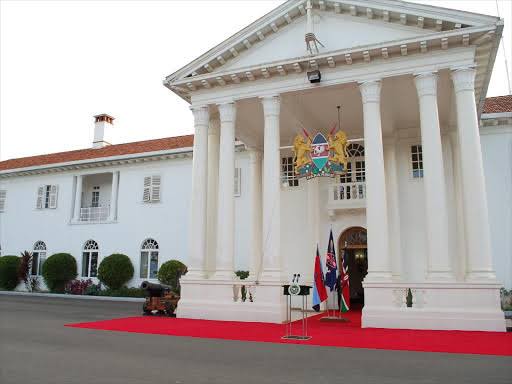 With the Easter holidays around the corner and exploding number of new cases and deaths, tighter measures had to be instilled to contain the virus.
Content created and supplied by: CommentatorNews (via Opera News )