Kindly follow us for more articles related to politics, lifestyle, fashion, beauty, sports and Entertainment.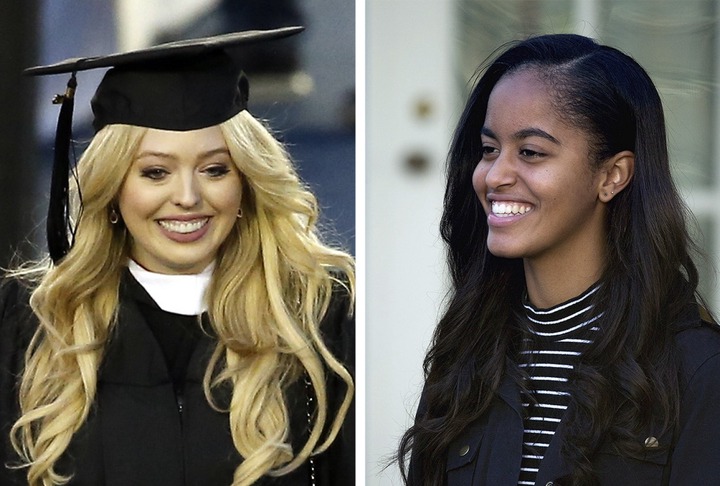 Tiffany Ariana Trump.
She is the fourth child of the 45th president of the United States of America, Donald Trump. She was born in 13th October 1993, she is the only child of Trump's second wife, Marla Maples. She was raised by her mother in California after her parents separated in 1999. She has three older half-siblings, Don Jr. , Ivanka and Eric , from Donald Trump's first wife, Ivana and a younger half-brother, Barron, from Trump's third wife, Melania. She attended Viewpoint School in Calabasas, California, where she graduated in 2012. She then went ahead to join the University of Pennsylvania, where she graduated in 2016 with a Bachelor of Arts degree in sociology with a concentration in law and society. In 2017, she began attending Georgetown University Law Center in Washington, D.C and graduated in May 2020. See Photos of Tiffany below.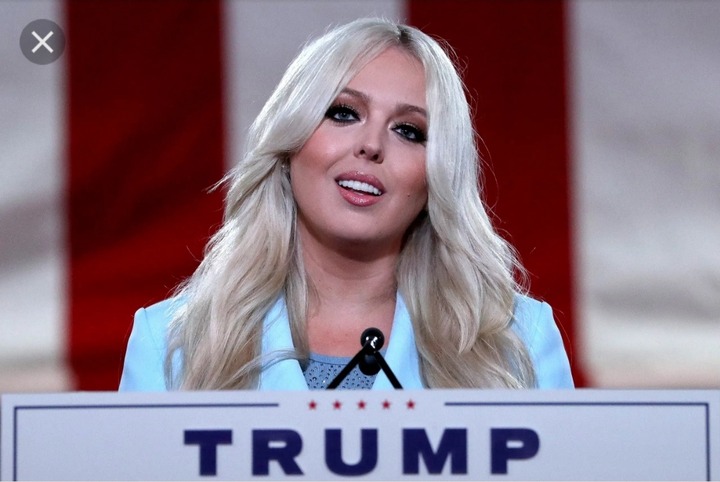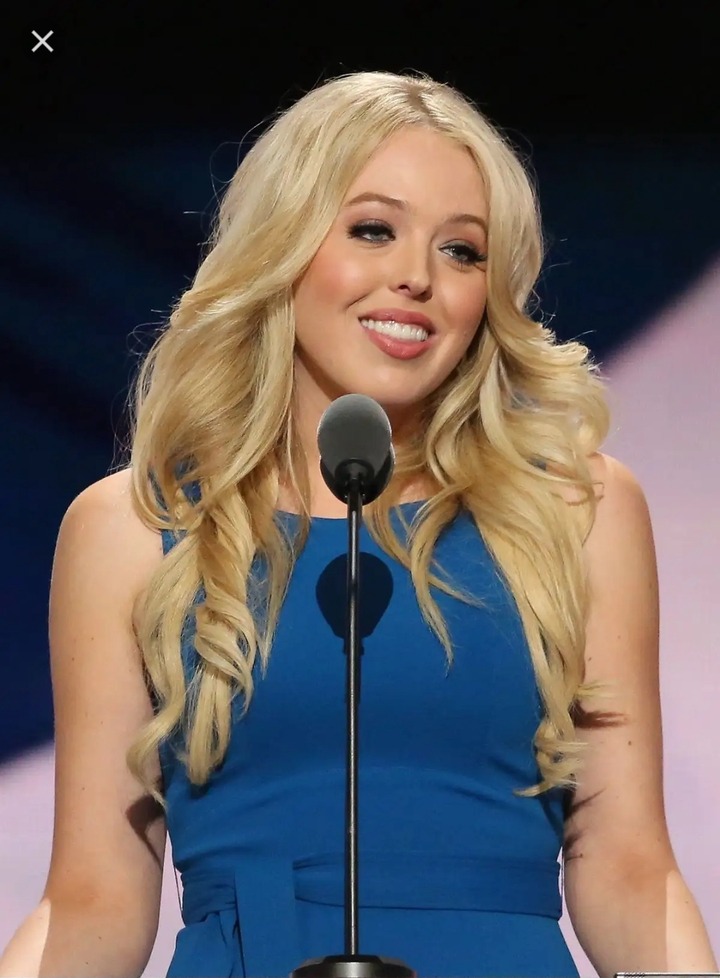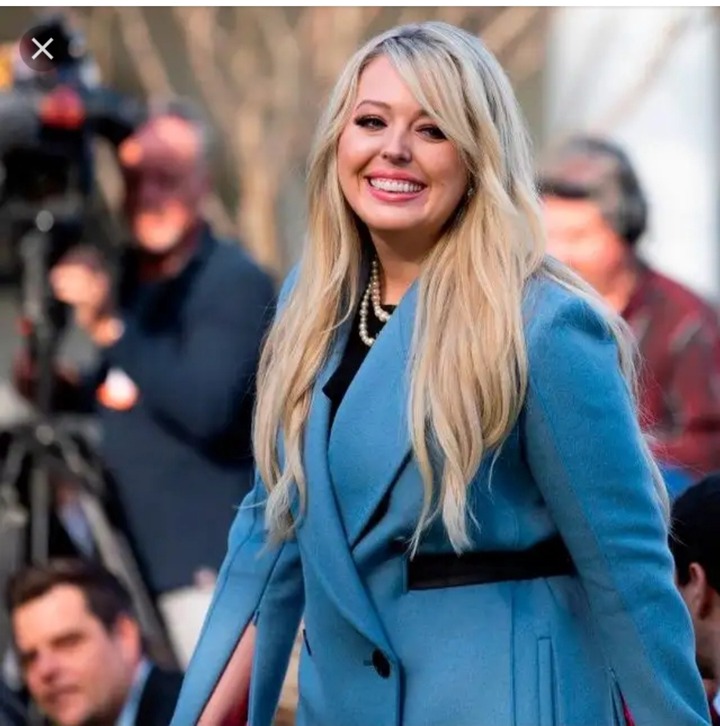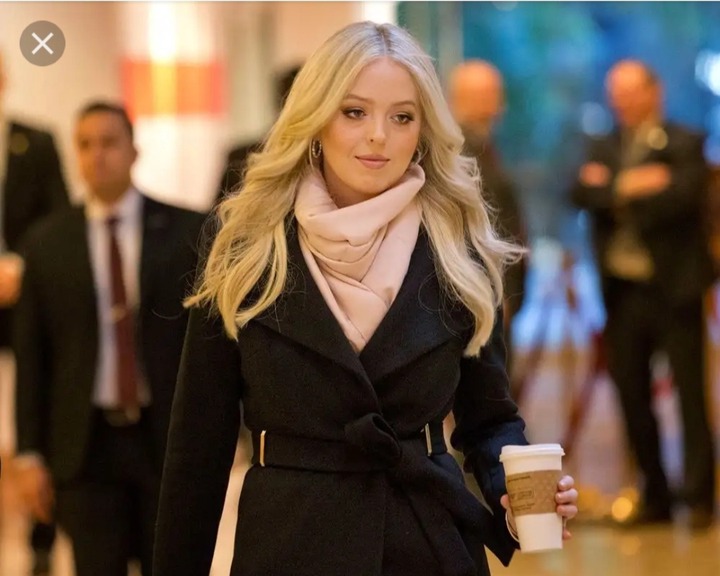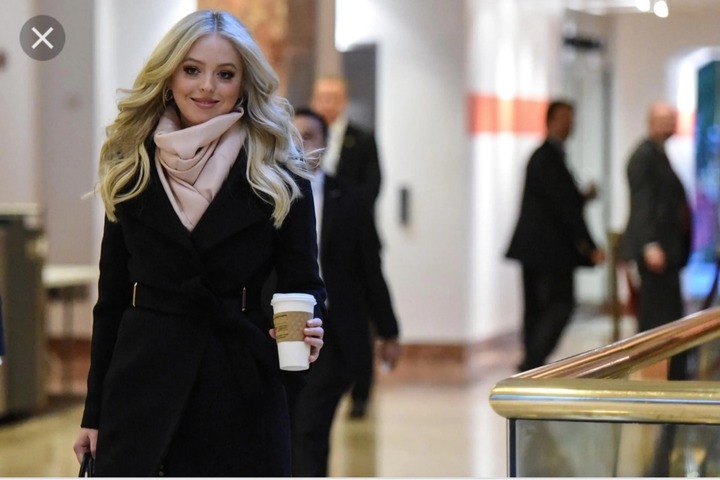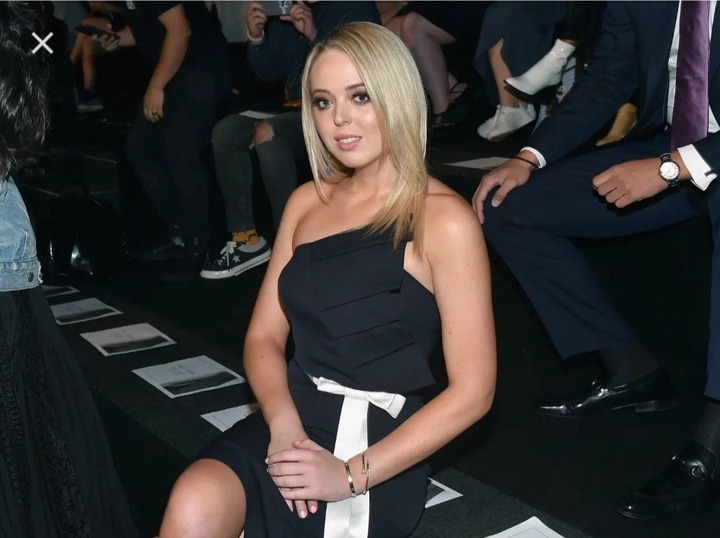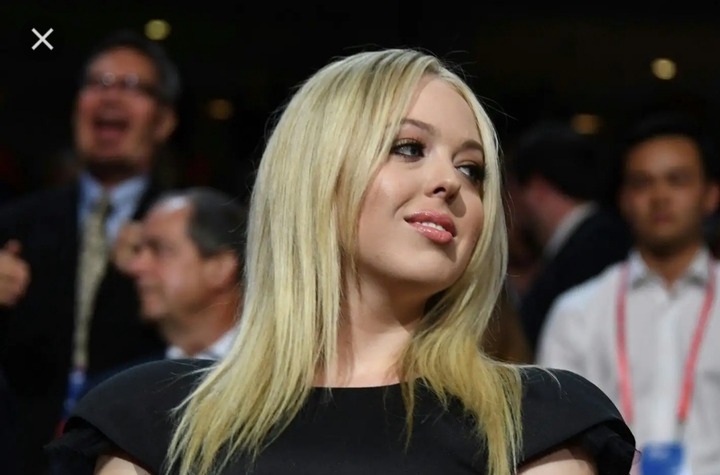 Malia Obama.
Malia Obama is the first born daughter of the 44th president of the United States of America, Barack Hussein Obama and wife Mitchell Obama. Malia Obama was born in 4th July 1998 in Chicago, Illinois, United States. She attended Sidwell Friends school between 2009 and 2016. In 2018, she went to University of Chicago Labarotory school and then later joined Havard University. She has one sibling Sasha Obama. See Photos of her below.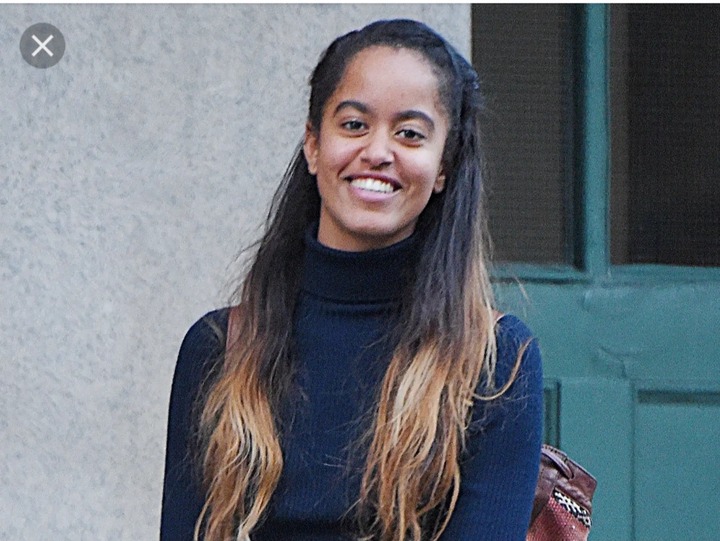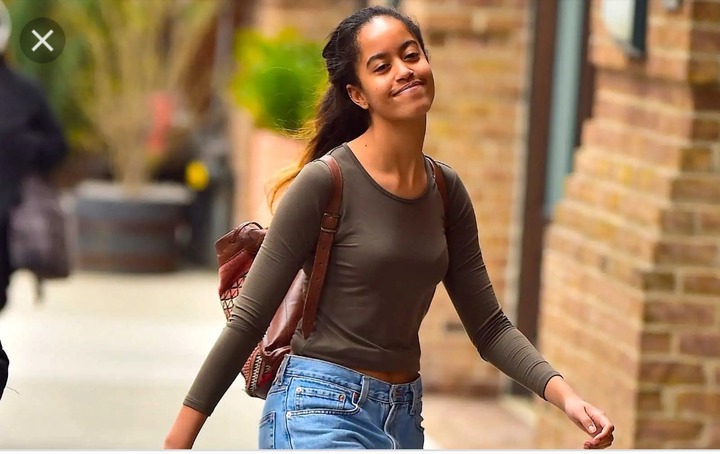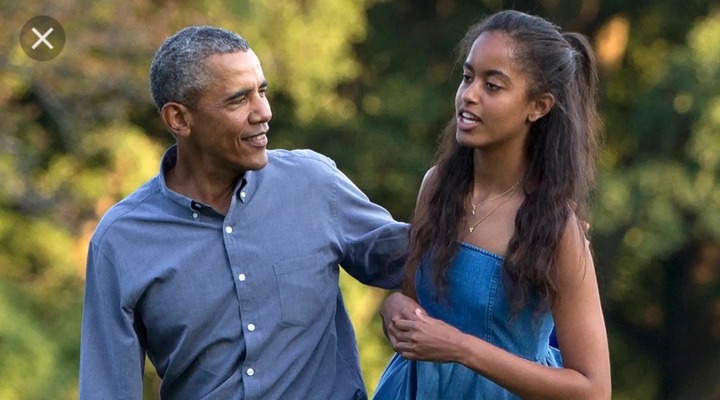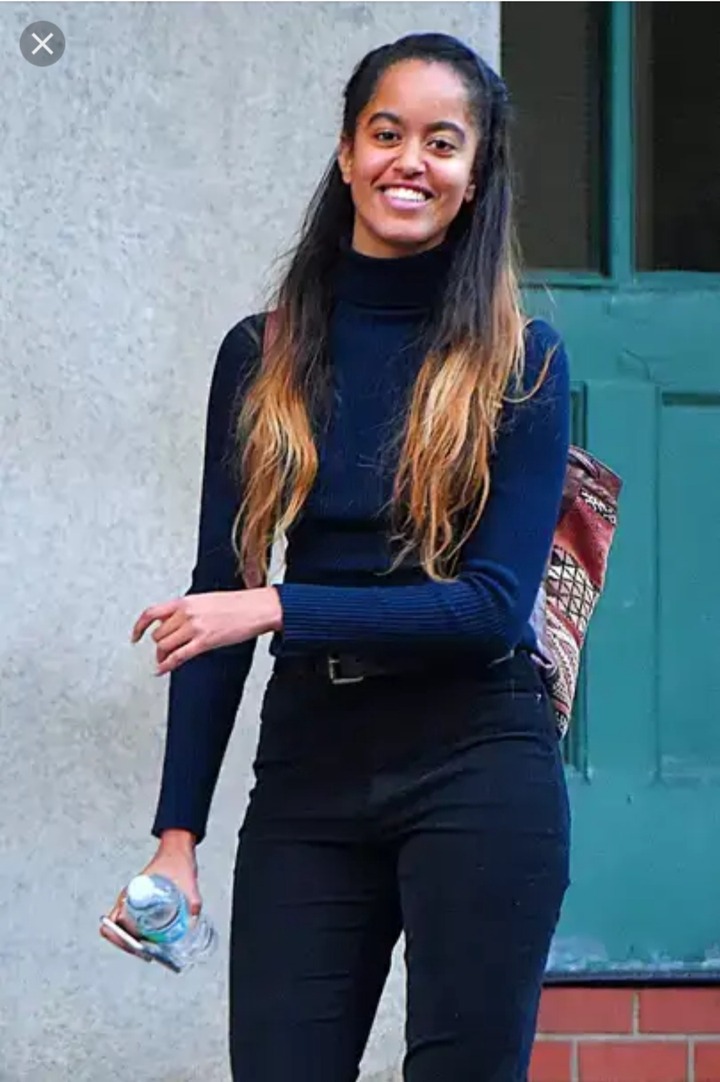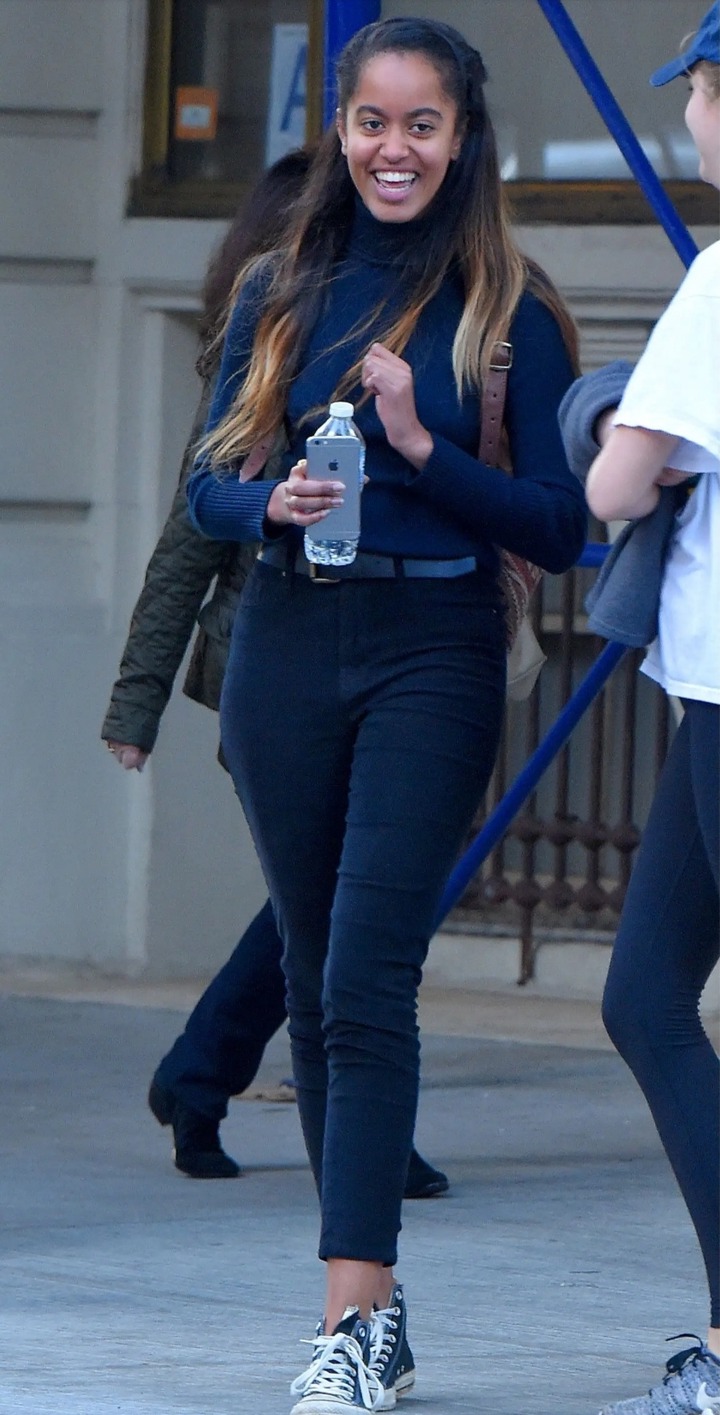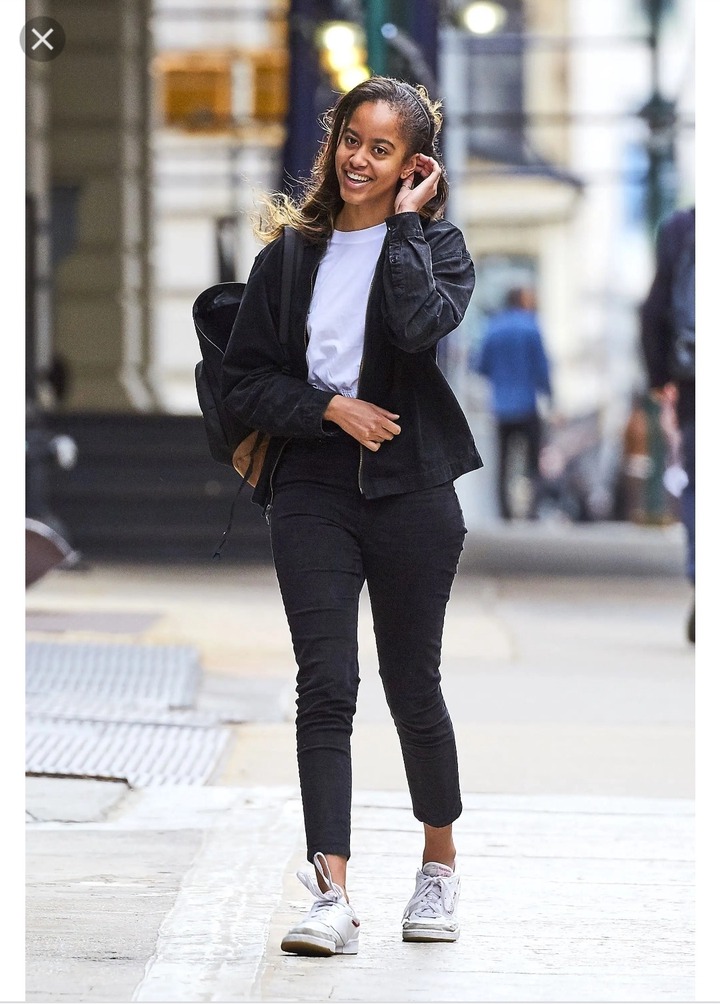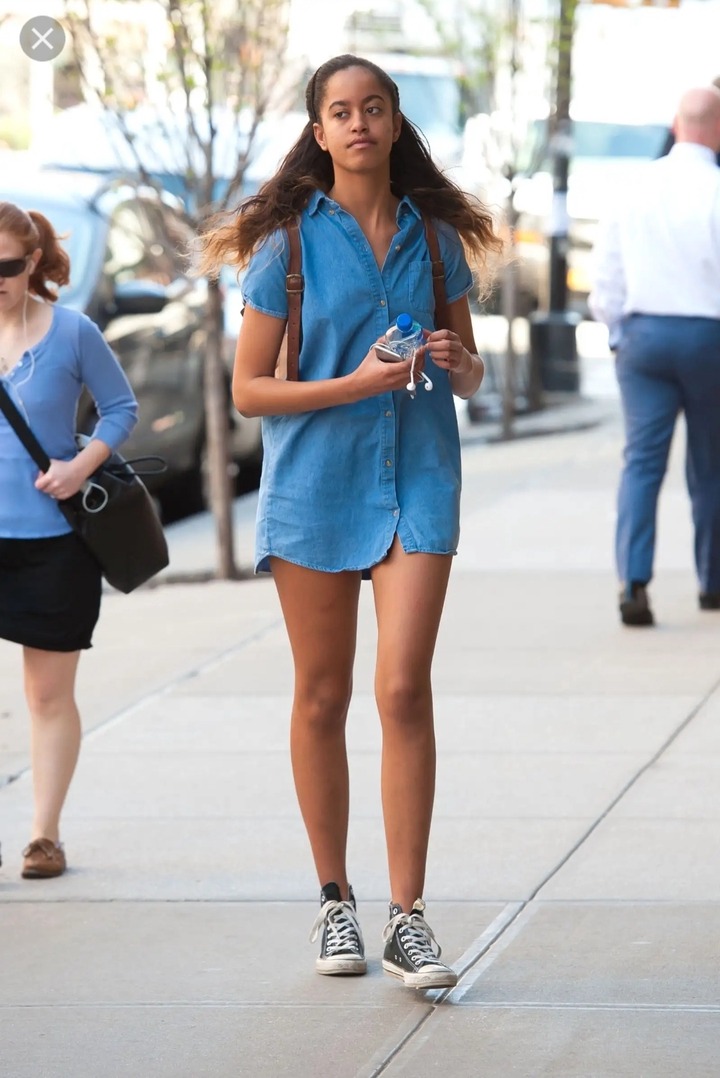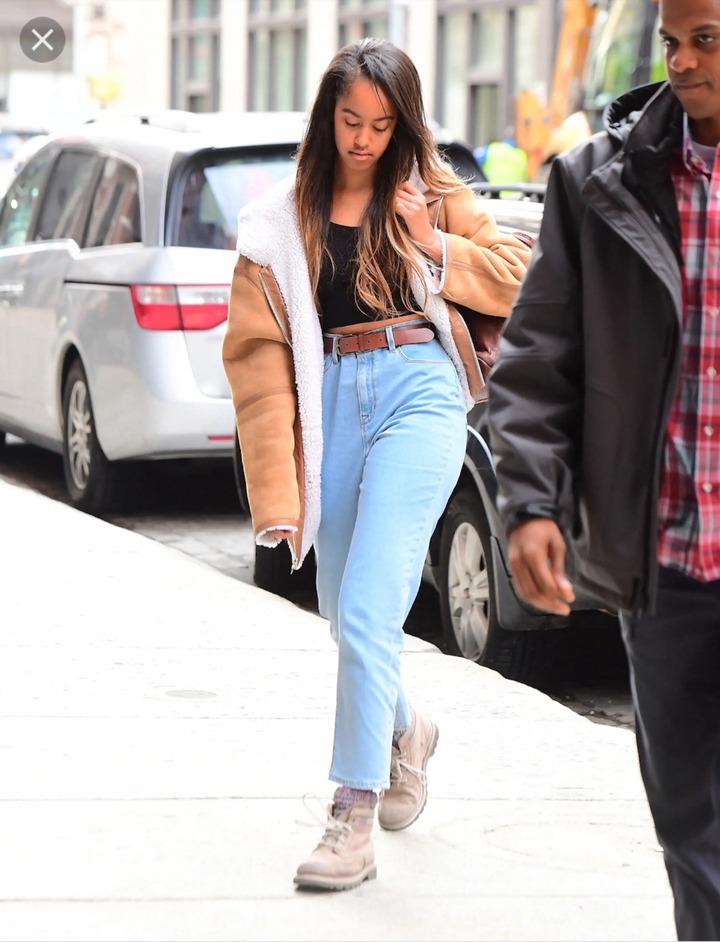 Thanks for reading through this article, kindly leave a comment, like, hit the follow button and share with your friends to inspire them.
Content created and supplied by: Kelvinia (via Opera News )