Muammar Muhammad Abu Minyar al-Gaddafi, commonly known as Colonel Gaddafi remains to be one of the greatest African leaders. The former President of Libya turned from a pan africanist to a revolutionary before he captured power in 1969 following a bloodless coup in the North African country.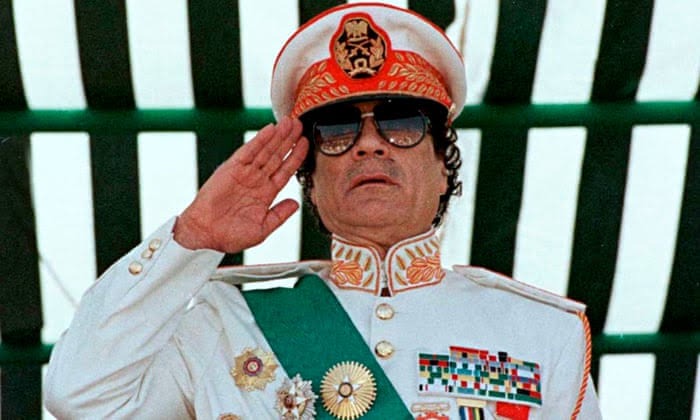 Muammar Gaddafi's rule was one of a kind despite the fact that he ruled for six decades with an iron fist. All these are well documented in his famous book," In the eyes of the author" which remains to be one of the top selling books
Despite the fact that he died as a hero, there is one thing about Gaddafi that remains a mystery; his ancestry. Well, there have been alot of debate in Libya whether Gaddafi was one of them despite the fact that he always claimed that he was born in Sirte to a sheepherder couple.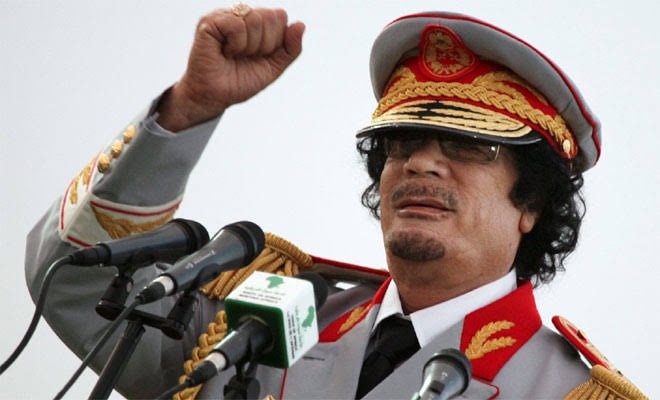 This is because many have it that Gaddafi was born to a Jewish woman who later was married to a muslim man and was force to convert thus Gaddafi was brought up as a muslim child. However, saying this to Gaddafi was like signing a death certificate.
A good example was when the ambassador for Italy revealed this. This saw Gaddafi to order his' chief of protocol, Mismari, the ambissador for Italy did not last 24 hours as he was killed together with everyone else who pushed this rumour that Gaddafi was born by a Jewish mother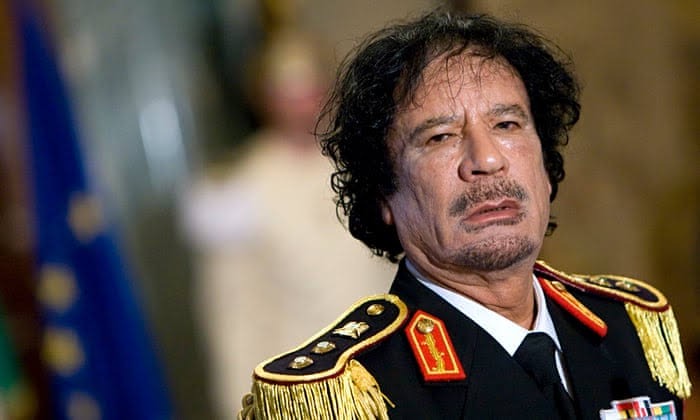 Content created and supplied by: MambaNiMoja (via Opera News )