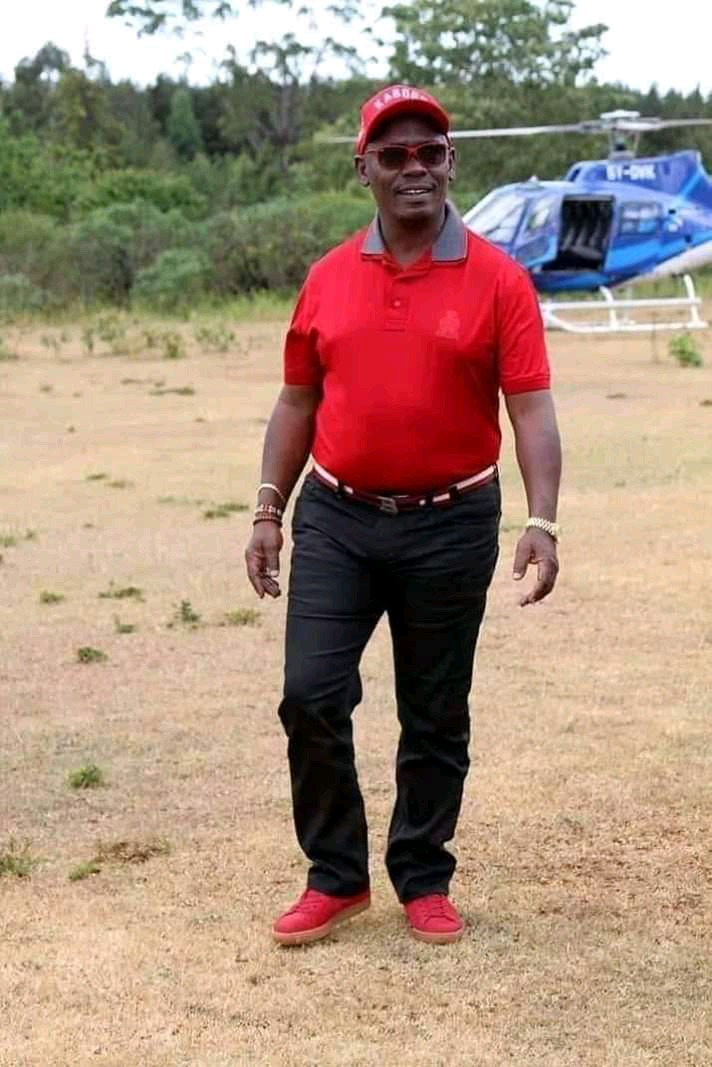 Picture for illustrative purpose.
William Kabogo Gitau is a Kenyan politician. He was the first and former governor of Kiambu County and a member of The National Alliance, one of the allied parties that merged to form The Jubilee Party. He won the governorship in the March 2013 general election.
He has been on the frontline enlightening Kenyans about the economic impact of the Building Bridges Intiative Report. Today while he was engaging with youths of Nyeri County on a variety of societal issues after a football match between two local famous teams, Kabogo concluded that "Pesa Tutachukua"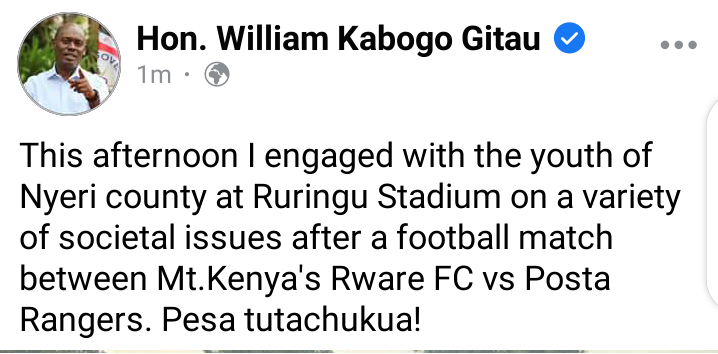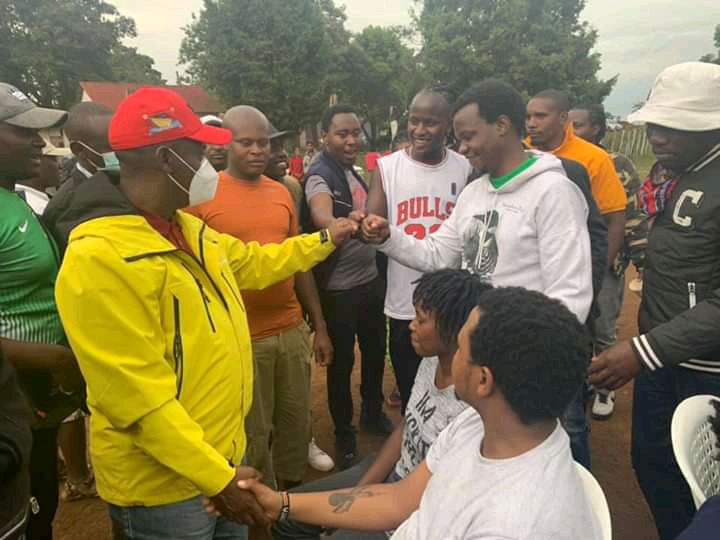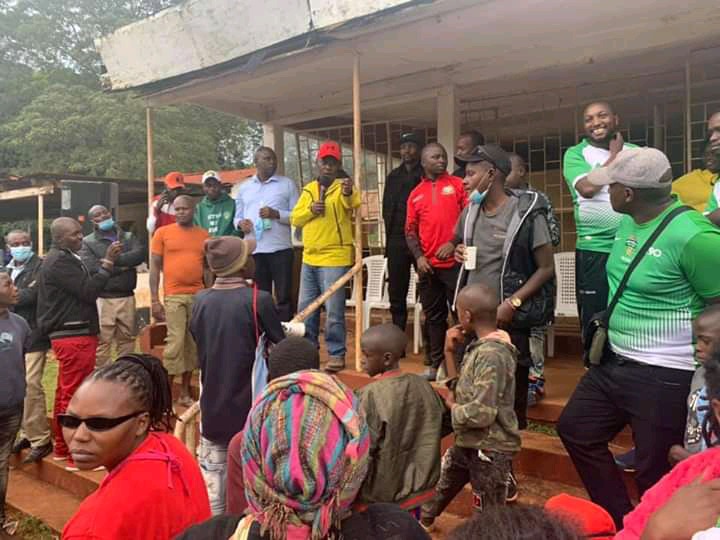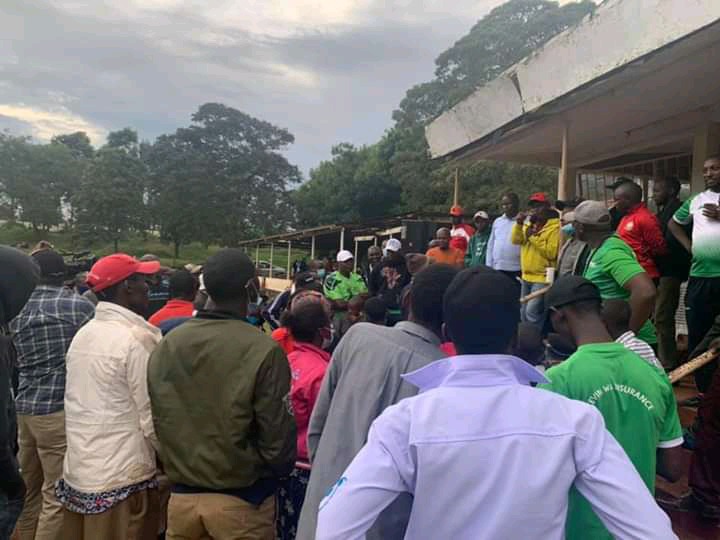 Picture for illustrative purpose
From the political angle he wanted to make it clear that, people of that region will not stop anyone from coming to the region with his different political ideologies and with handouts. The residents will still take the handouts from political leaders, despite the fact that they may not support them or rather elect them on the ballot.
This post has attracted lots reactions where different Kenyans gave different views and opinions as captured below. Attached are screenshots capturing Kenyans reactions over William Kabogo remarks.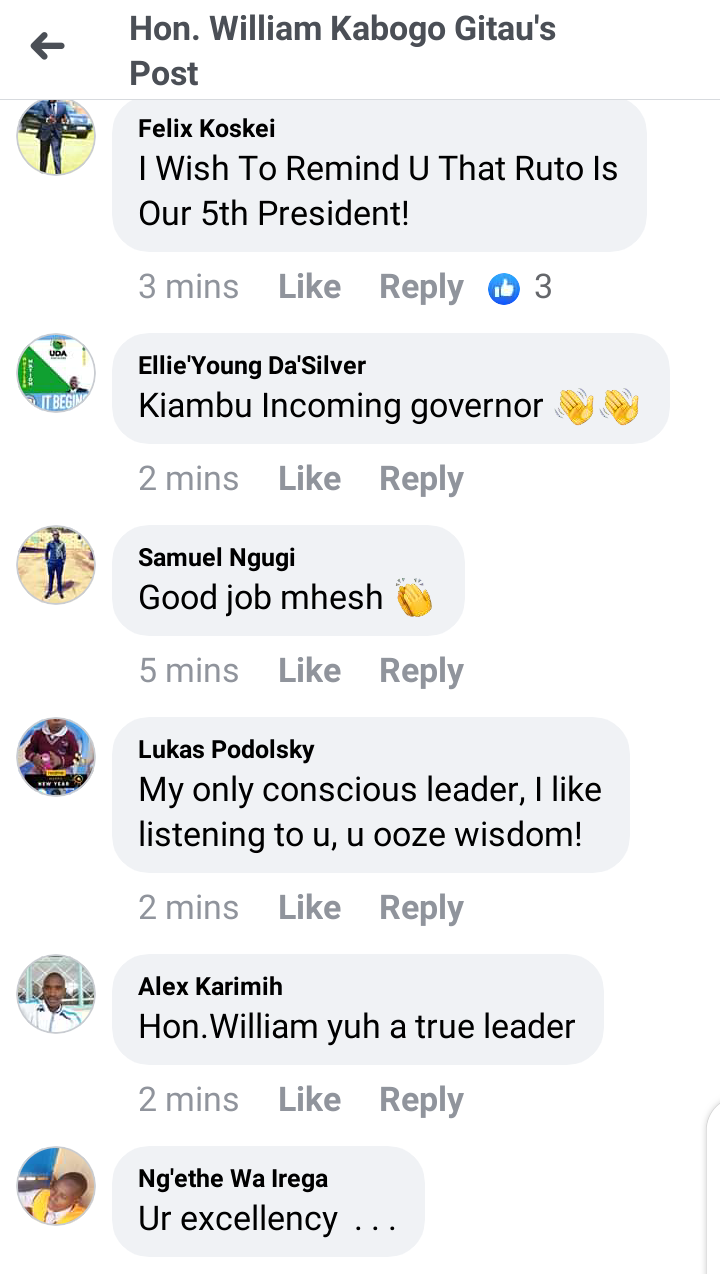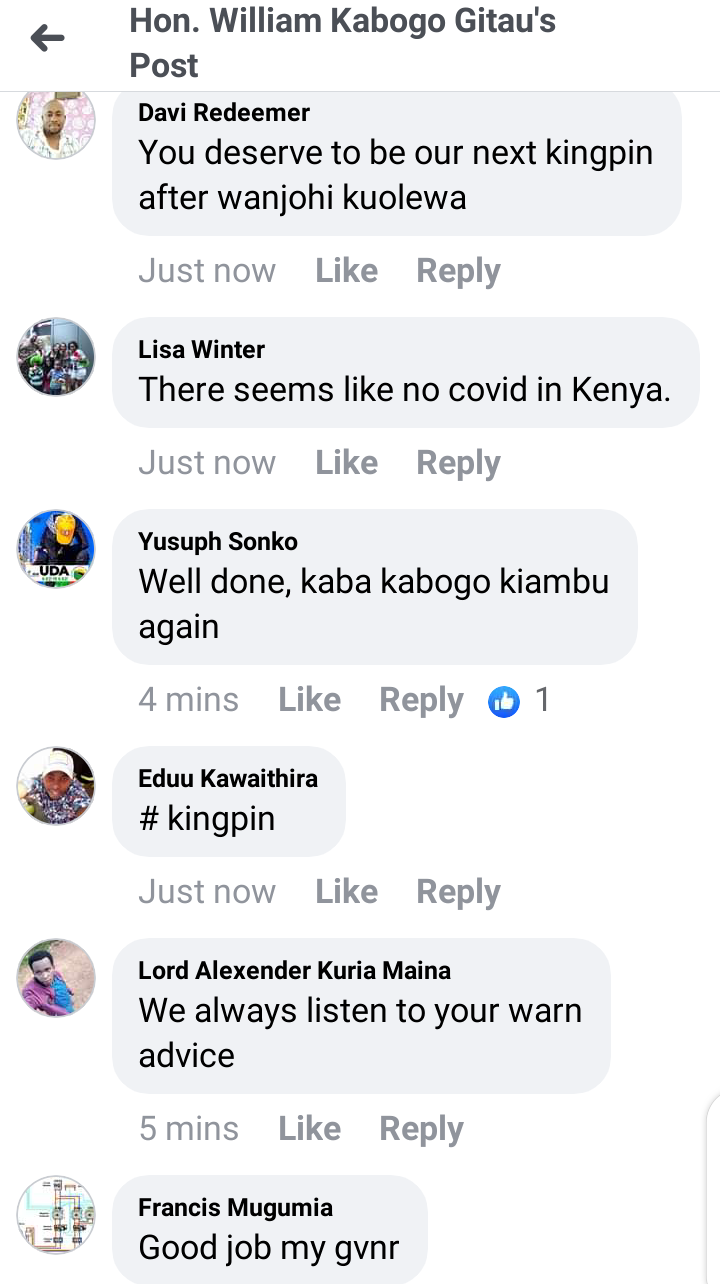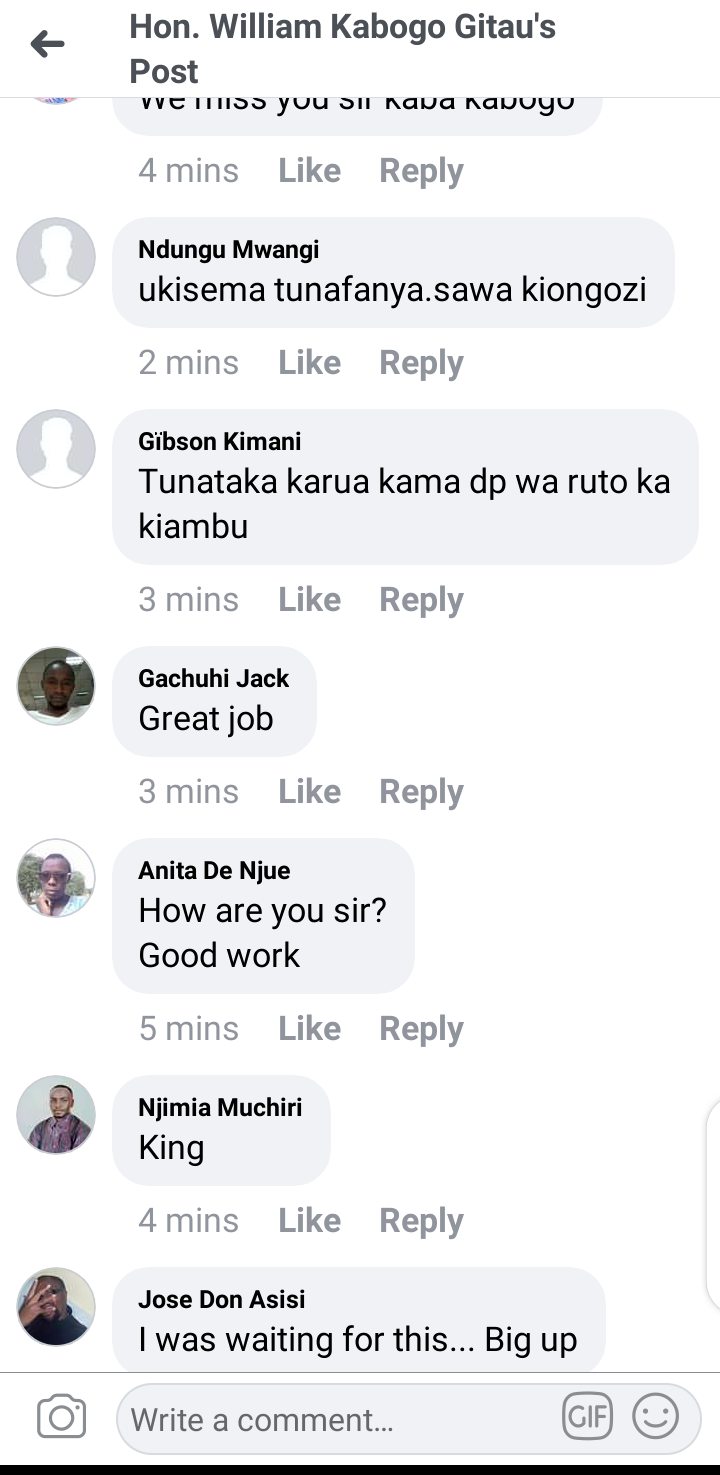 Picture for illustrative purpose.
Content created and supplied by: EdwinK. (via Opera News )