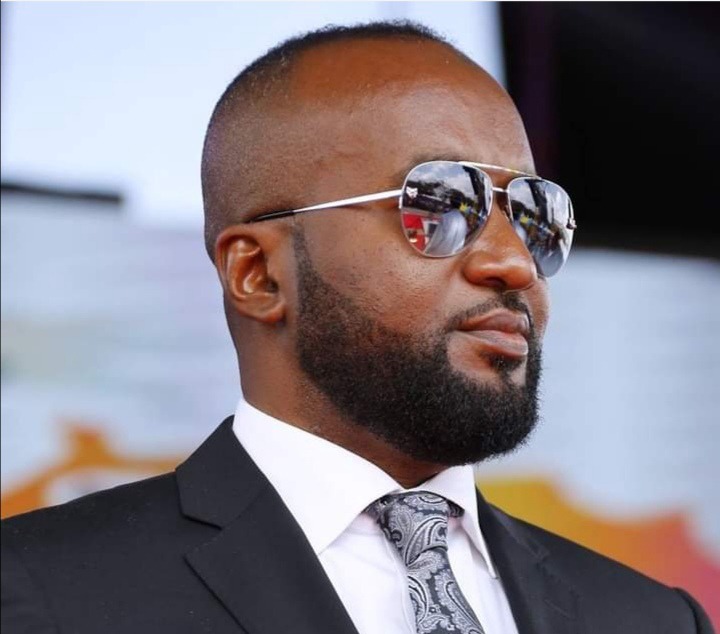 The 2022 presidential race is turning out to be money games as candidates position themselves to succeed President Uhuru Kenyatta.
From bribing voters to making multi- billion development promises, the contestants are making financial sacrifices that only indicates the level of steam that has caught up with the campaigns.
Deputy President William Ruto, who recently took his campaigns to Mombasa, promised Kenyans Sh29 billion to be distributed to every constituency if he forms government in 2022.
"When I talk about changing the way things are done in this country to help the small traders, some people get angry with me. I do not say what I do not know. I have thought about it and I know it can be done," Ruto stated.
In an apparent counter offer, Mombasa Governor Hassan Joho who has also announced his bid to contest for the top post, has promised to channel 10% of the country's budget to fund small business.
"The country's annual budget is about Sh 3 trillion and I will ensure not less than 10 percent of that budget will go to supporting small businesses for women and youth in the grassroots," he said in a campaign at Frere Town Grounds, Mombasa. 
"One percent or 2 percent allocation can't solve our poverty problems. Youth and women should be empowered so that we can end the unemployment problem we are having as a country."
Content created and supplied by: CREDITABLENEWS (via Opera News )