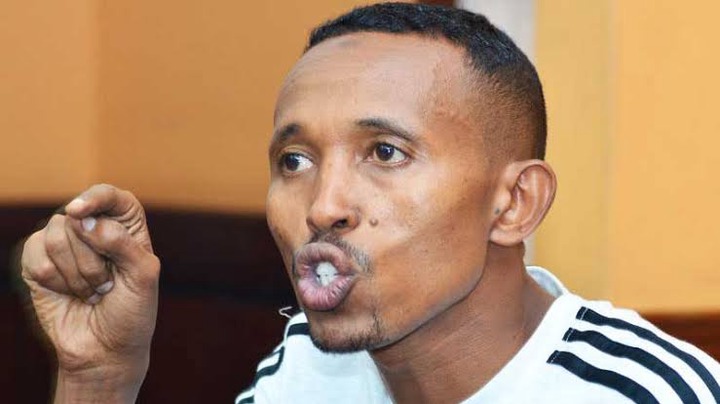 Nyali member of parliament Mohammed Ali has been trolled on Twitter for accusations of illegally accuring a radio station belonging to one Morris Mbetsa. Kenyans have trolled him for preaching water and drinking wine. It is highly unexpected for a leader to take advantage of a common citizen. He being one of the hustler movement frontiers in the coast.
According to the owner of Boss radio, Morris Mbetsa, the Mp visited him a while ago. He asked him to sign a contract with him concerning the radio station. The member of parliament wanted to take over the radio. However, the owner refused to handover since it was his business. Few weeks later Mohamed Ali was given the same frequency with the Communication Authority of Kenya (CAK).
This means that the radio station of Morris Mbetsa was made invalid. This is because his frequency was revoked. Mohammed Ali is intending to use it to open his own station at the coast. This is an act of sabotaging a real hustler who is struggling to make ends meet.
The member of parliament has been leading William Ruto's campaigns. He has been advocating for the hustler narrative in the region. What he has demonstrated is political hypocrisy. People suggest he should be taken to court to answer the charges.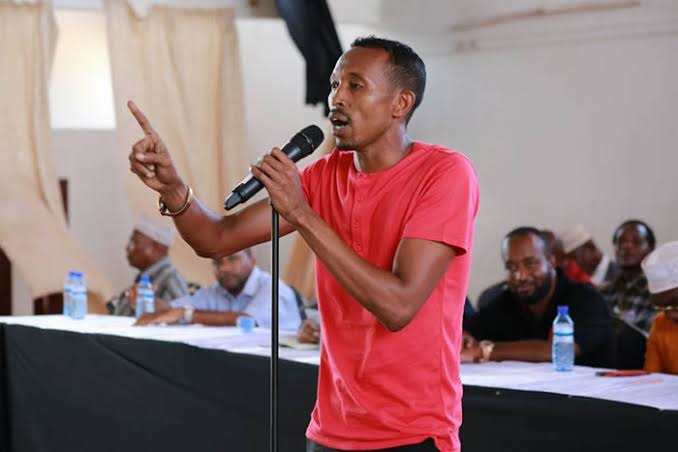 The owner has decided to go to court to seek intervention. The Communication Authority of Kenya is also likely to be questioned. Were it's officers bribed by the politician or it is just rumours.
Content created and supplied by: Neshmogakan (via Opera News )