As politics takes a centre stage in kenya political arenas several kenyans have appealed to politicians to down their tones amid of election year.
Speaking in Nandi county Kass Media Group CEO Dr Julius Lamaon appealed to politicians to operate with decorum .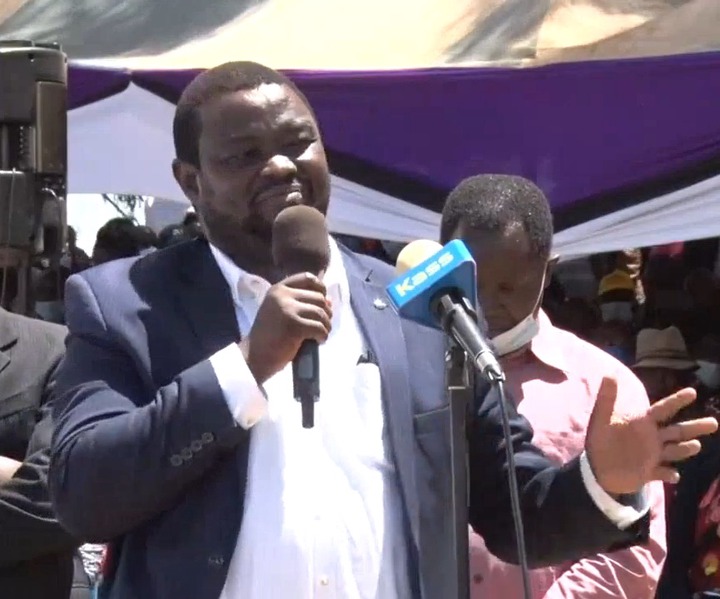 The CEO added that politicians have raised the political temperature countrywide amid of material day.
"I want to appeal to all our politicians we still have one and half years to go we still have time to work let us utilize this little time remaining"said Dr Julius Lamaon.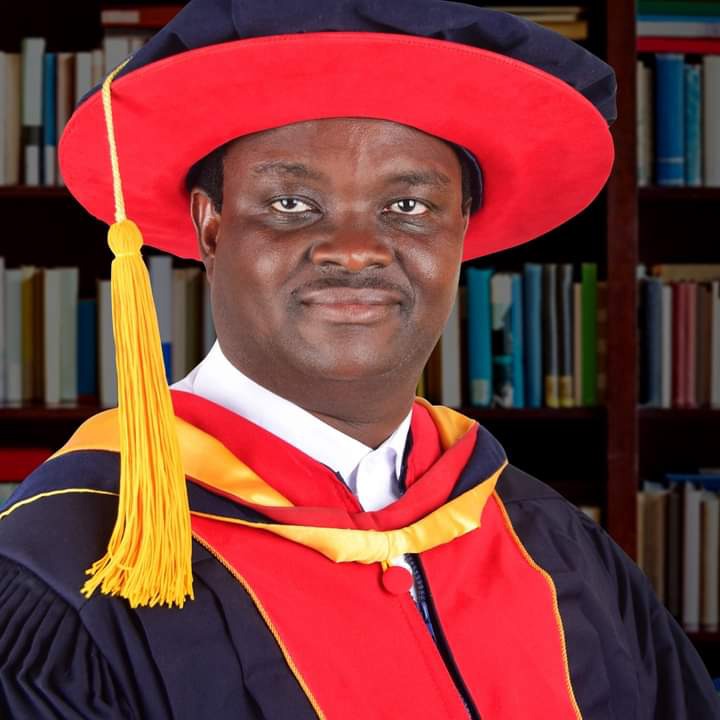 However concerning what transpired in Kisii after legislators exchanged blows during the burial of Kisii Deputy Governor Maangi the CEO appealed to politicians to maintain peace to avoid insults that will fuel hate among kenyans.
The CEO was speaking in Nandi county during the burial of Emily Jelagat Chumba mother to Kass FM presenter Mr Boaz Kemboi.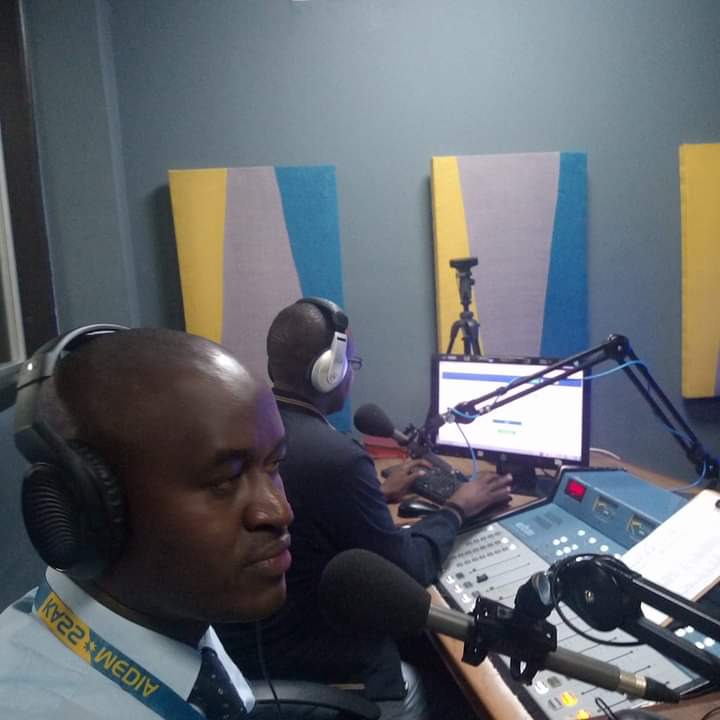 The presenter who was heaped praises by his followers and Kass FM Funs(Mashabik) including top local leaders .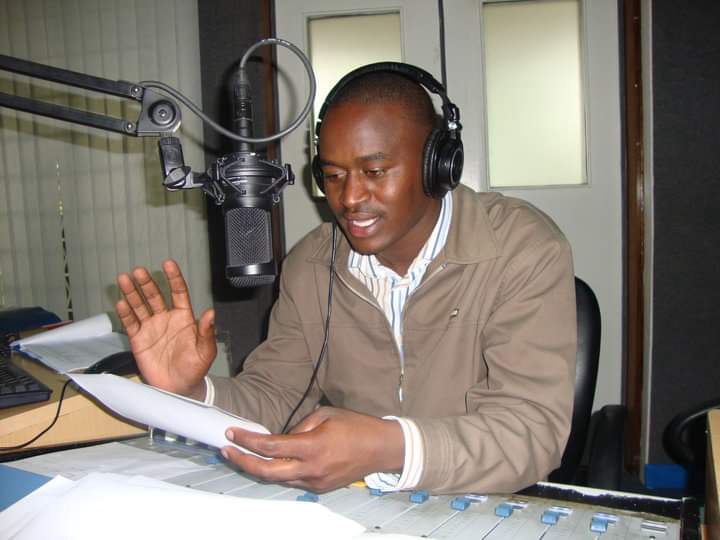 Mr Kemboi who is among the top presenters in KassFM is a celebrated journalist who has brought kenyans leaders and locals together through his interactive programme .
Kass FM which has played a key role in sports Industry as it organises annual marathon every year which has help in identifying young talents.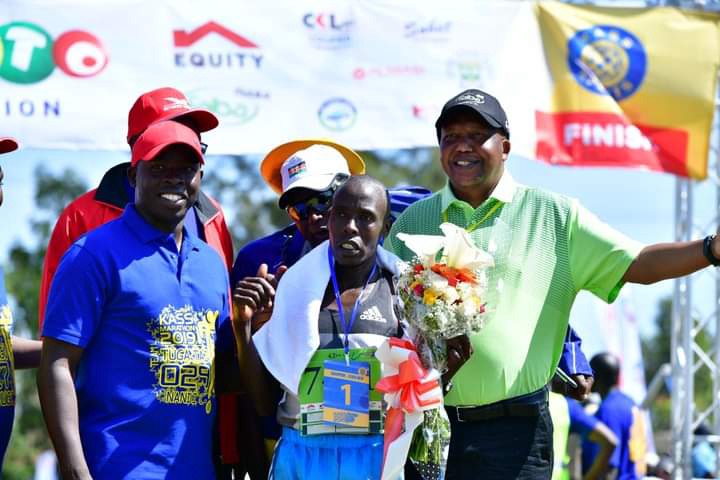 The first media company which always aspire to see young talents being taped has produced athletes which has excelled in marathons.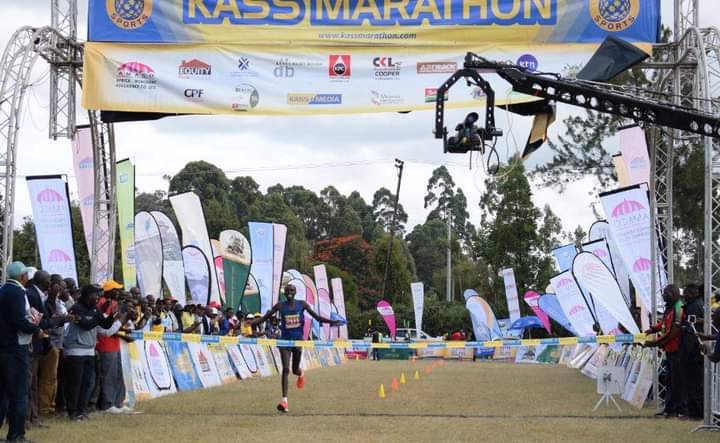 Content created and supplied by: [email protected] (via Opera News )