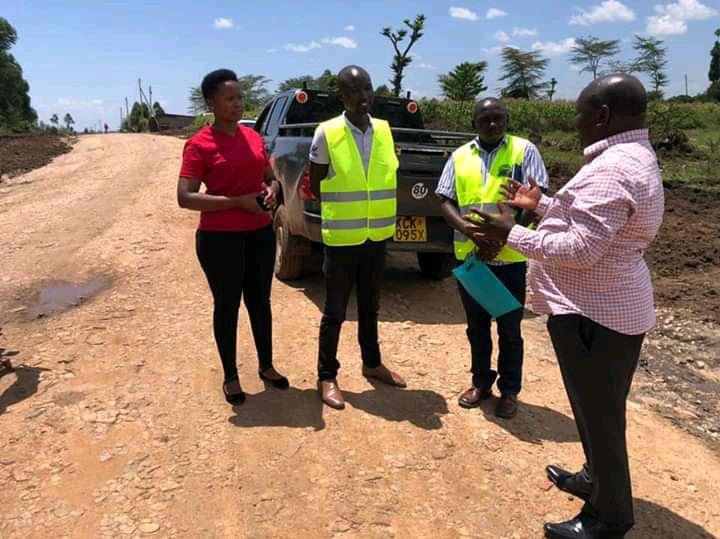 Chepalungu residents can now smile after construction of the controversial Kyogong -Chebunyo road commenced on Monday . Spear headed by infrastructure nd mining CAS John Mosonik , excavation of the 60Km road began from Sachora after unending pleas by locals .
Addressing the locals during it's launch , the CAS said the construction of the said road will be a big boost to the people of Bomet in connecting their goods to their markets .He promised them to ensure that the construction is completed within the stipulated time .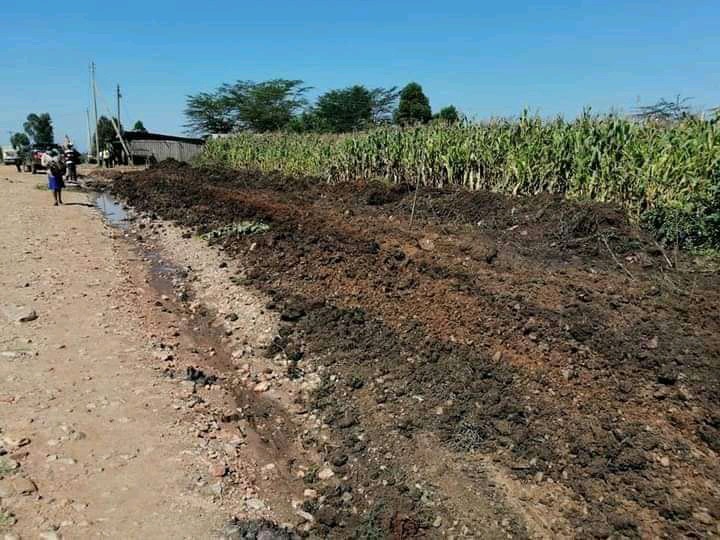 " Roads are the arteries through which the economy pulses. By linking producers to markets, workers to jobs, students to school, and the sick to hospitals. Roads are vital to any development agenda, that is why we have lobbied for this project and we will not relax until quality work is delivered to us," Eng. Mosonik said .
The road has caused a lot of politics , blame games and displeasure among the locals , the area leaders all wanting to take credit of it's construction . The area MP after a part of the road was swept away by heavy rains did a repair and was criticized and thanked at the same time for repairing a tendered road and for helping out destitute locals who had difficulty using the road .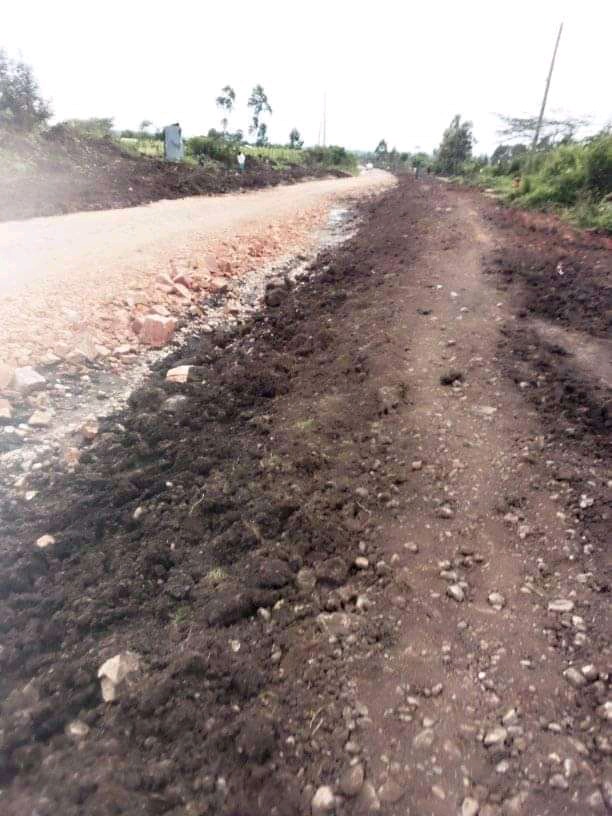 Content created and supplied by: Joylnjay (via Opera News )