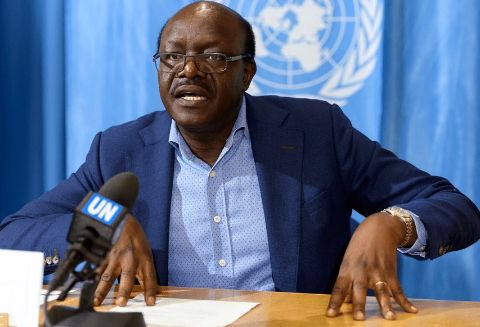 Dr. Mukhisa Kituyi is making a come back to olitics and join the presidential race in 2022 after his long career serving as the secretary general of the UNCTAD in Geneva.
It is believed that the man is above average as he is intelligent and very eloquent with convincing power. He clearly knows how to package his facts and this was first seen during the time of president Kibaki where he addressed supporters during the re-election of Kibaki at the Nyayo Stadium in the year 2022. He was seen constantly nodding his head to show he was in full support of the president.
It is believed the man can deliver to Kenyans as he does not just make promises but loves fulfilling them. Delegates from countries across the world applauded UNCTAD Secretary-General Dr Mukhisa Kituyi this week for his outstanding leadership over the past 8 years as he prepares to step down from the role on 15 February. This is a clear indication that he is a man of actions and not just words.
Today, witnessing what Mukhisa Kituyi can do professor Makau Mutua joined others in applauding him and said that he has no doubt that Dr. Mukhisa Kituyi is a serious presidential candidate.
Unfortunately, many Kenyans take time to know true leaders and for this case his presidential dreams may be received with some resentments.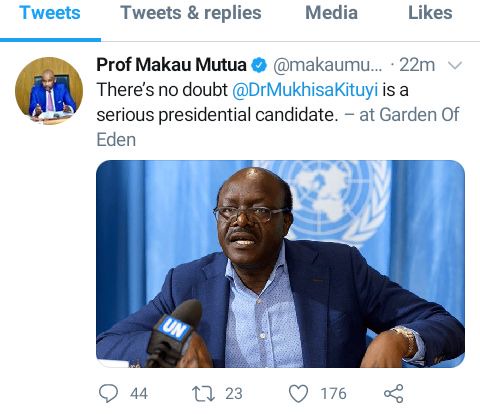 Content created and supplied by: Saladin123 (via Opera News )