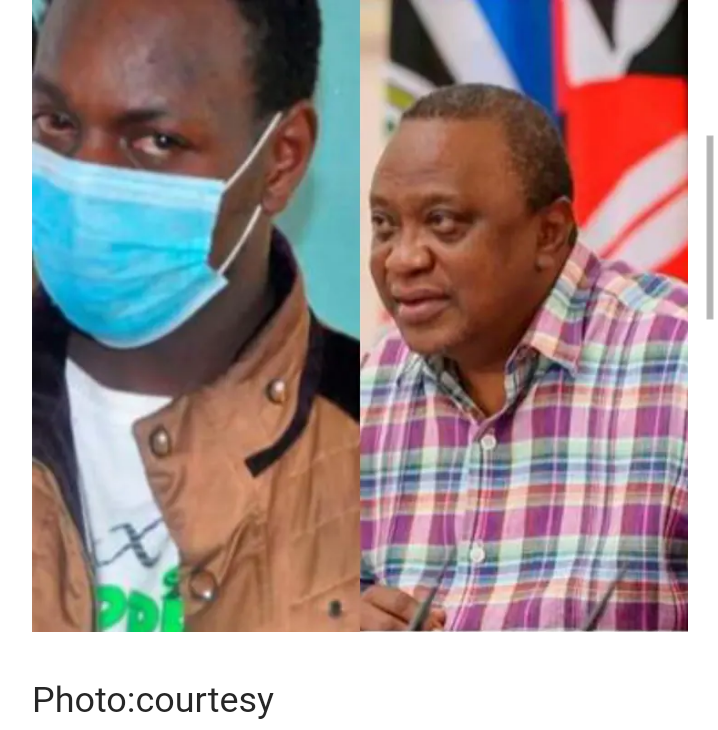 The above accused man tried to deny his accusations that he published on 27 February at unknown place on his Facebook account to shoot his excellence Uhuru Kenyatta if he had a gun. That forced the Kiambu magistrate Grace Omodho to release him on the cash bail of ksh 200,000 or similar bond terms. The accused his lawyer bleaded to the magistrate saying that the offender was very young to be jailed for the fact that he is the only one straggling to put food on the table for his children.
The magistrate was found to rule in favor of the accused and set March 15th as the new date when another hearing will be conducted addition that the persecution will also have been gathered enough evidence needed for the suspect.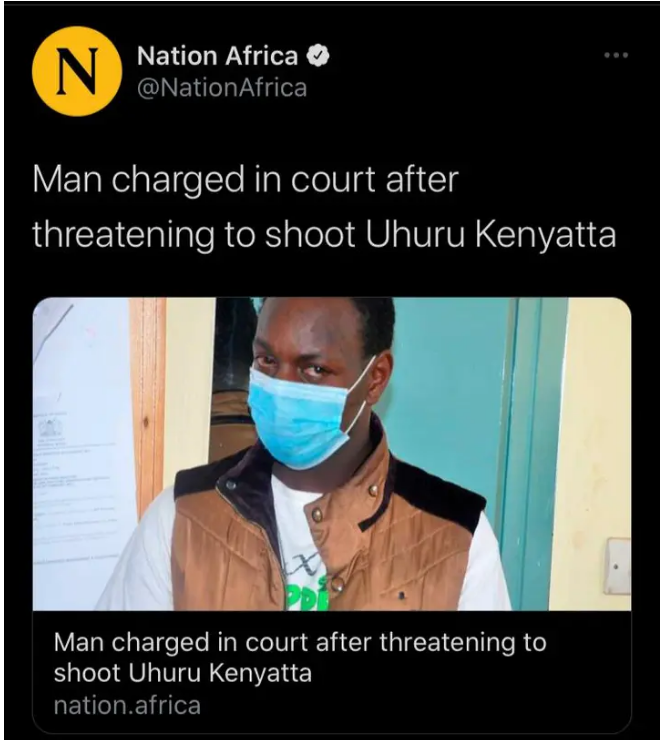 Since then the incident has been sparked a lot of mixed reactions from Kenyan Citizens who seemed to has been taken aback as to whether the man was in right senses or mentally ill. With some section of Kenyans suggesting that he was maybe mad, also some citizens went as far as requesting the government to check his mental status and as soon as possible punish him as the law requires.
Content created and supplied by: Acceptable (via Opera News )