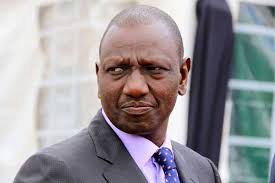 The other day, Ruto was captured taking a Russian made Sputnik V jab. It is not bad because that was equally another effective jab.
But here is the problem, was it wise to take a different jab from his boss? There are things that you don't need rocket science to learn.
Let us look for example Mike Pence of the US,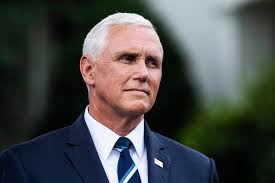 the former VP. In all ways, Trump was very difficult to work with, but Mike Pence never did anything opposed to Trump until last minute.
This is where I wonder which planet Ruto is from? Let us not even go far, look at Samia Suluhu. Very loyal to the core. But at long last, Presidency come to her on a silver platter.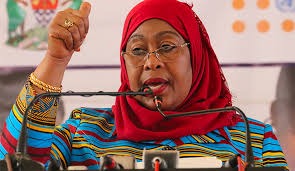 Who told Ruto that he must fight for presidency? In this world, loyalty and patience are ingredients that can cook anything.
But if he continues to things opposite his boss, he is attracting attacks on him himself. Let him learn from a woman, Samia Suluhu and his fellow man, Mike Pence. And of late Algiers current president who was sworn in yesterday.
But we may never know. History may be using him as a lesson. What is your take?
Read, like, comment and share
Content created and supplied by: K'sik (via Opera News )