If politics was a puzzle it would have been easier to unravel, however, it is a very complicated mystery. Only the chosen few can get revelations from the gods.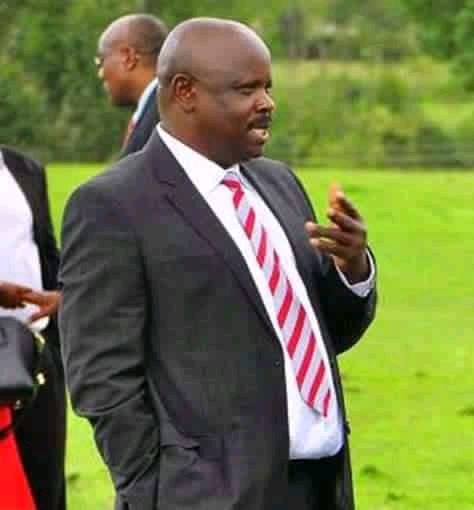 Isaac Ruto of Bomet has today been moving around encouraging the people to turn out massively for the upcoming visit of the Deputy President.
The famous political duel between the two namesakes seems to have been set apart. Maybe, Isaac Ruto is looking forward to forming a coalition with the DP.
The former leader of the Kalenjin people, hinted that he will be endorsing Wiliam Ruto for his presidency aspirations.  This matter has evoked several reactions not only from residents of Bomet but also throughout the country.
While urging the people to turn out massively, Ruto confirmed that he would be accompanying the great leader come tomorrow.
Of turns and twists, politics deserves a medal for the well-tailored plot it always has.
Content created and supplied by: Daimeedorn (via Opera News )