The president of Kenya Uhuru Kenyatta has today decided to change rules on the covid 19 protocols as the positivity rate has risen by ten times since march 2021.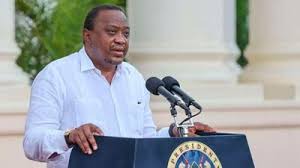 In terms of geographical impeach Nairobi county accounts for 60% of all cases daily.It is unfortunate turn of events call for drastic changes.
The worrying thing is change in facility rates . Equally the covid crises has overwhelmed our health care system with so many admission.
Since the last address on march 12 , admission rate has increased by fifty two percent.Kenyans in intensive care unit has increased by a greater percentage.This has confirmed a third waive is looming.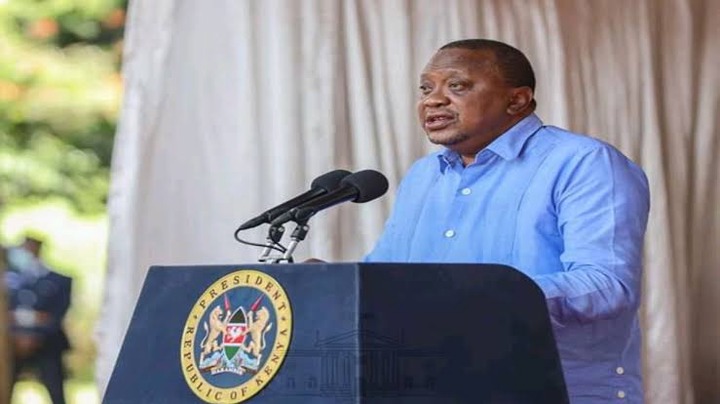 Third wave began to wave momentum from march.It is expected to peak for the next thirty days.
And upon the changes in the trends .Hereby there will be revised rules and protocols.
Counties that have are to face lockdown are Nairobi, machakos kajiado,kiambu and Nakuru.
All persons meeting of cabinet has been postponed until further notice.
In concurrent in parliamentary meetings ordinary session of committee and county assembly of locked down counties have been suspended until further notice.
All the decisions will be effective from today midnight.Internationational travel will continue.
All persons coming into the country shall have a PCR covid 19 certificate validated by travell platform
National wide curfew are revised to commence from 8 pm and end at 4 pm in the locked down zones .
Ministry of interior and that of health has been revised to renew protocols of pass.All physical and congregational worship in locked down counties stand suspended until otherwise.
Content created and supplied by: ketty123 (via Opera News )