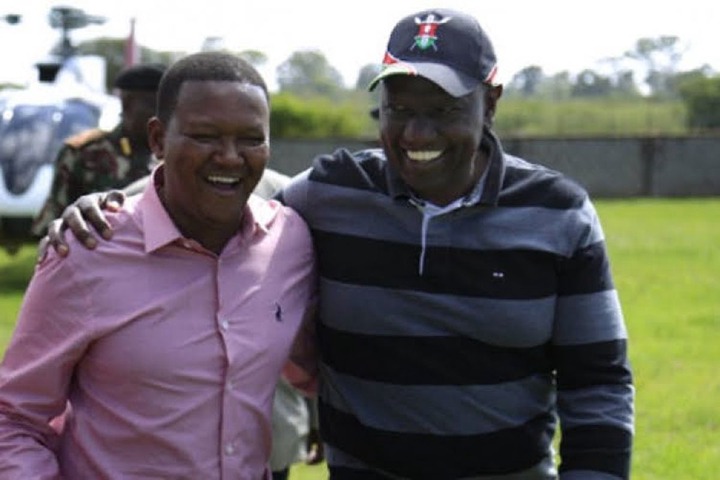 Even as many leaders continue to blame the Deputy President William Ruto over failures in Jubilee government, Machakos Governor Dr. Alfred Mutua has come out to take President Uhuru head on.
Speaking on Thursday when he appeared for Day Break interview at Citizen TV, the Maendeleo Chap Chap leader opined that it is not appropriate for President Uhuru's men to blame William Ruto of rocking the Jubilee boat from within while leaving out President Uhuru.
While blaming Uhuru for Jubilee failures, Mutua observed that Uhuru has fixed himself and he should be responsible for all the political turmoil currently witnessed in Jubilee government.
"The president has fixed himself. If there is anybody to blame for political chaos in this country, then it is Uhuru, this is because he has lead impunity grow overtime. It is now too late for him to come out and say I will not support a thief," stated Mutua.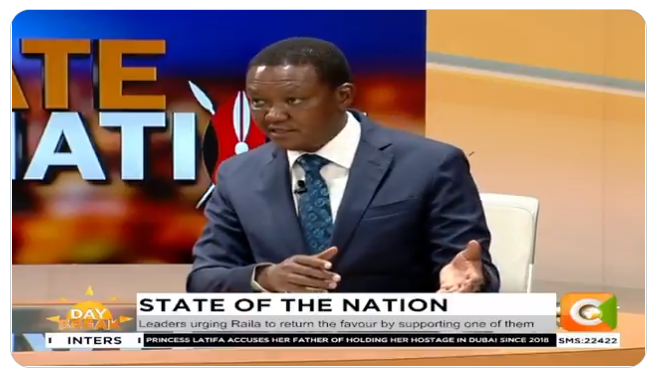 Mutua said Uhuru was well aware of all his Jubilee people before they started working together in 2013 and it is not a miracle that he has now realized there are some thieves in his government.
"If there is a thief in Jubilee government, then Uhuru must have known of him/her before because there is nobody in Jubilee or system who is there without Uhuru's knowledge!" he added.
At the same time, Mutua took issues with President Uhuru's recent cabinet reshuffles and appointments. According to him, the recent appointment of some CAs was not purely based on abilities rather patronages.
Mutua said Uhuru appointment CAs of questionable characters, adding that he had recently fired some of the elected persons from his government over corruption and inefficiencies.
"President Kenyatta has appointed CAS's based on patronage not abilities, I see some who I fired from my govt for corruption & inefficiency have been appointed," he added.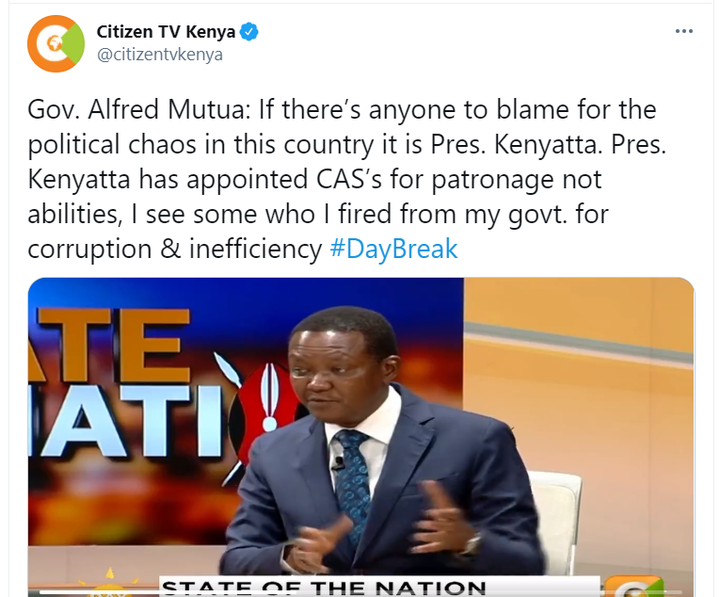 He however challenged `the president to have the courage, come out and tell the Kenyans who are the actual thieves he has been talking about, and what they have stolen instead of just ranting.
Content created and supplied by: FifthEstate (via Opera News )