The Senate is considered as a house of professionals , experienced politicians and we'll learned. But two youthful senators have rose up and presented their ideas ,opinions and insights which have granted them a seat above their peers .Here are the two youthful senators and their tremendous achievements in the Senate house.
1. Johnson Sakaja the senator of Nairobi .He is well renowned as a super senator due to his stylish of leadership and servantship .He first came on limelight when he became the first young chairman of ruling party in the world.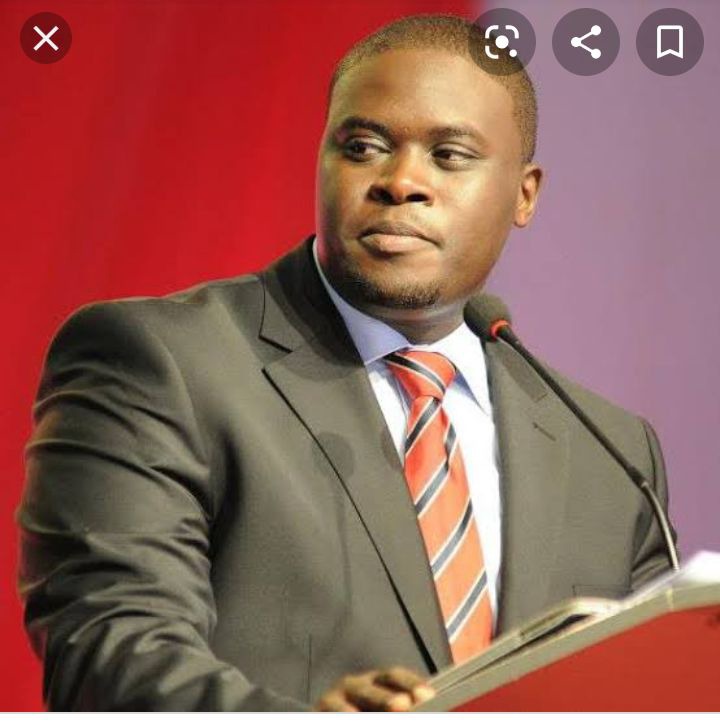 In the Senate he has served as chairman for committee of labour,social welfare which deals with human resource planning,cultural and social welfare. He has sponsored several bills which include public procurement and assest disposal bill and youth employment Authority Bill .He was nominated to chair the COVID19 committee of the Senate before he withdrew.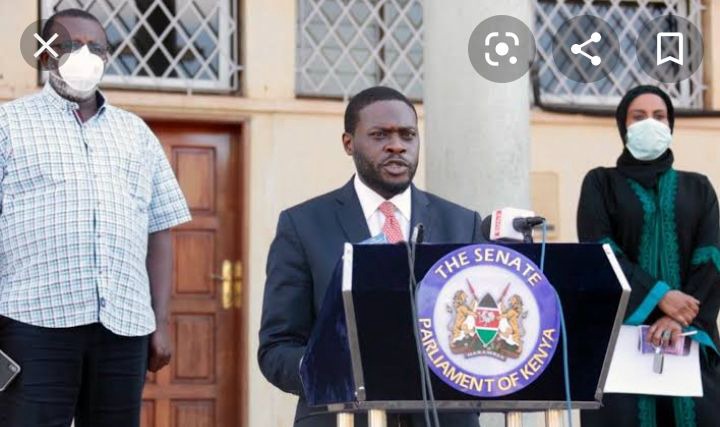 2. Cleophas Malala senator of Kakamega .He is outspoken legislator who never shies from expressing his ideas .He was first elected as MCA and also served as deputy speaker of Kakamega county before been impeached . Due to his contribution in the Senate he was nominated to deputize senate minority leader .He is famously known for his Cleophas Malala Mashinani league .He was recently nominated as the spokesperson of Luhya young people in Kakamega .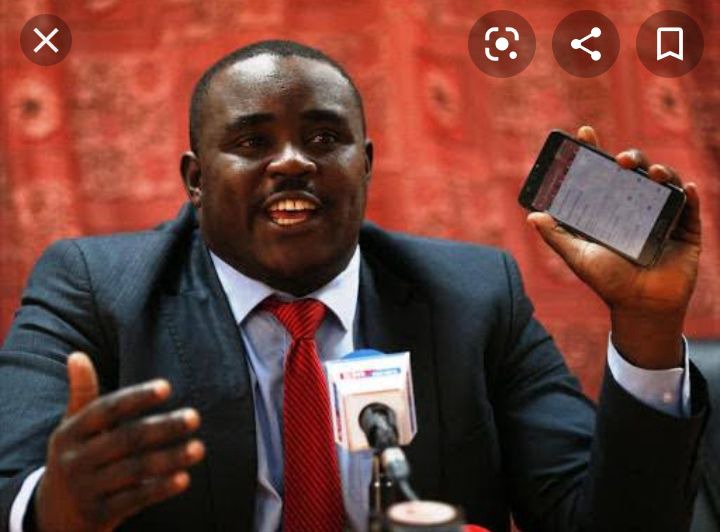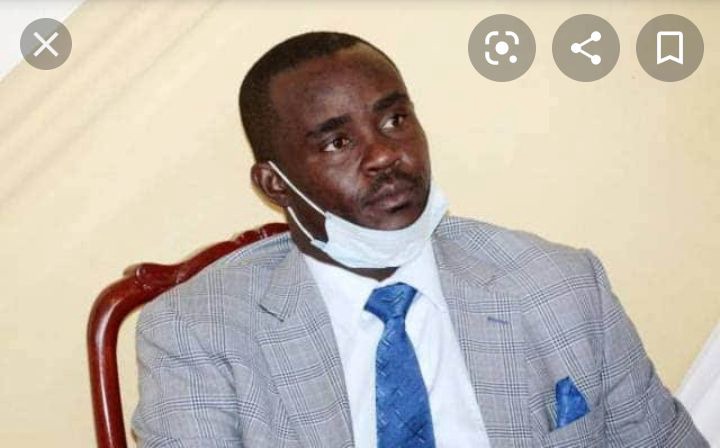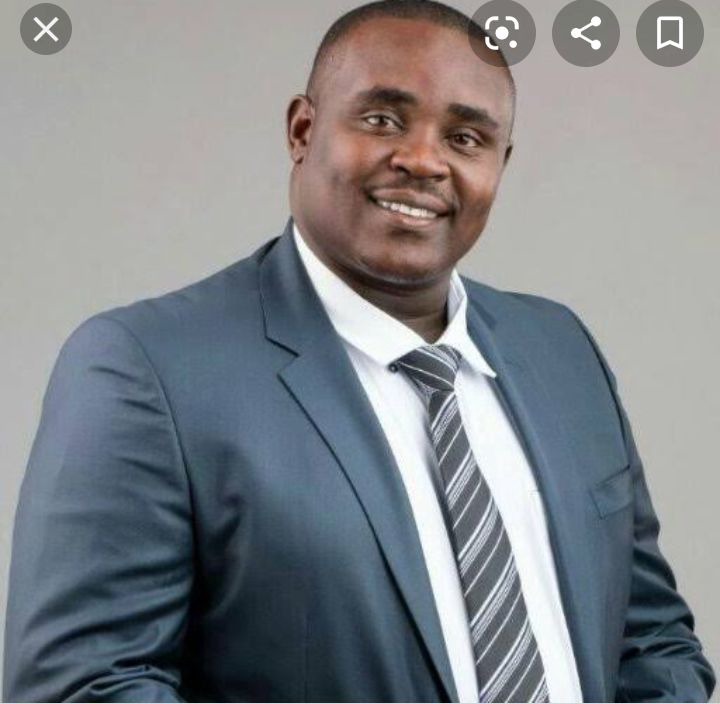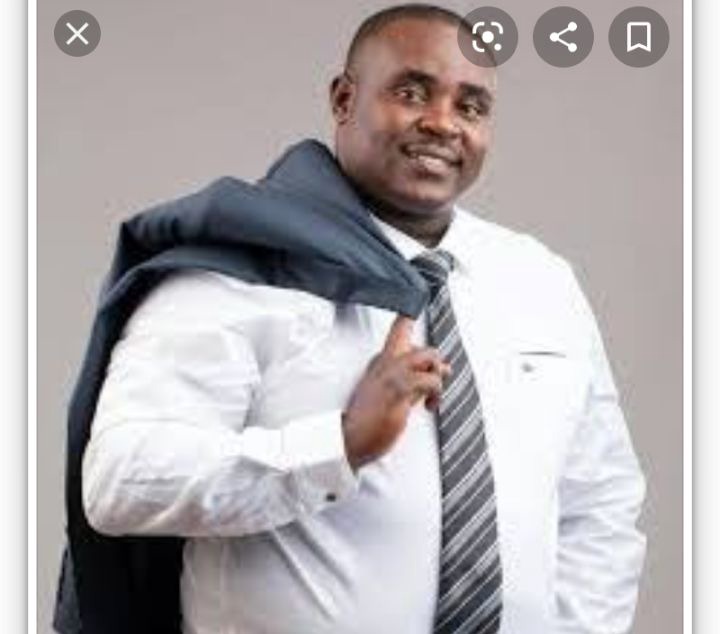 Content created and supplied by: Bensongreat (via Opera News )