One of the cheapest and most reliable modes of transport, the use of the bicycles have been embraced by many people across the world since it's always reliable and flexible to the users, as well as economical.
However, rich people have now started associating themselves with the use of the bicycles, especially after the introduction of classy and stylish bicycles in the market.
Some therefore buy the bikes with intentions of reducing their cost of transportation down, while others use them for matters of health, happiness and wellness.
The most interesting thing about the use of bicycles is that even iconic political leaders in Africa have been captured riding bicycles, either for fun, reason and even for political purposes. Some of the leaders who have been captioned riding the simple but enjoyable machines include the wife to the Kenyan Deputy President, Rachel Ruto, The Ugandan president, Yoweri Kaguta Museveni, and the Rwandan president, Paul Kagame, as shown below.
Rachel Ruto Riding a bicycle.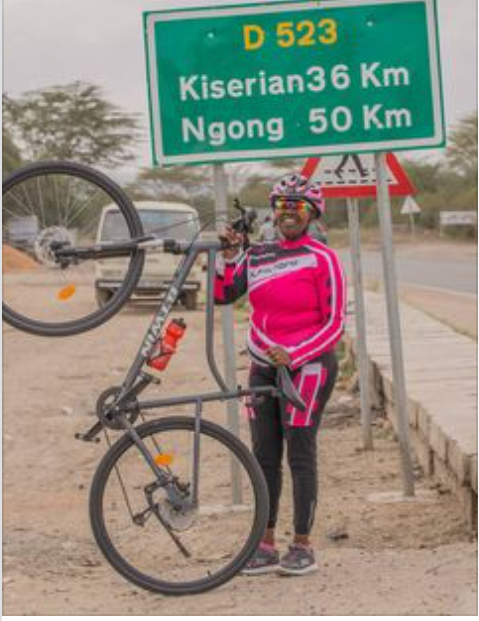 President Yoweri Museveni riding a bike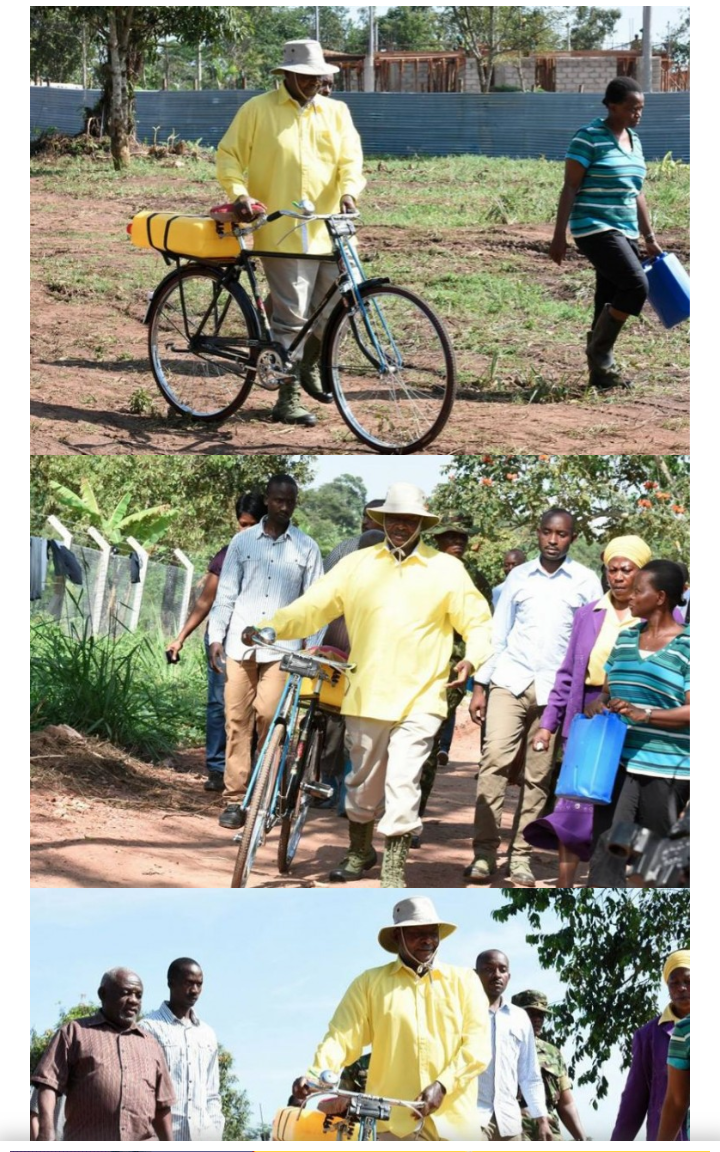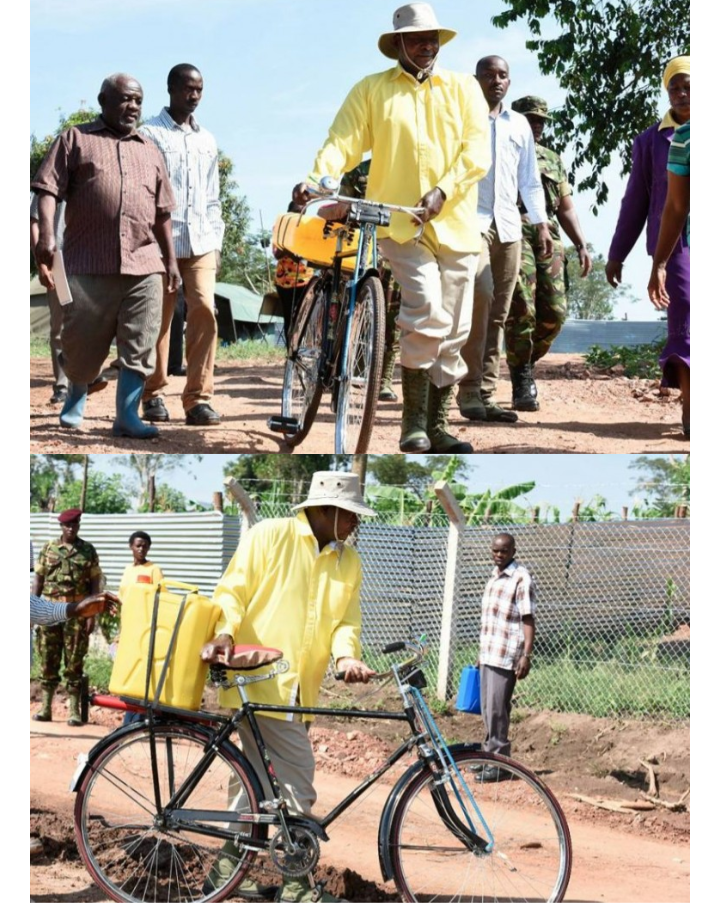 President Paul Kagame riding a bike.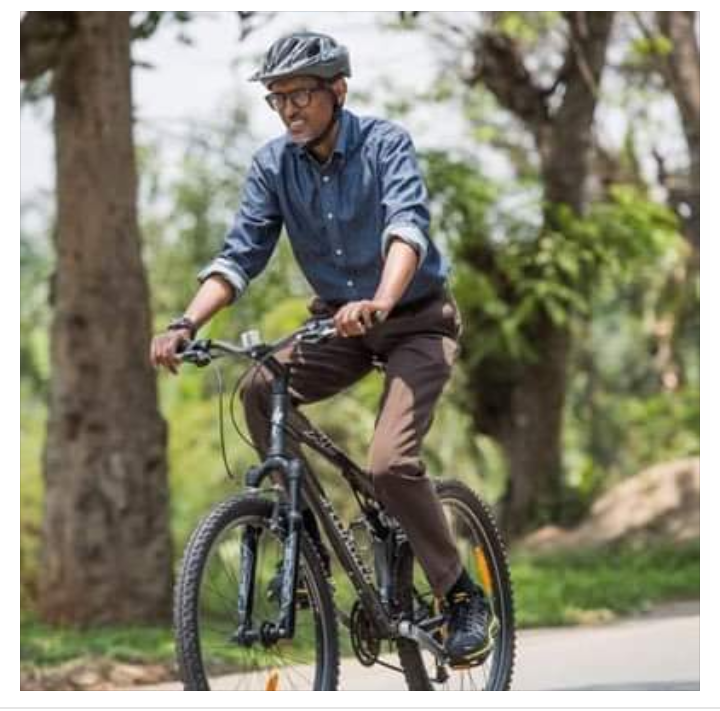 Content created and supplied by: Ndings (via Opera News )