See Tough Training That Officers Of The Nigerian Defence Academy(NDA) Go Through (Pictures)
Hello guys, this article is all about the NDA or Nigerian Defence Academy. So let's begin with a little history about how the NDA started.
The Nigerian Defence Academy was established in the year 1964.It was actually a reformation of the then British Royal Military Forces Training College (RMFTC) which had been renamed to the Nigerian Military Training College (NMTC) on Independence.
The NDA trains officer corps or cadets of the Nigerian army,Navy and Air force.In it's first class, there were only about 62 cadets and it's trainers were mostly officers from the Indian army.
But in 1978,the Nigerian Defence Academy grew to extent that all it's training staffs were Nigerians.It also began it's bilateral training with foreign militaries in 1981. And in the year,1985,the NDA opened it's undergraduate program to military officers in training and it also offers a post graduate studies program for Msc and Ph.D for military and civilian students.
The central mission remains the five year cadet officer training "Regular Combatant Course". As of 2008, its total cadet class is around 1500.
So now that I've talked about the NDA,now let me show you some pictures that were taken during the training of it's cadets.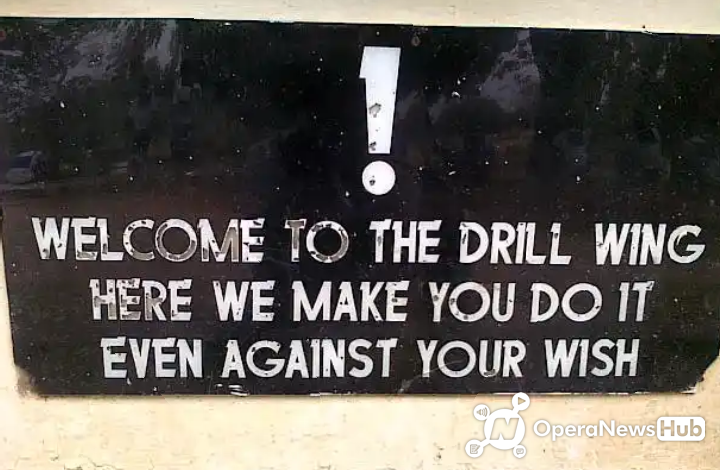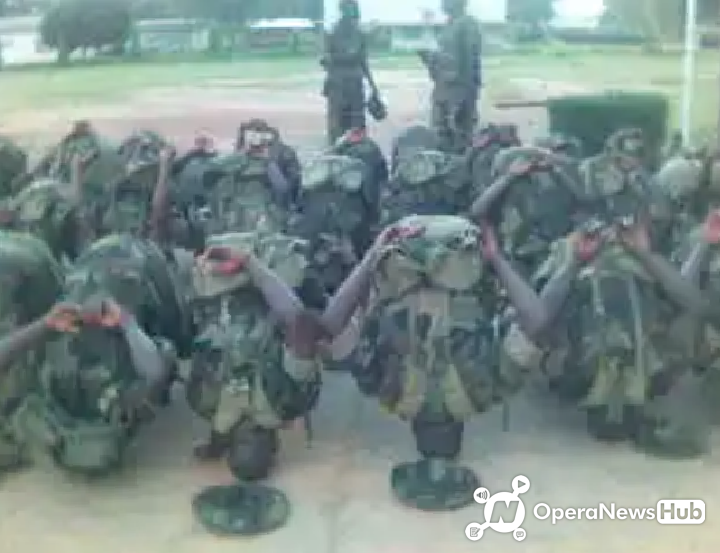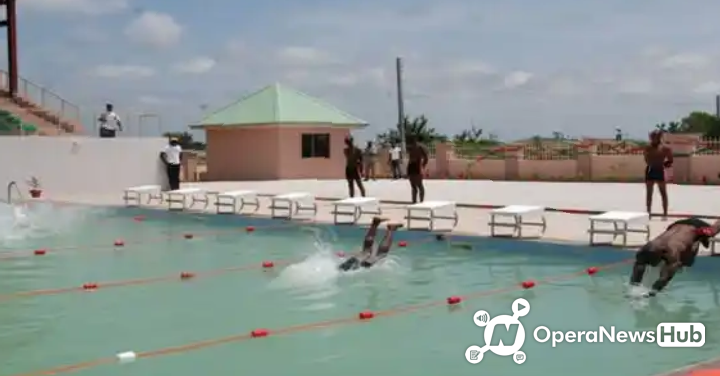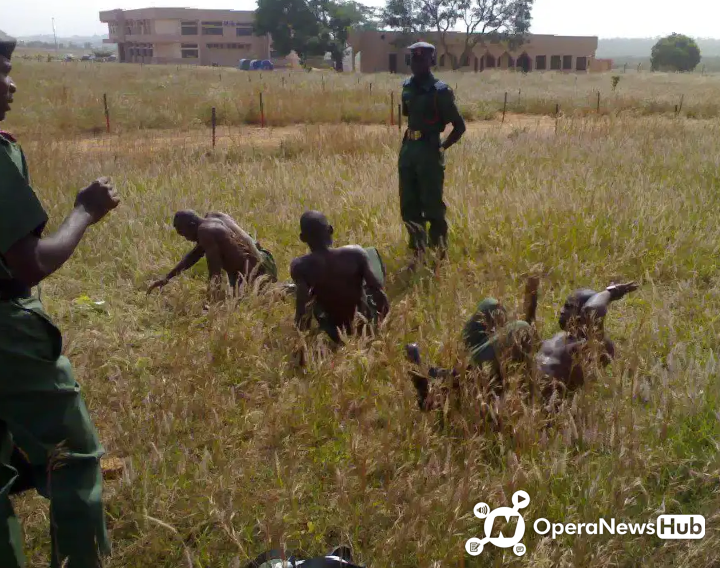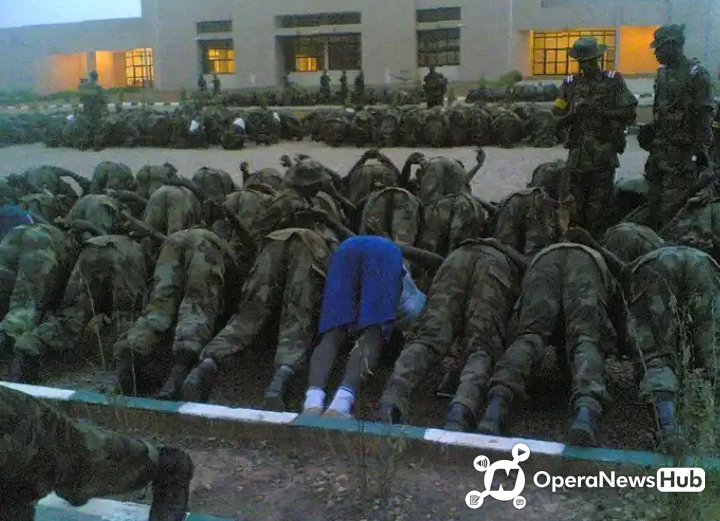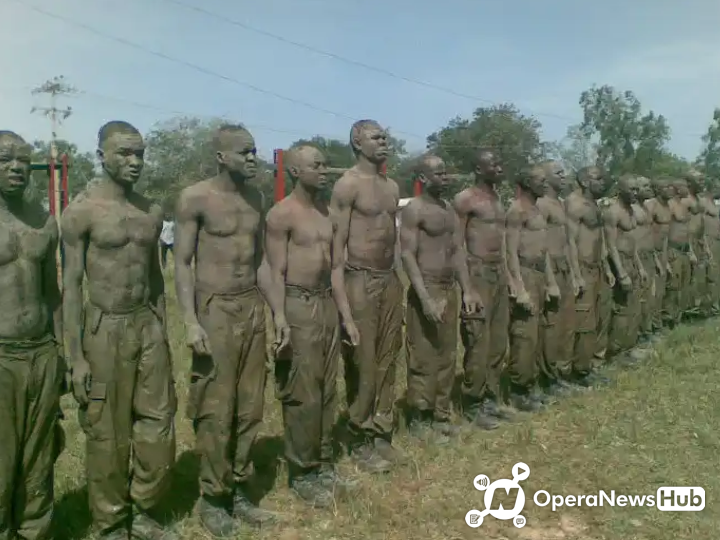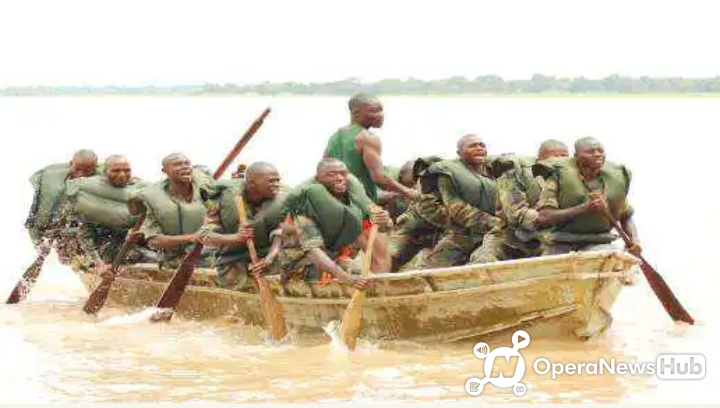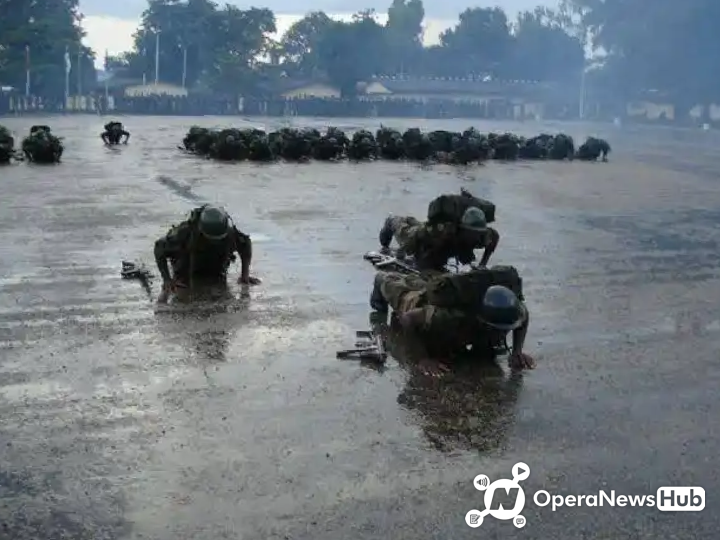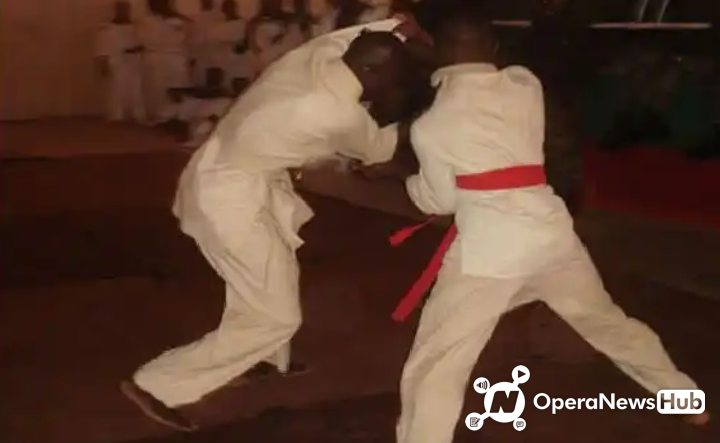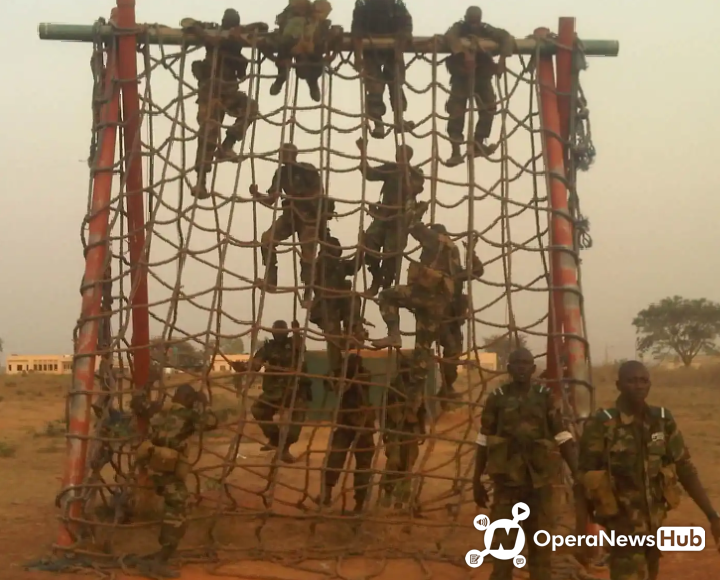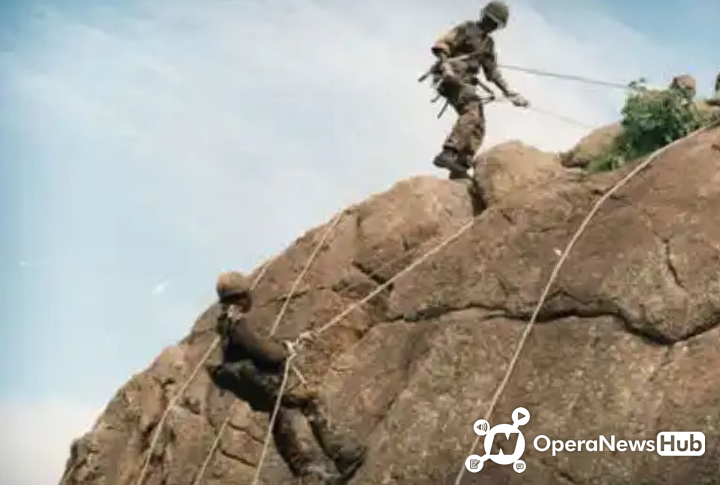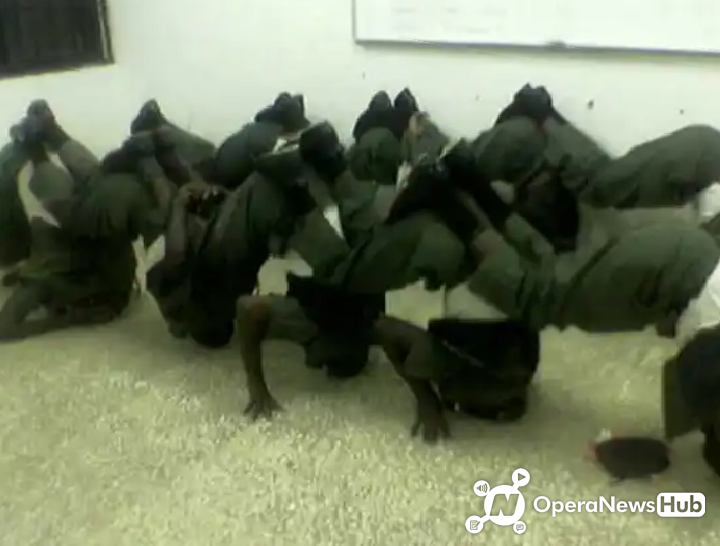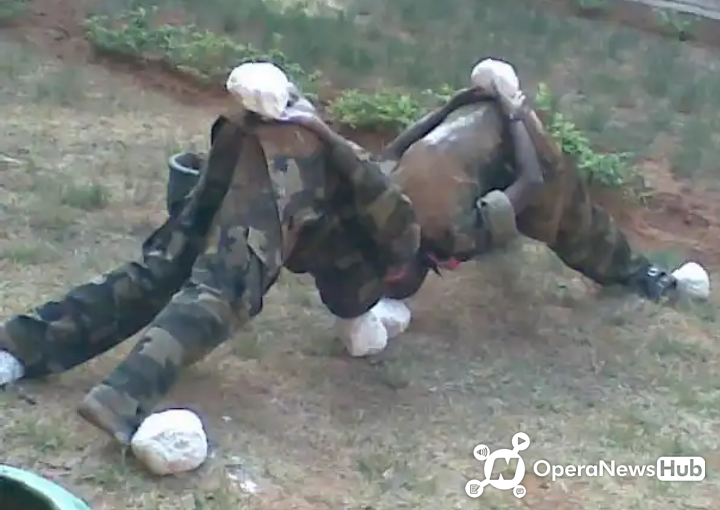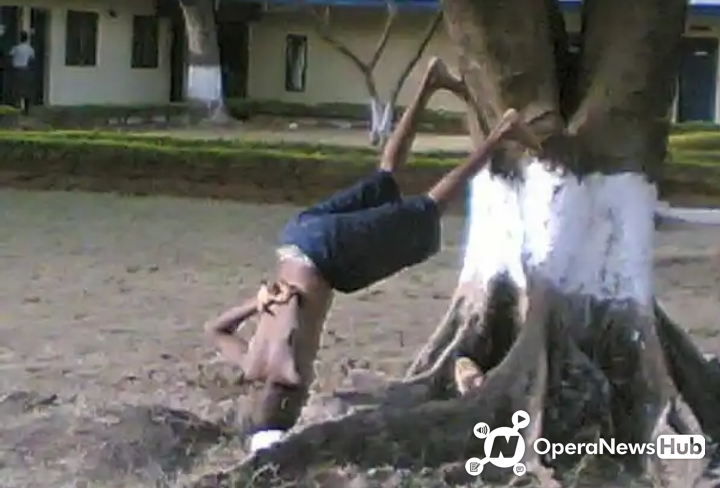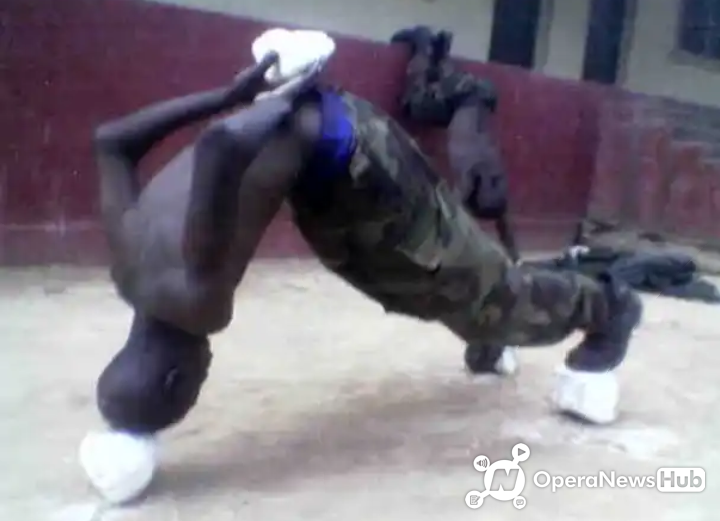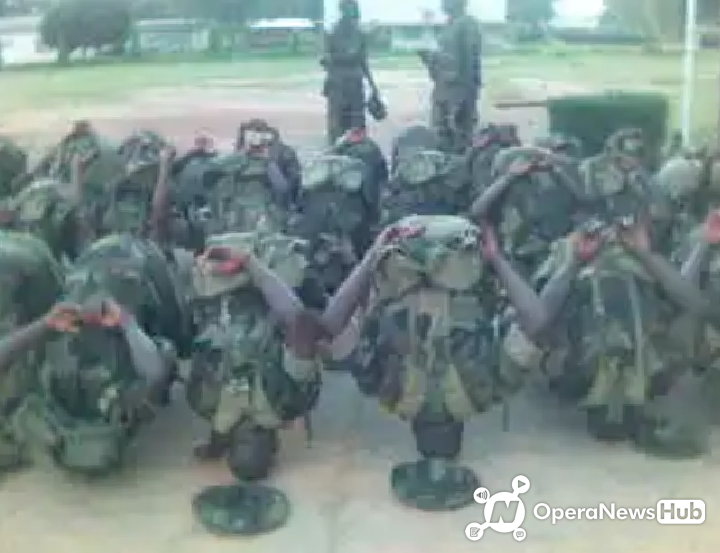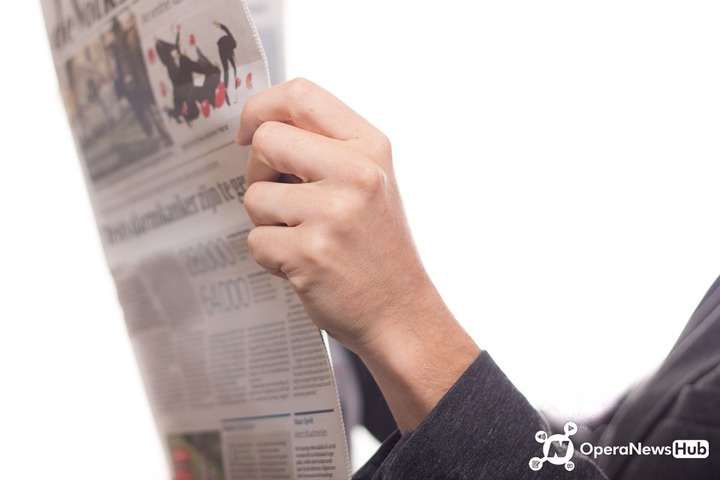 Well,kudos to all the officers of the NDA that go through tough training to protect their motherland.
Related News
NDA:See facts you may not know about the Incumbent Registrar of the Academy
2020-06-21 12:47:22
Continue reading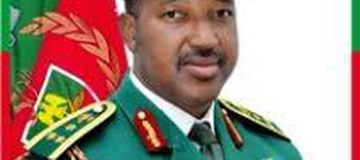 Meet Sergeant Tasked With Disciplining Entire Kenyan Army [VIDEO]
2020-07-07 08:43:00
Continue reading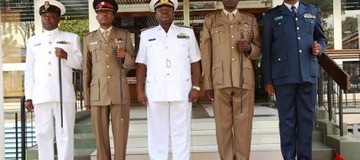 Salaries of Kenya Defence Forces (KDF) and Ranks
2020-06-24 07:35:08
Continue reading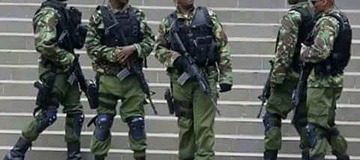 U.S. Air Force B-52H Stratofortress arrives in Guam
2020-07-06 10:24:52
Continue reading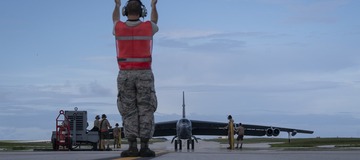 Denied hot meals and indoor toilets, US airmen prepare for the fog of war
2019-08-28 22:00:00
Continue reading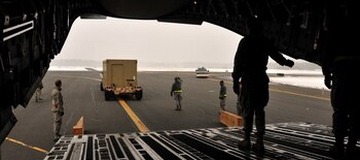 NDA:Checkout top 10 pictures of Cadets in the Academy
2020-06-19 19:53:43
Continue reading