Governments spokesperson, Cyrus Oguna has given Kenyans a hint of what the government is actually planning to do in the midst of the ongoing public Uproar where alot of Kenyans have taken to their different social media accounts to express their fears and concerns after president Uhuru's directives on curfew.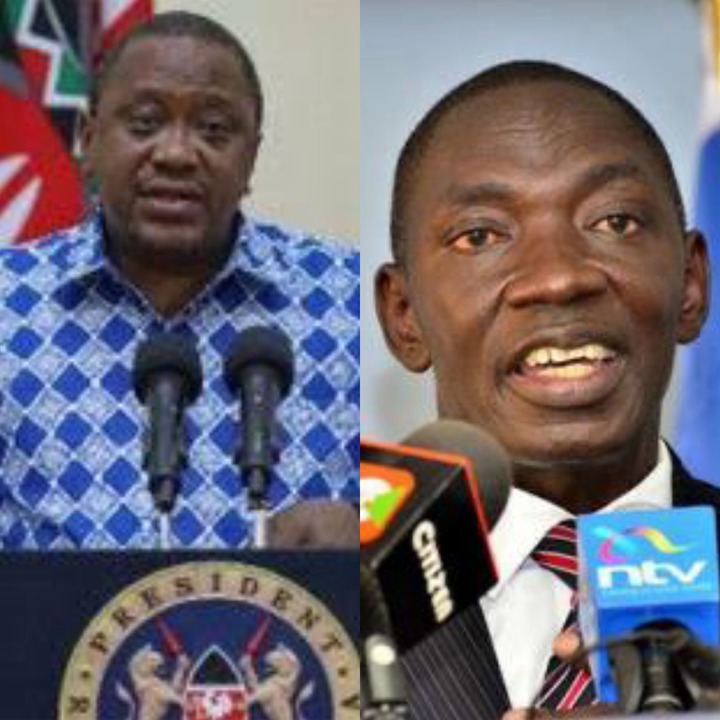 Photo:courtesy
While addressing a group of media reporters in a press briefing that he summoned, Oguna claimed that the government was actually working on a move which was going to ensure that no Kenyan dies of hunger in the midst of the lockdown, Curfew among other tough directives given by President Uhuru Kenyatta in a move to reduce the number of Covid-19 infections in Kenya.
According to the reports given by Oguna, he claimed thus this was because of the current situation where alot of Kenyans were expressing their worries on what they were going to do to support their families after Loosing their jobs where several Kenyans took to the streets to protest for the same.
In his own words, he claimed that the government was focused on ensuring that its people were safe despite the fact that alot of Kenyans along with other politicians had taken to their different social media accounts to give a contrary opinion on what the government was planning to do.
He said this in the midst of the ongoing speculations where alot of Kenyans are said to have been keeping a close eye on the president because according to different media houses, they claimed that the presidential might make another public address.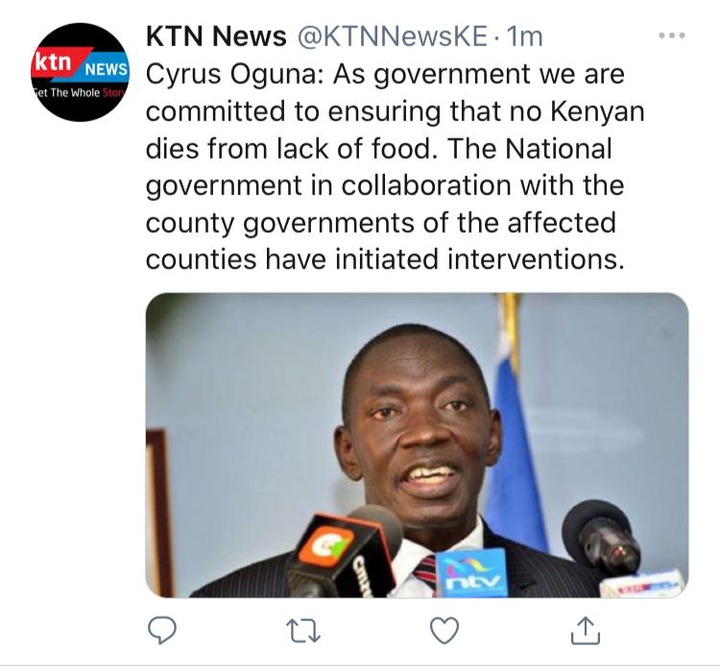 His remarks has sparked alot of mixed reactions from Kenyans who seemed to have different opinions and suggestions on the matter. With a section of Kenyans congratulating him for opening up, others went ahead and called upon the government to consider reopening the country and at the same time ease the curfew hours.
Content created and supplied by: Elevate123 (via Opera News )