"Old is gold" most of the time we give a lot of attention to the current trending issues , we also have the past where we came from .Do we go back to look at our heros in the past . let's consider Koitalel Arap Samoei - the Nandi hero .
He was born in 1860 to Kimnyole Arap Turukat at Samitu in Aldai . He was the last born of four sons and belonged to Kaplelach age-set and Talai clan.He was granted the ability to interpret prophetic signs and succeeded his father at the age of 25 as the Orkoiyot. He was the political, military and spiritual leader of the Nandi .
He prophecies about the coming of a black snake , spitting fire that would pass through there land . Not so long , the British approached Koitalel Arap Samoei and sought him about the construction of Kenya Uganda railway through Nandi land. Koitalel Arap Samoei could not allow them and mobilised his people to fight the British despite the fact that they used guns .
Koitalel Arap Samoei tirelessly resisted the British men and stole construction materials to make ornaments and weapons.
For twelve years the British did not capture Koitalel Arap Samoei and he continued to subject British men to great servitude. Finally the British hatched a trick that they were making a peace treaty .As he went to shake hands with the colonel ,he was shot along with his men and only one managed to escape to tell the incident. This marked the end of the Nandi community fighting and today there's a museum built in Nandi Hills to commemorate Koitalel Arap Samoei.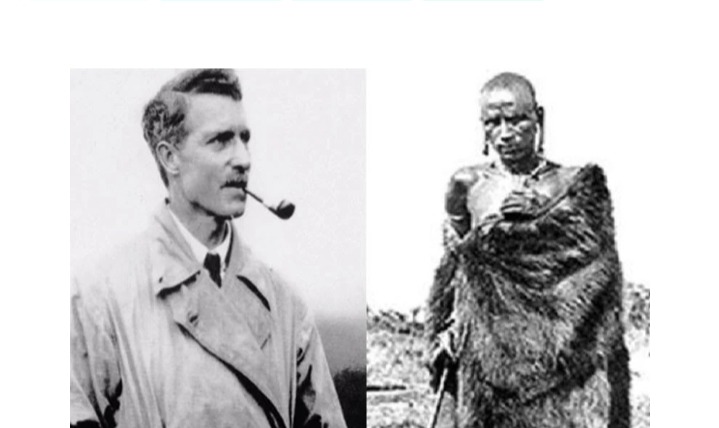 Content created and supplied by: Laurinevicky (via Opera News )