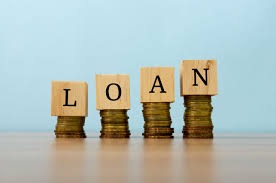 Parliament may be blamed for the Kenya dept crisis. The parliament According to article 209 to 212 of the constitution has be give power to provide a law on how dept is to be repaid, how the government can secure the loan. But as it stands the parliament shares the responsibility with the executive. The executive has over power the parliament to a point that it dictates what the parliament will do. The executive has no authority to dictate the parliament but since the parliamentarians depends on the endorsement by the executive so as to continue be in power they accept to be dictated by the executive. They have fail to carry their duty given by the constitution. The parliament is to provide laws on the issues of loans in a way that it favours the citizens but not few cartels. But the parliament do the reverse.
Because the parliament has failed to carry it's constitutional mandate this has resulted the executive to keep the country into turning the country into dept crisis. The parliament has been passing the bills and requests by the executive to enable them secure more and more loans. Currently, the government is under dept crisis. They have not paid and do not know how to pay it's depts. The economy is declining each day. Most of the country's assets can be seized to pay the dept.
These loans are not used for the purpose on which it was secured. For example is the government secure two billions then three hundred millions will be used for development of the government and the surplus is put into pockets of few individuals. Last week IMF approved Shs 255 billions and had promised to disburse 33.5 billions in a few days. After the approval of the IMG dept it has turned the dept into trillions. The Kibaki government is ten times less that what the Jubilee government has borrowed.
If the parliament come up and develop or rather enact laws and stop funding these plans of loans. They should help the government and the people to manage the budget and raise the country's economy rather then putting it into depts.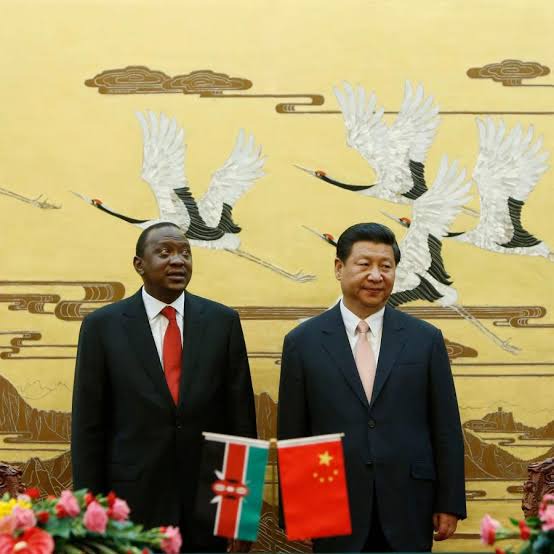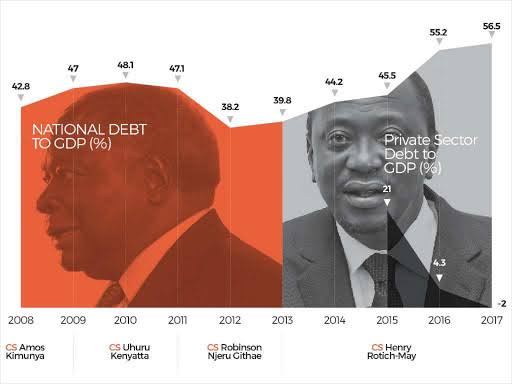 Content created and supplied by: Polysports (via Opera News )