The Kenyan police force along with the Kenyan defense forces have been put on high alert after the latest reports where it has been revealed that several youths within the coastal region and and the Northern region of Kenya are currently joining Alshaabab members in large numbers.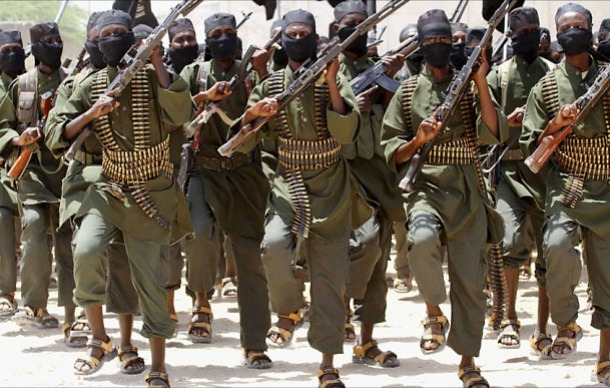 Photo:courtesy (image used for illustration courtesy of Google search engines)
According to the reports given by the private government sources investigating the rising cases of missing youths in this regions, it has been reported that most of them have allegedly tried to contact their parents once or twice just to confirm that they have joined this dreadful group.
Further reports have indicated that Alshaabab members are currently increasing in numbers where they are recruiting poor Kenyan Youths on the basis of promising them a good life with a good future which according to this sources are fake promises.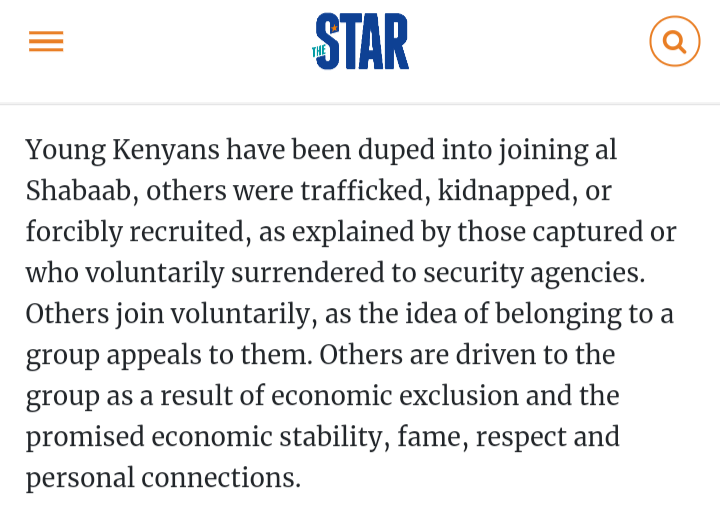 Due to this reasons, the government has requested all parents to alert their children to not join any suspicious organizations in the name of improving their lives adding that this would help in reducing this incident.
This report has however sparked alot of mixed reactions from Kenyans who seemed to have Contradicting suggestions and opinions on what is currently happening in this regions.
With a section of Kenyans blaming this on poor parenting, others have gone ahead and called upon the government to consider creating more jobs for youths before things get out of hand.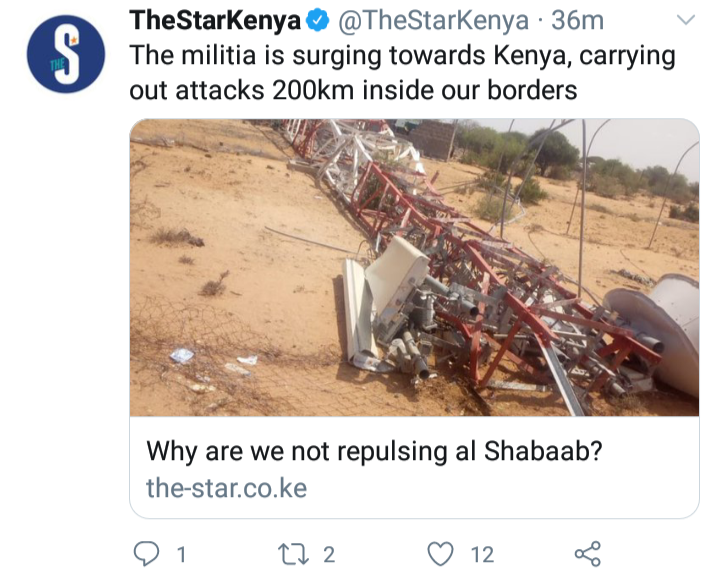 Comments
Keziah Okillo - This has nothing to do with them wanting to be terrorists, let's create a better living condition by giving them jobs you'll see what's happens. They just want to help their families and so the government should intervene before things get out of hand.
Lemiaso Kipchoge - I'm sorry to say but this is as a result of poor parenting, these are kids who want quick money.
Muchiri James - I don't believe that there is anyone in his right mind who would join a terrorist organization for the sake of being bad, poverty pushed them.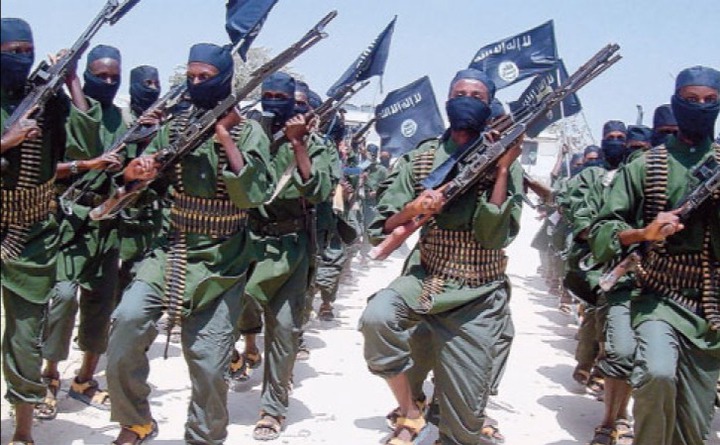 Photo:courtesy
Content created and supplied by: TheProffessorr (via Opera News )