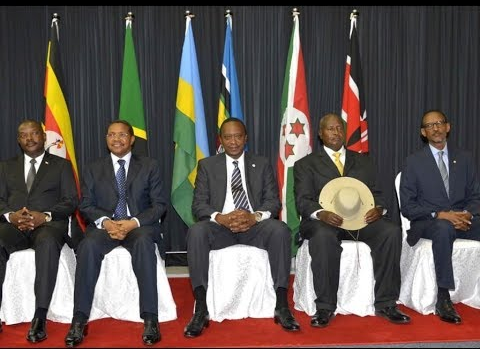 The announcement of the dead of president John Pombe Magufuli has made East African to mourn again After Lossing yet another leader last year now Pombe Magufuli has followed.East Africa has so far lost two heads of state in less than a year.
John Pombe Magufuli (March 17, 2020)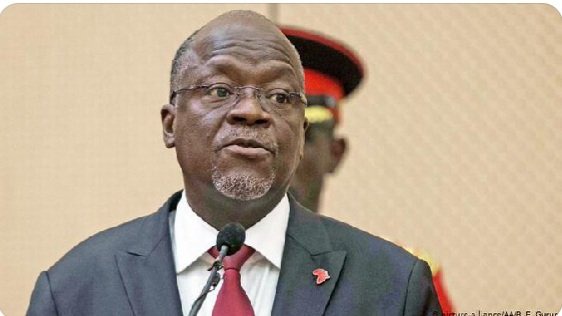 Magufuli's death was announced yesterday night by the Vice President Samia Suluhu.
According to reports he died from heart complications, this is day after his death was rumoured on twitter after weeks when people could not hear is whereabouts.
His death comes before a year ends following the death of the Pierre Nkurunziza who died last year.
Pierre Nkurunziza (June 2020)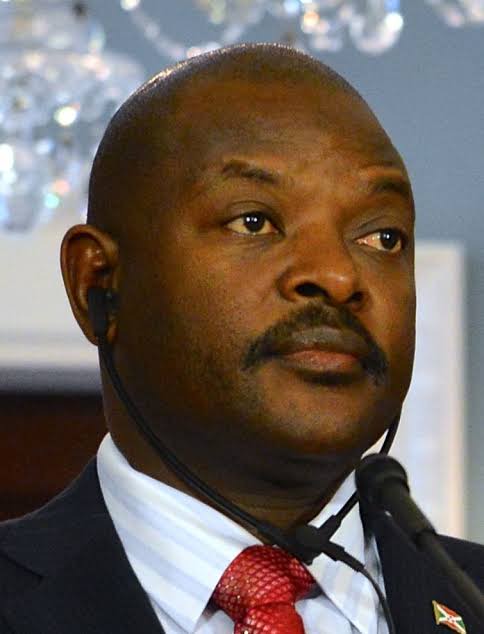 He died unexpectedly on 8 June last year 2020, at the age of 55, The government of Burundi gave the cause of his death as a heart attack.
The heart complications is the disease that has now been killing top people in the government.
What can be the cause of this heart complications that is killing head of states?
Content created and supplied by: Kevin–wandera (via Opera News )