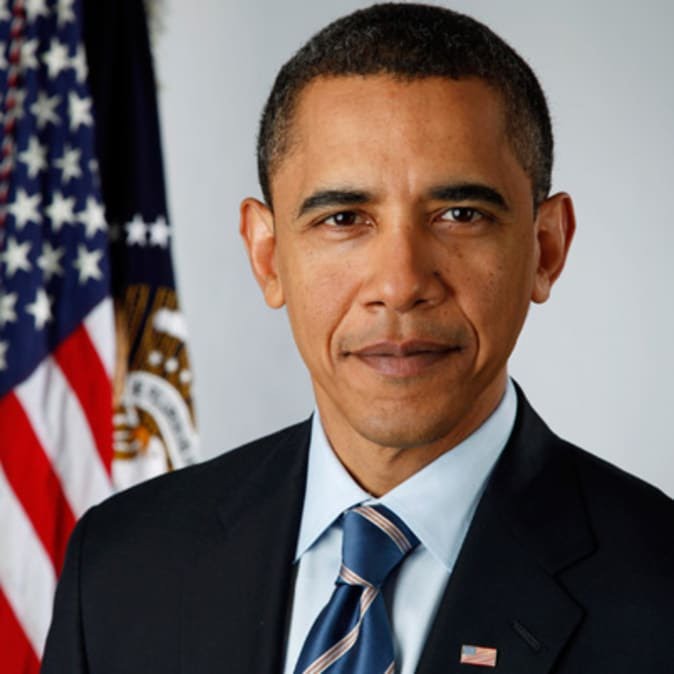 Obama was seen handing over power to the 45th president of the United States of America, Donald Trump, and leave the White House for a semiprivate life. Obama reduced his political appearence after office and was seen on rare occasions campaigning for his democratic friends who in return won. He also was seen give some motivational speaking of which some were paid.
Barrack Obama aspired to to relax and travel and he did just that. Obama was invited by British Billionare, Richard Branson, to his privately owned island on the British Virgin Islands. The Obamas were considered as guests and the y were seen navigating the island. Obama was seen kitesurfing at the island.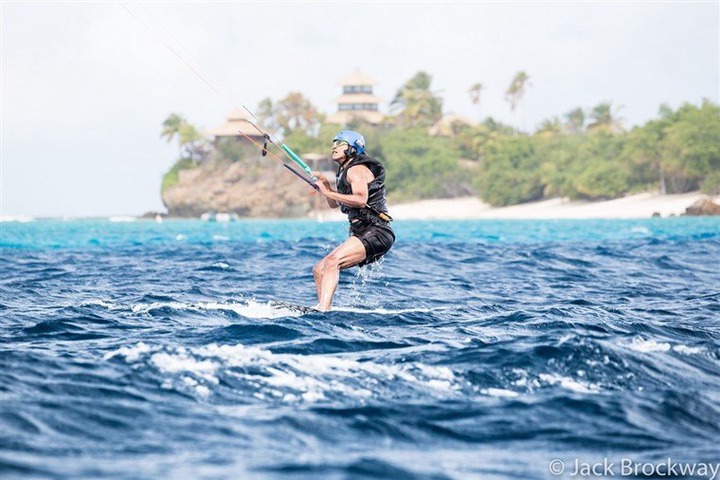 Obama and his wife, Michelle Obama, also unveiled design plans for the Obama Presidential Centre in Jackson Park neighborhood in Chicago.The centre was meant to train the next generation of leadership so as to change the future.
The former president also attended the foursomes matches of the presidents alongside former presidents George W. Bush and Bill Clinton and also attended the trophy presentation prior to the event. Obama made his first appearance after leaving office at the Chicago University and encouraged young activists and students to change the world.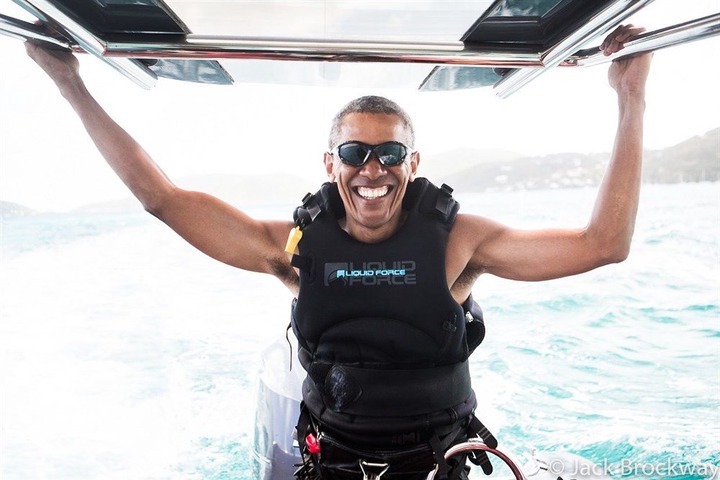 Content created and supplied by: TrendingLive (via Opera News )