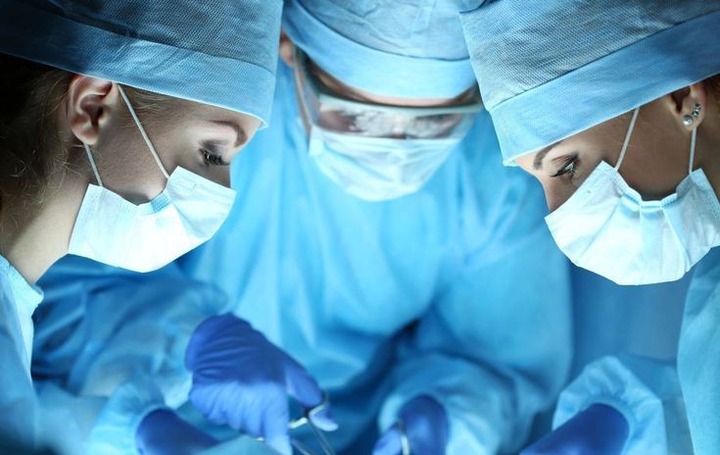 Neurosurgeons are surgical specialist whose speciality is the brain and the nervous system. They operate on the brain and the spinal cord.
Neurosurgery is one of the most difficult medical specialty in Kenya and in the world at large owing to the many and complex things the doctors have to learn about human brain. To train a neurosurgeon is very expensive and around 2 neurosurgeons are trained in Kenya every year but most don't qualify to be consultants. Other are retained in the countries they trained in Making Kenya have only 18 neurosurgeons currently.
It is only Moi Teaching and Referral Hospital and Kenyatta National Hospital offering public advanced neurosurgical services in Kenya although private hospitals like Agha khan university hospital and Kijabe mission hospital offer excellent services.
Neurosurgeons are among the highest paid doctors in Kenya. Their salary must be huge because the 6 years they took to finish their neurosurgery training is really a lot. They pocket about 650,000 kes to 850,000 kes depending on allowances but their basic salary is between 450,000 to 650,000 kes depending on experience and job group per month . Some earn up to 1 million depending on the subspecialty they operate in and how many patients they see.
Below is the list of Neurosurgeons in Kenya.
1. Dr Kiboi Julius Githinji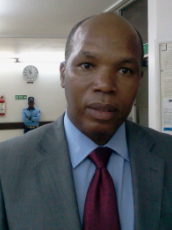 2. Dr Hooker Juzar
3. Dr John K Bore
4. Dr Kaguri S Kanja
5. Dr Charles Mwangi kongori
6. Dr Florentius Koech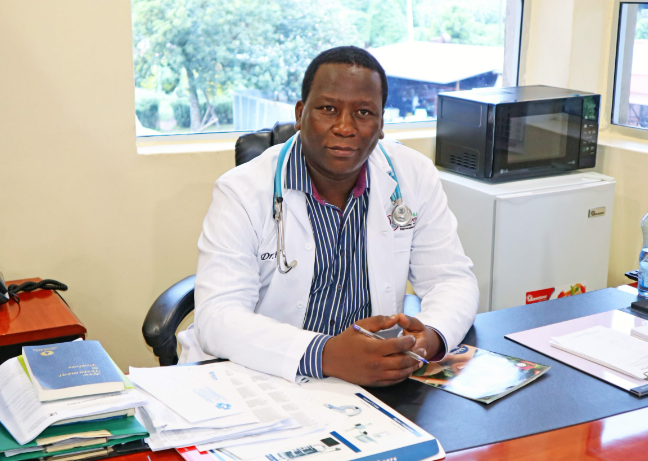 7. Dr Rueben Paul Lubanga
8. Dr Gilbert Adogo Maranya
9. Dr Gregory Kaloki Mulumba
10. Dr Peter Gichuru Mwangi
11. Dr Nimrod Mwangonbe
12. Dr Samwel Njiru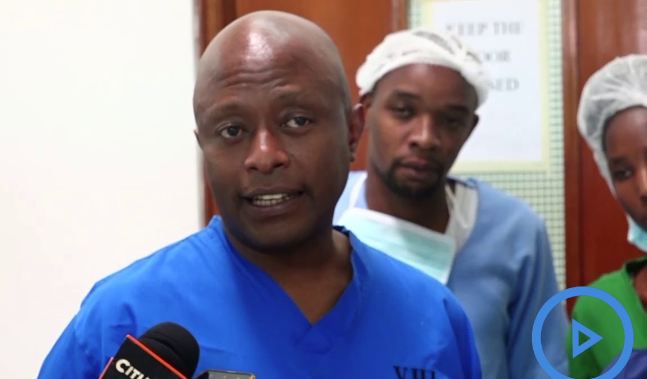 13. Dr Peter Kamau Wanyoike
14. Dr Mubashir Mahmud Qureshi
15. Dr David Livingstone Oluoch Olunya
16. Prof Gerishom Mudanya
17. Dr Godfrey Barasa Wasike
18. Dr Beverly Cheserem.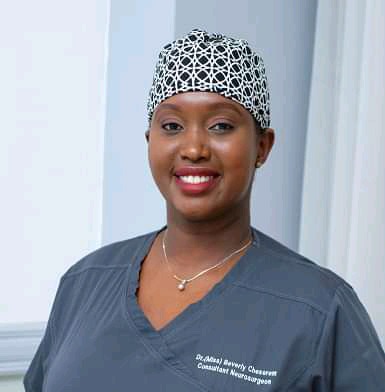 The government should increase their number because 18 doctors cannot serve over 50 million people.
Content created and supplied by: Suleiman_the_magnificent (via Opera News )