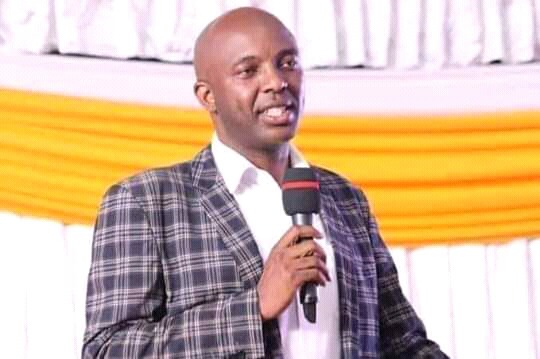 The vocal Murang'a senator has taken on Kenyan education saying that reason why we are importing the vaccines is because those countries which are producing and manufacturing vaccines have an education system which is more of pure science compared to the Kenyan system which more of a social science. There has been jitters in the past on some courses which are being persued in our Kenyans Universities which less applicable in our economy.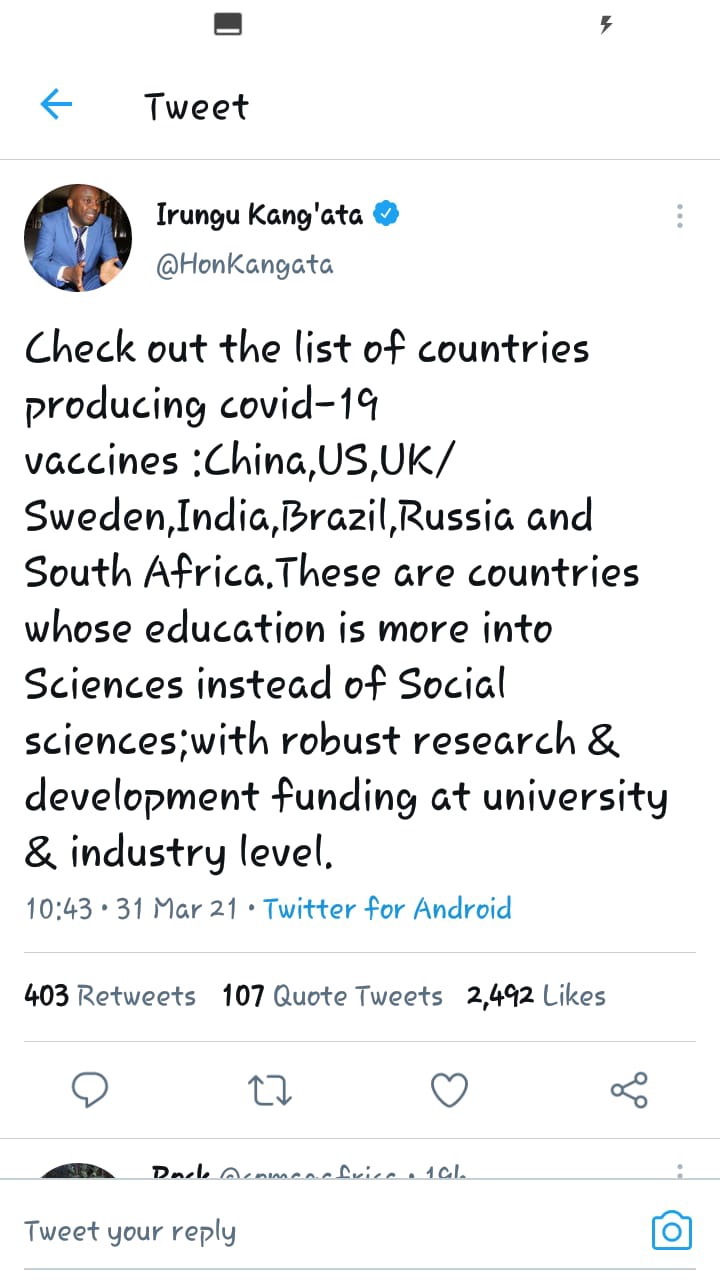 There has been research centres in Kenya for both scientific and non scientific studies but there has been allegations that these firms are not well financed and supported to give the desired results. Some countries such as India is well endorsed especially in the field of medicine where many people travel from across the world for treatment especially the issue of organ transplant.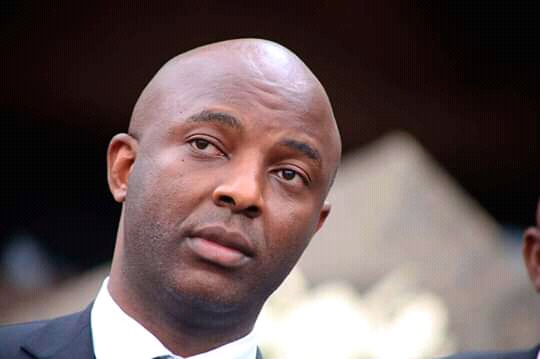 In Africa, South Africa stands out on the health and medical field where most people rush to that country for treatment. Kenya has also tried in East Africa region where our health is quit high quality in the region. The government needs to work on the research side and empower institutions like KEMRI and others in the medical fields.
Content created and supplied by: KeruboS (via Opera News )