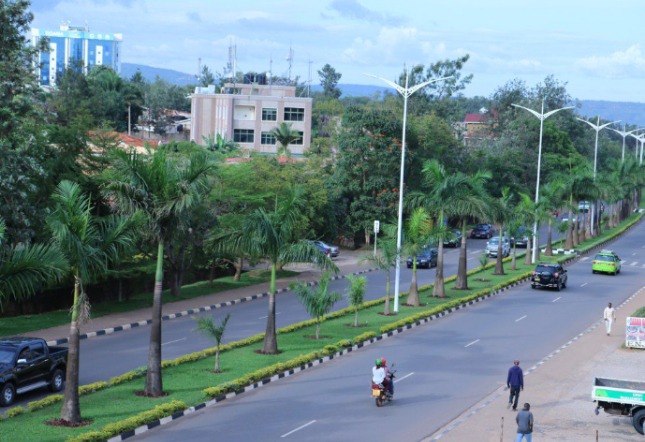 Africa is a very beautiful and peaceful continent. Africa is full of diverse culture, unique tourist sites and many natural sites to visit. East Africa has several countries Rwanda being one of them. Despite the political war that left Rwanda in pieces, the country has picked up and soon it might bypass many other known countries.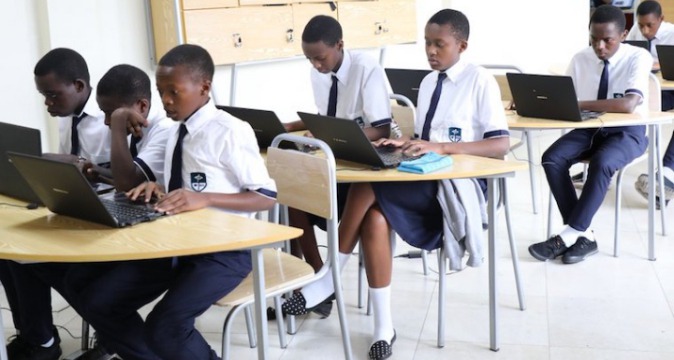 Here are 5 facts about Rwanda that you probably didn't know.
1. Rwanda is one of the world's cleanest countries.
Rwanda has been for several years voted as the cleanest country in Africa. Rwandans have set one day per week do carry out cleaning on the streets. Its a voluntary activity to keep the country clean.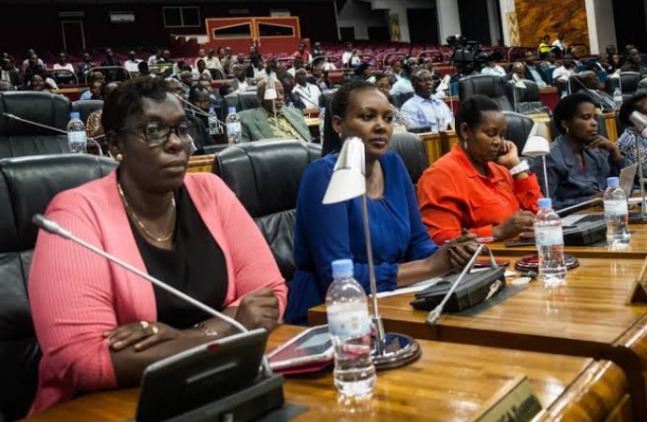 2. It has Africa's best Judiciary, third best roads, 1 laptop per child policy and free healthcare.
Rwanda has one of the best judiciary served by 61% women lawmakers.
3. 61% of Lawmakers are women.
4. It is Africa's 2nd best country to do Business.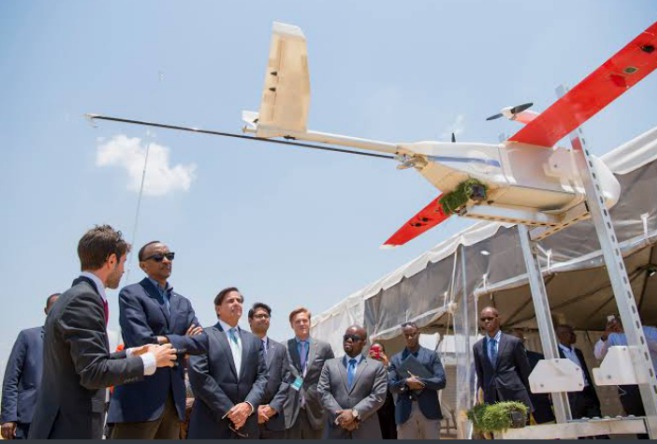 5. Africa's youngest cabinet.
Rwanda has the youngest cabinet in Africa
Content created and supplied by: NewsZoid (via Opera News )