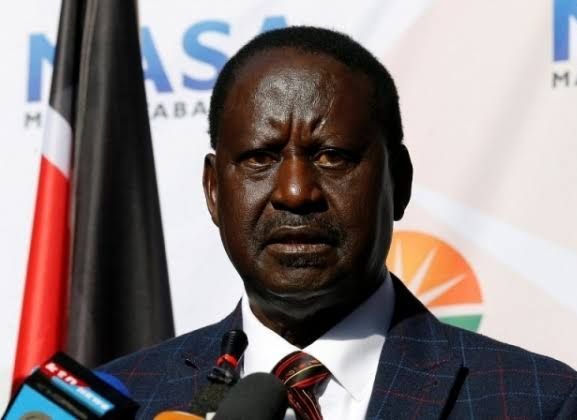 Kenyans continue to demand for more responsive, well thought out and suitable solutions to the problems facing them. They are indeed tired of the empty promises politicians make to them after every five years.
However, it appears that these legislators just want to satisfy their own political agendas and do not wish to give any form of help to kenyans who are suffering from their political wrangles. The Kieleweke and Tangatanga legislators have now fully shown their political fangs and are out to fulfil their desires ahead of the 2022 elections.
Our beloved country has now become a political battle ground and very few leaders have so far helped their people. The high-profile leaders like Uhuru, Raila and Ruto are each day attacking each other instead of solving their differences to see the country prosper.
Today, Raila's ally, Ledama Olekina has decided to attack Ruto. In his statement he said that Ruto can't interrupt a happy home and still build it. This was a response following Uhuru's daring remarks when he told Ruto that he should resign instead of attacking and criticizing the government from within.
Many Kenyans reacted to his remarks. Some said that one can't lack ideologies and still seek to lead a revolution. Others told him that his remarks are just from a person who has self interests and not any political goodwill.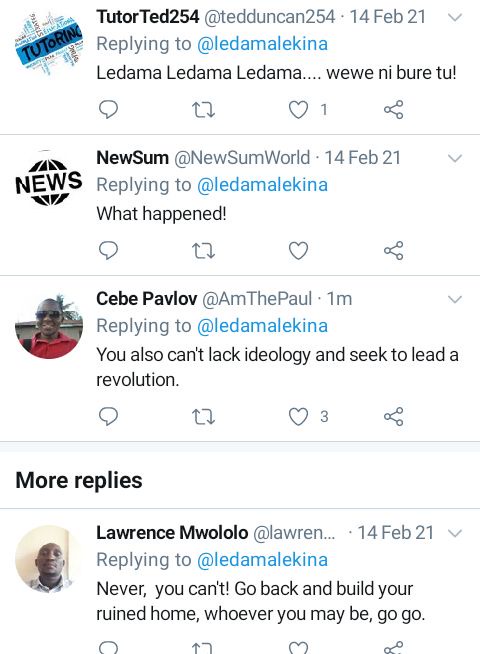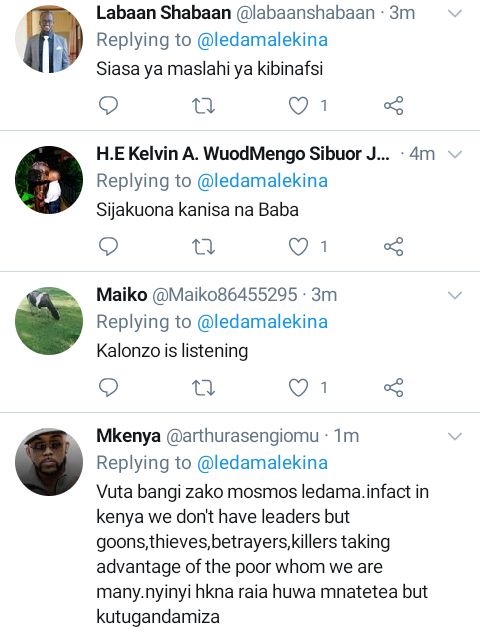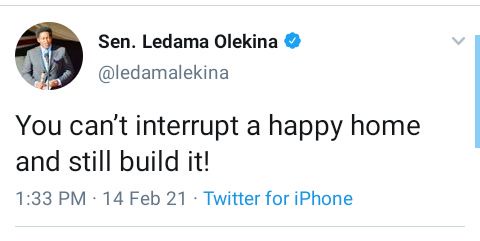 Content created and supplied by: Samatar123 (via Opera News )