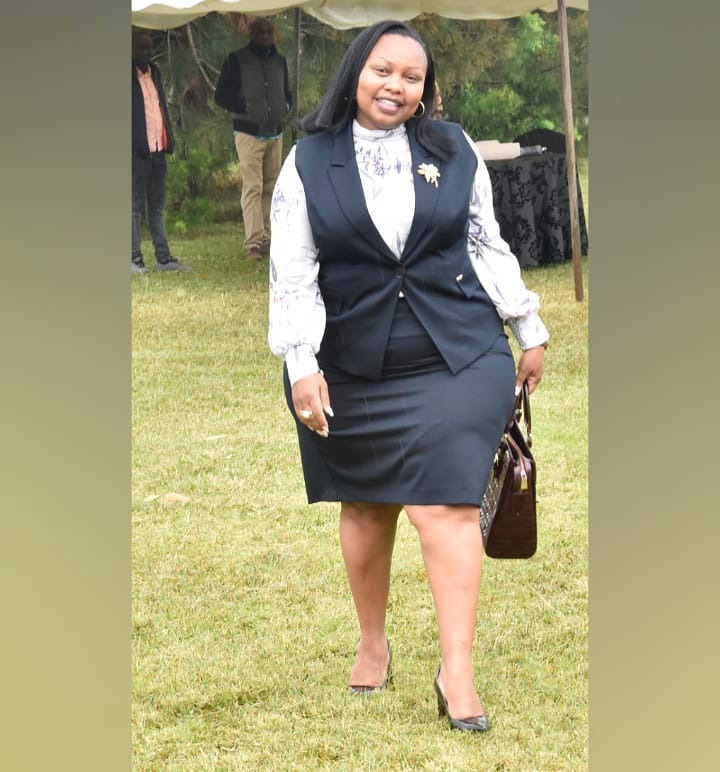 Renowned politician and now-former Jubilee party nominated Senator Millicent Omanga has attracted a lot of mixed reactions online after her recent post.
The Nairobi-based leader took to social media and revealed that she made her first million shillings at 19 years of age just selling bedsheets.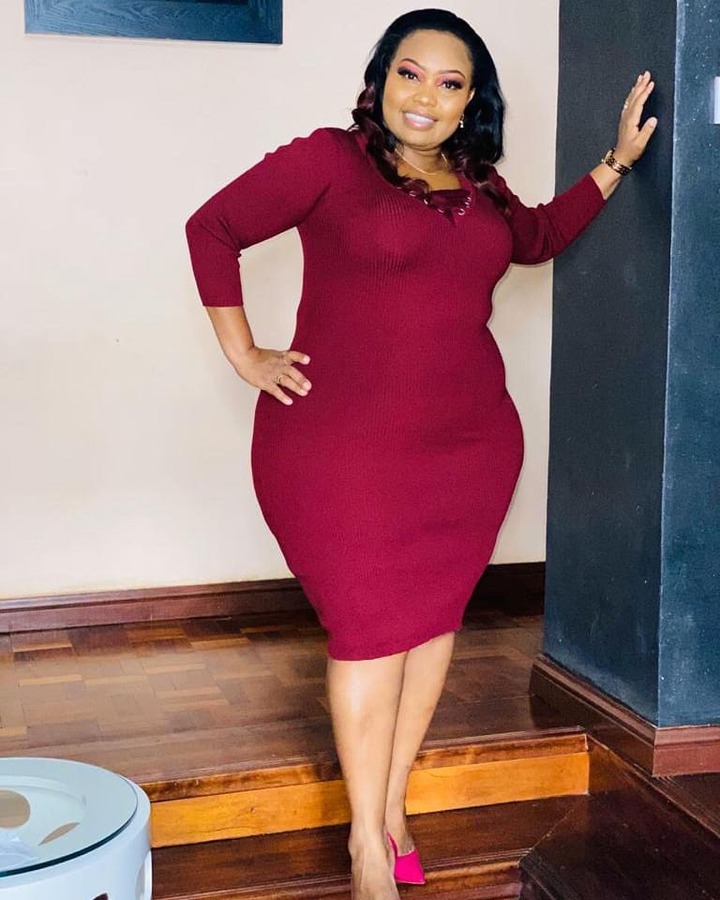 ''Milly wa ma-bedsheets. Hapo ndio story yangu ilianzia na bado ndio hustle yangu mpaka wa leo and at 19 years I made my first million. Kazi ni Kazi na inawezekana watu wangu 🙏🙏. #MamaMiradi.'' Millicent Omanga posted on her official Facebook page.
Kenyans could not keep calm about the post as they had so many questions unanswered about the logic and means in which such is possible.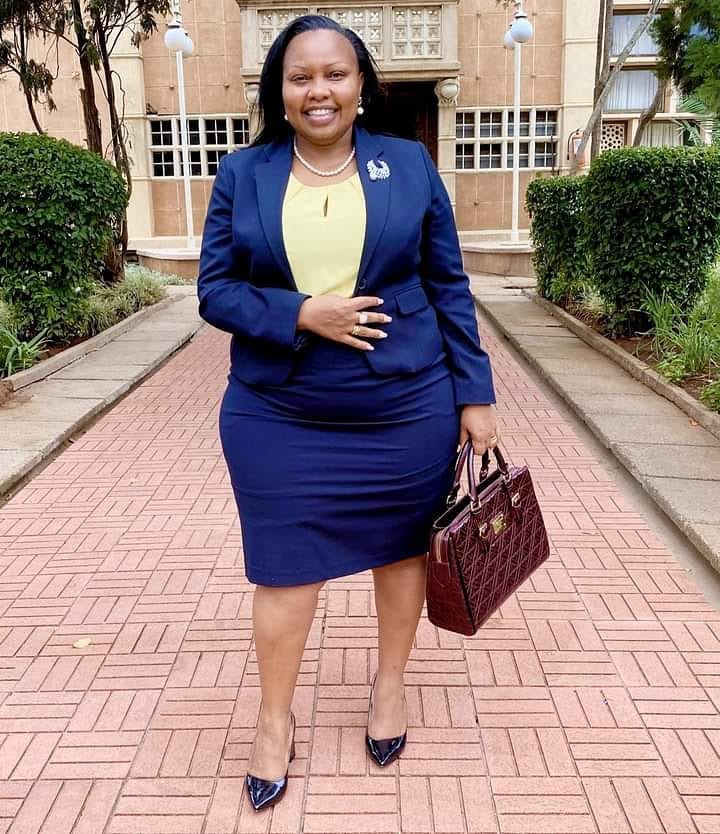 Below are some of the reactions as posted by Kenyans online.
Mark Elvis, ''Now how are we going to believe the Hustler Nation narrative if you became a millionaire by 19 years... some times mnapenda kucheza na Wakenya sana.''
Jeff Maina, ''Haiyaaa!Nianze kuuza blanketi, nione kama I can make 5million at 40!!???''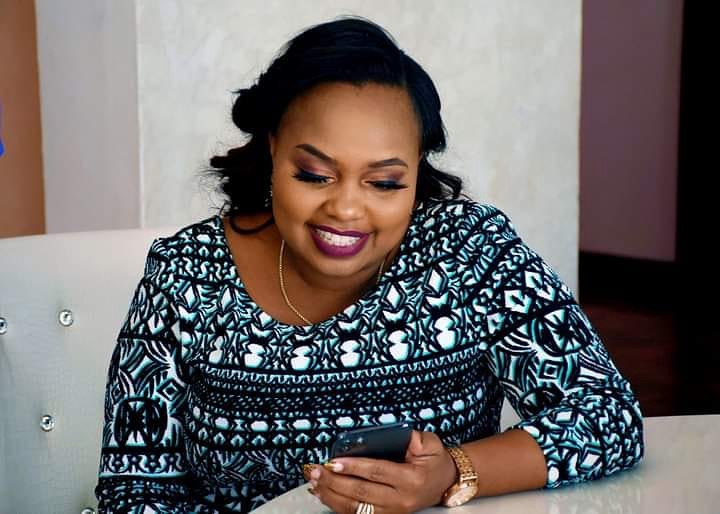 Cartherine Matingwony, ''Miradi.. Mimi nakutambua. Kazi ni Kazi...wera ni wera... Mboka ni mboka...you are an inspiring living example to the husler nation.''
Bryan Duke, ''Alafu watu wakaacha kuuza bedsheets ama??? ju hatuoni mamillionaires wengine wakichipuka from the same biz after you!!!!''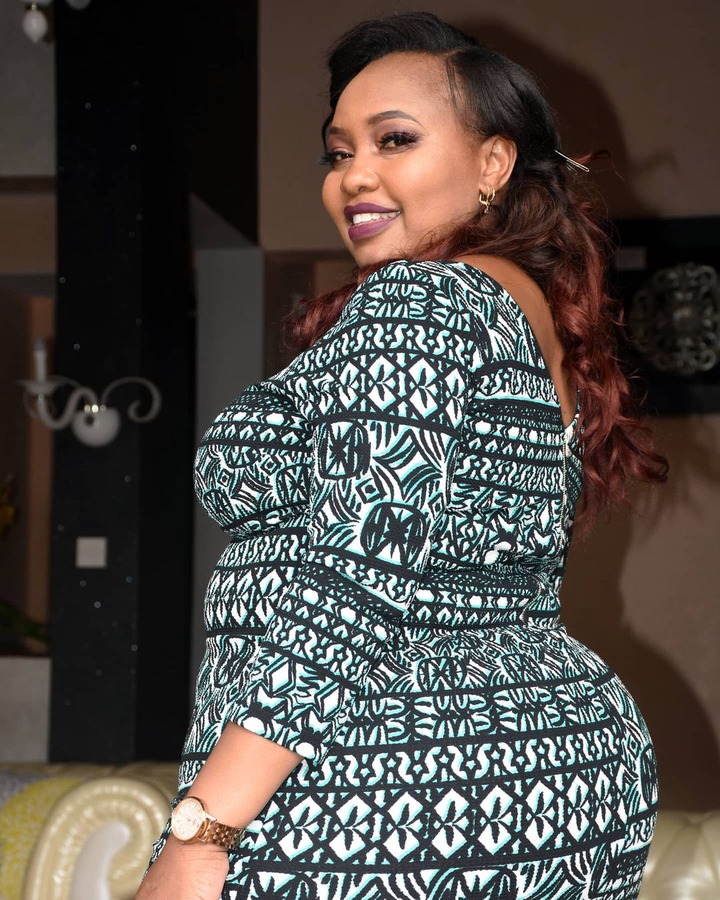 Eliud Kiptoz, ''Hao mahustlers wengine apart from Milly wenye mnauza bedsheets saizi mmetengeneza millioni ngapi, we need some practicals here cos I don't trust it at all 😂😂 if it is true then I think I should join.''
Kings Stone, ''They never tell you everything how they made that million. I cannot buy that.''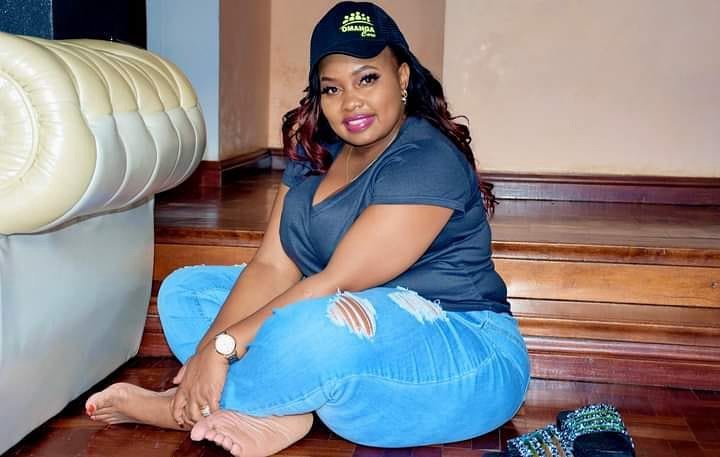 Kelvin Kimutai, ''At 19 you were already millionaire, guess now you're billionaire and calling yourself hustler.leave the phrase to even someone who strives to make 1 dollar a day so that he/she can't be rank below poverty line.''
Miriam Matukho, ''You remind me of how I started my supermarket with 3 sweets! See me now, I own 36 branches.''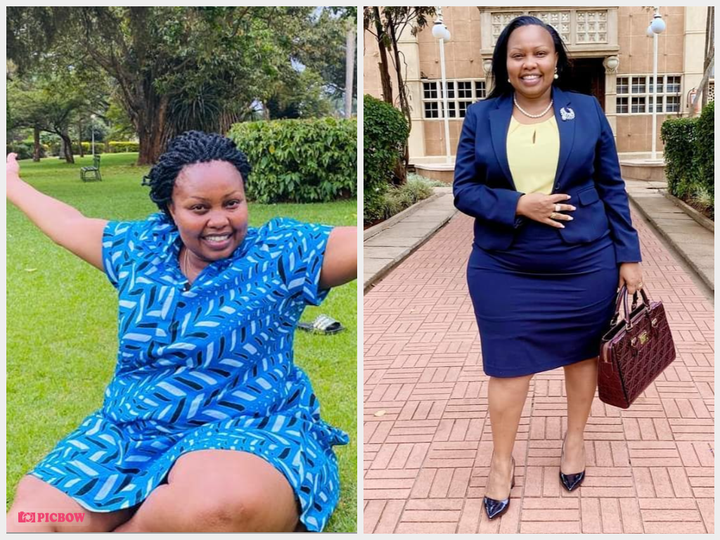 Paul Odipo, ''Sijui ni mimi sina bahata ama ni nini,at my age I have really struggled and still am not able to save even 1k... na wengine at 19yrs saved 1m...ama pesa inaangalia sura pia.''
What Do You Think of Millicent Omanga's Story?
LEAVE A COMMENT BELOW.
Content created and supplied by: KiprutoCollins (via Opera News )