Comparison between 1st president Mzee Jomo Kenyatta grave and that of 2rd president Mzee Daniel Toroitch Arap Mio.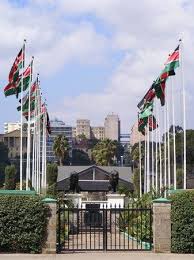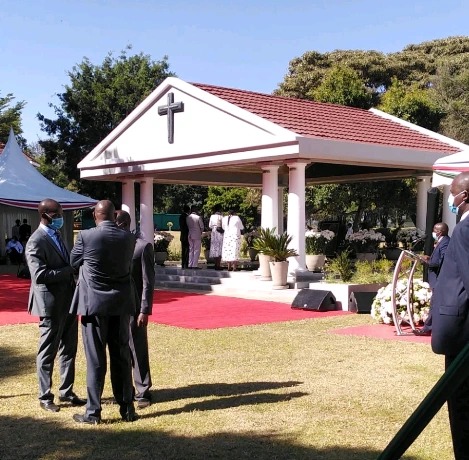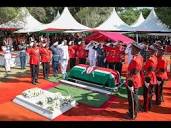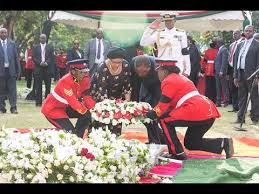 Mzee Jomo Kenyatta was the first President of the Republic of Kenya since 1964 to 1978 (14 years). He died in August 22, 1978, of a heart attack in Mombasa state house. Kenyatta was succeded by his Vice President Daniel Torotich Arap Moi who ruled from 1978 to 2002 (24 years). Mzee Moi died Feb 4th 2020 before outbreak of Covid 19, at an age of 96 year.

As you step in you first get to Moi's grave, which lies side by side with that of Lena, both covered with a grey plaque with white specks all surrounded by pots of fresh flowers.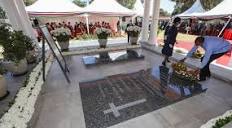 On top of Moi's grave is his name and words drawn from the Bible – Galatians 2:20: "I have been crucified with Christ and I no longer live but Christ lives in me. The life I live in the body, I live by faith in the Son of God who loved me and gave himself for me."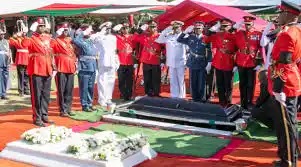 Jomo Kenyatta Mausoleum is the place where his body lies. The mausoleum is situated near the Parliament building. It is guarded night and day and photography is forbidden.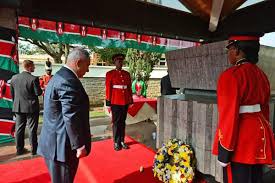 Unlike Mzee Kenyatta who was buried in the Parliament, Mzee Daniel Moi was buried in his Kabarak home Nakuru county beside his wife's grave. 
Photos of Moi's grave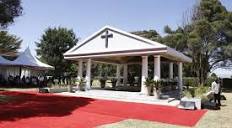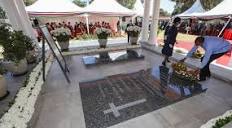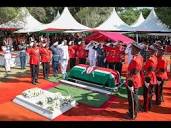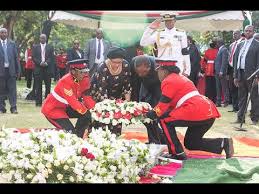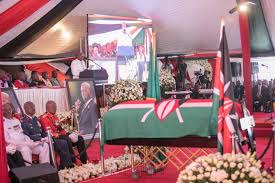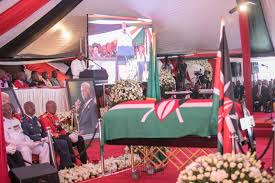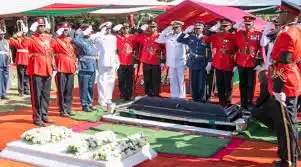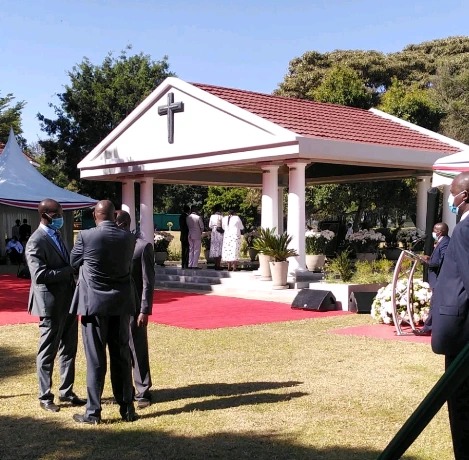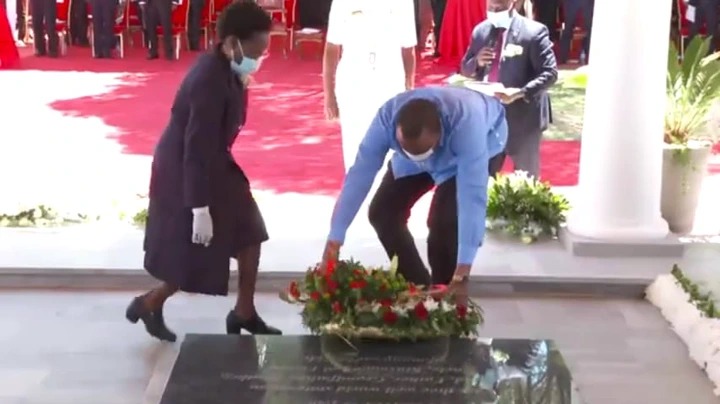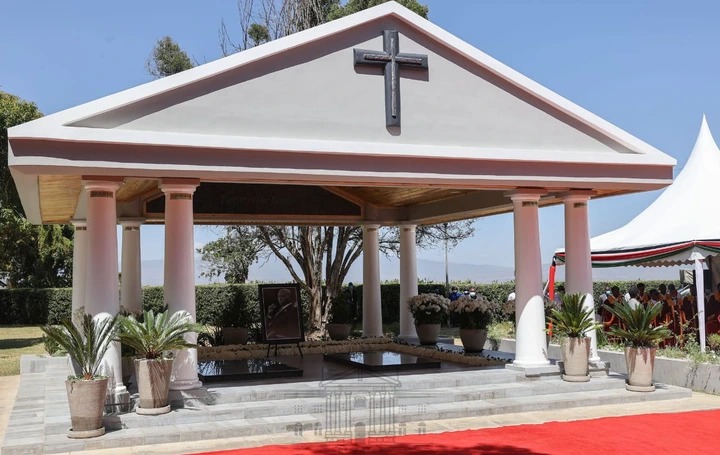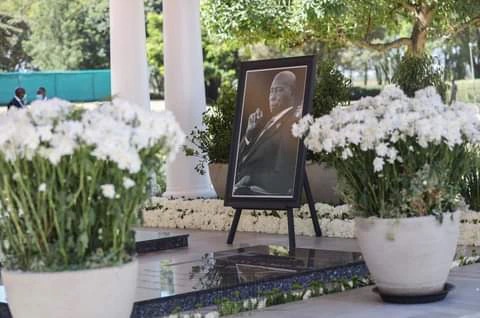 Photo Mzee Jomo Kenyatta's grave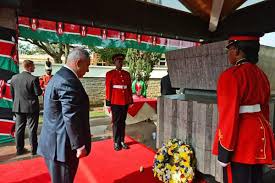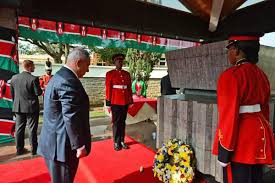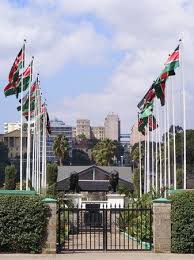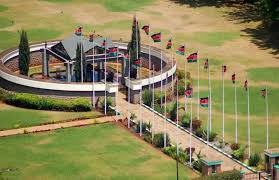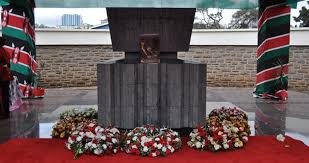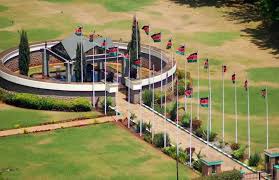 Content created and supplied by: Randy-news (via Opera News )