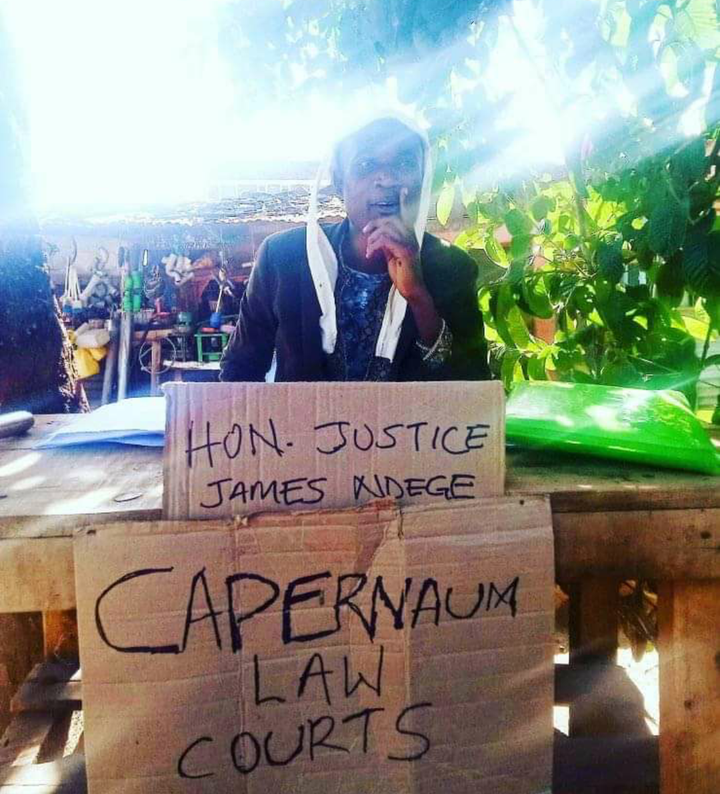 Kenyans have humour that's naturally installed in them that when they do something it lights up the internet and leave people speechless. We should all support those trying to uplift themselves through this comedies in the process we will be uplifting our economy too. Also the kenyan government should stand up strongly and support the young youths in the media by giving the way to enhance their content.
The kenyan named as James attracted reactions after he posted a photo with tags same as those of our judicial fraternity. The man at his grocery with the tags "Hon. Justice James Ndege Capernaum Law Courts " seemed to attract the customers as he was calling them and inviting them to purchase. Now this is the right time for our government to spot the men and pull them up for more content in the laugh industry.
To all kenyans out kenyans out there still struggling with the same situation beware that one day you will find help from the unexpected places and you will rise up.
Source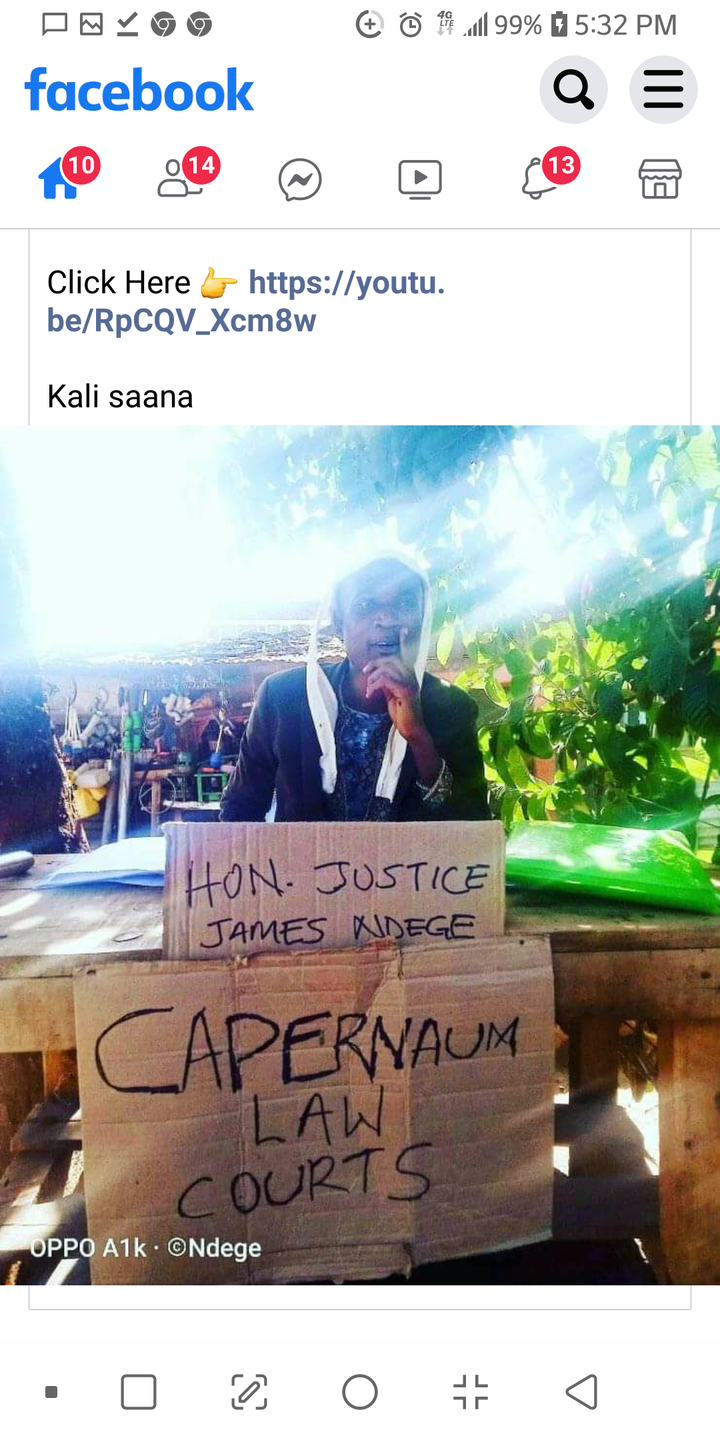 Content created and supplied by: Onsoty's (via Opera News )