Welcome to Opera news. We care for you. To get our daily and fresh news and updates,please share your views in comments like and follow by clicking the follow button at the right top corner of your device.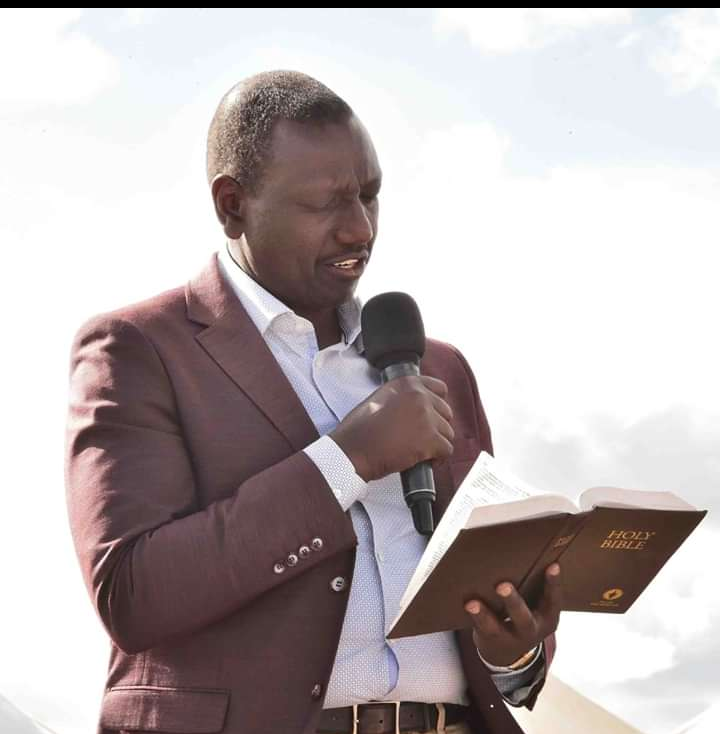 It has been a relief to the deputy president of Kenya after expiry of the previous serving prosecutor of ICC Fatoum Bensouda. The news has been welcomed warmly by William Ruto supporters since they have opened another chapter in kenyan politics.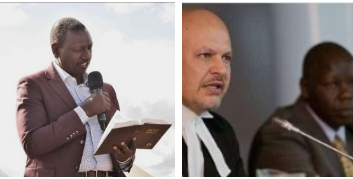 In the late days if last year,the ICC suspect Charles mucheru who is thought to have bribed the evidents if Uhuru and Ruto's case surrendered himself to the ICC after many years of hiding.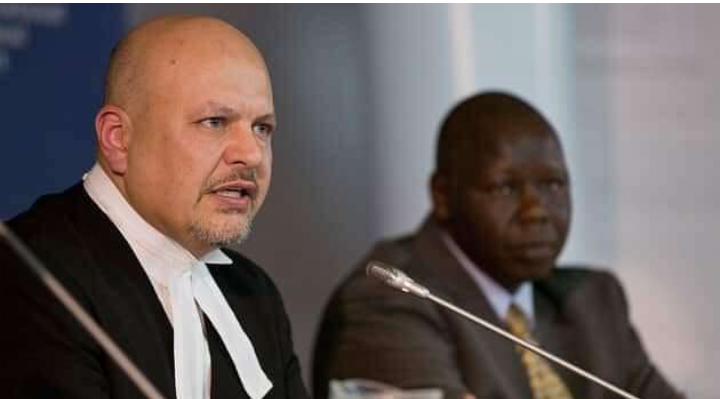 The court however has been reluctant to open back the case, though had given the suspect various restrictions including, submission of his travel documents and travel embargos to other countries.
Despite his surrender,it however looks difficult for the case to go against the deputy president after appointment of his lawyer in ICC Karim Khan as the new prosecutor who will serve in a period of the next nine years.
Here are the reactions from happy WSR supporters: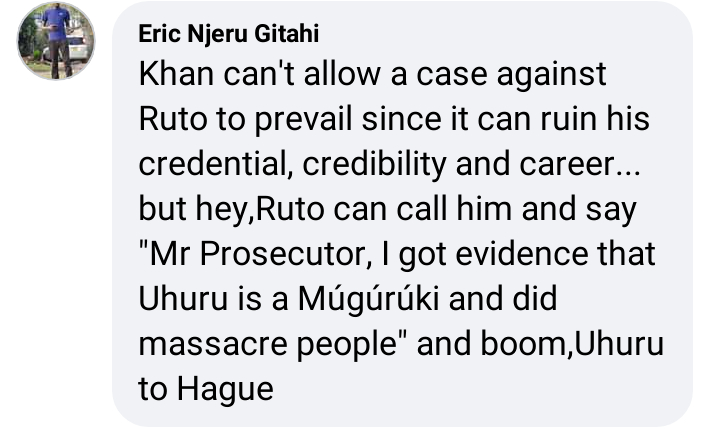 Another supporter expressed his views on what God can do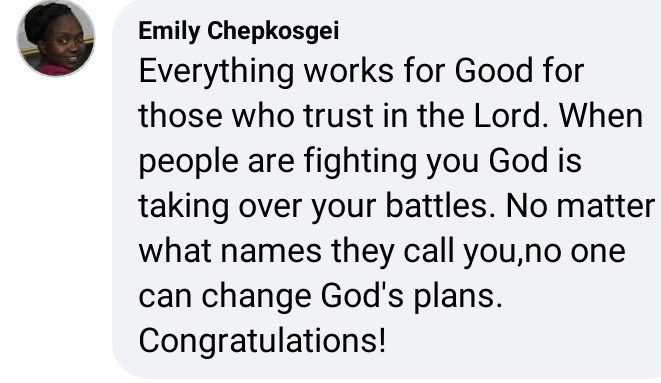 It is a really great win for the deputy president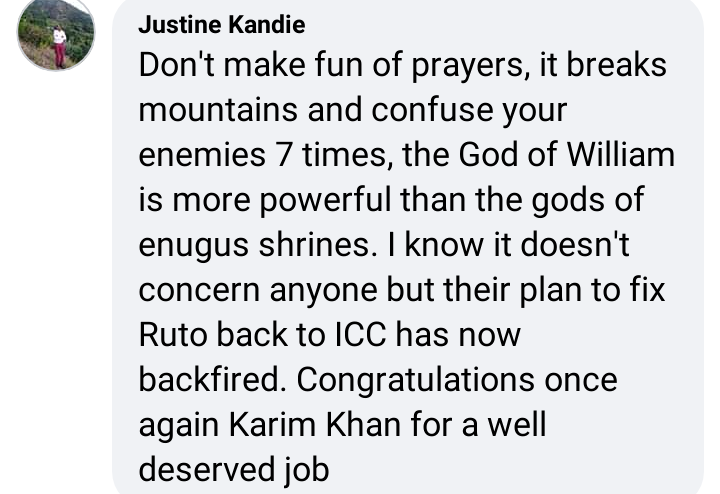 Thank you for reading opera news. Please leave your comments and follow for our daily updates
Content created and supplied by: Fulfutbol (via Opera News )