The Bukusu trace their origin from Mungu Wa Entebe who lived in Tabasya of Misri. Muntu wa Entebe's son called Mwambu married Sera, the granddaughter of Samba Ambarani who is believed to be Abraham the Hebrew. This means that Bukusu's are direct grandchildren to Abraham.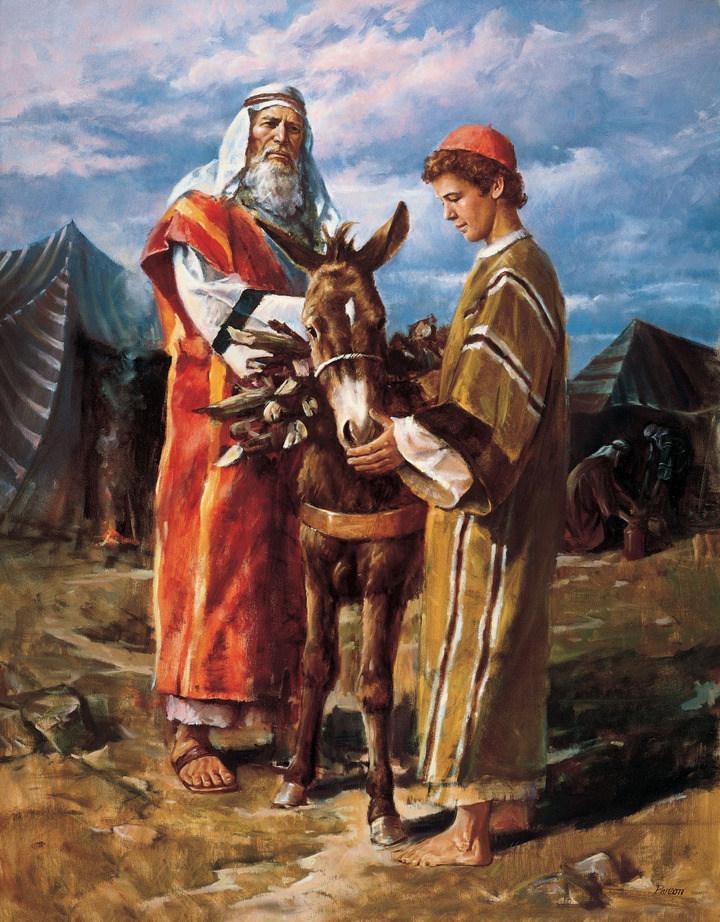 Mwambu became the father of Mwaabini the inventor and discoverer. Mwaabini begot the father of Kongolo and Masaba who was the father of Bukusu and Kisu. This is why the Bukusu and Gisu of Uganda are related with almost same cultural practices.
The Bukusu today occupy the areas of Bungoma and Transzoia. They can also be found in small numbers in Kakamega, Uasin Gishu, Busia and Vihiga counties.
The Bukusu's unique circumcision rituals and laws have been used as evidence of their link to Abraham - it should be remembered that It is Abraham who entered into personal agreement with God and circumcision was a sign to be practiced in Abraham's descendants years to come.
Similarly in Bukusu land, all middle aged boys transform from boys to men only after circumcision. The circumcision ceremony is deep rooted in Bungoma and has a greater influence on their economic growth. You cannot live among them if you're not cut.
Content created and supplied by: DailyDigitalJournal (via Opera News )