Today President Uhuru has announced new measures to curb the increasing Covid Cases. The Country has gone back to the old mini lockdown witnessed last year. Its understandable as the virus is taking more lives than before in this third wave. Schools and Universities have been ordered to close. Curfew hours in five counties have been changed from 8pm to 4am while others remain the same.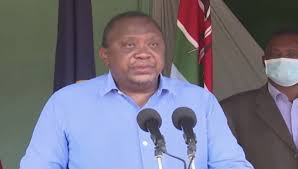 Cessation of movement has been the bone of contention as it as been ordered around Kiambu,Nairobi,Nakuru,Machakos and Kajiados. Meaning no movement is allowed in and out of the aforementioned counties. It wasn't clear if movement has been banned in each individual county or movement within these counties is allowed.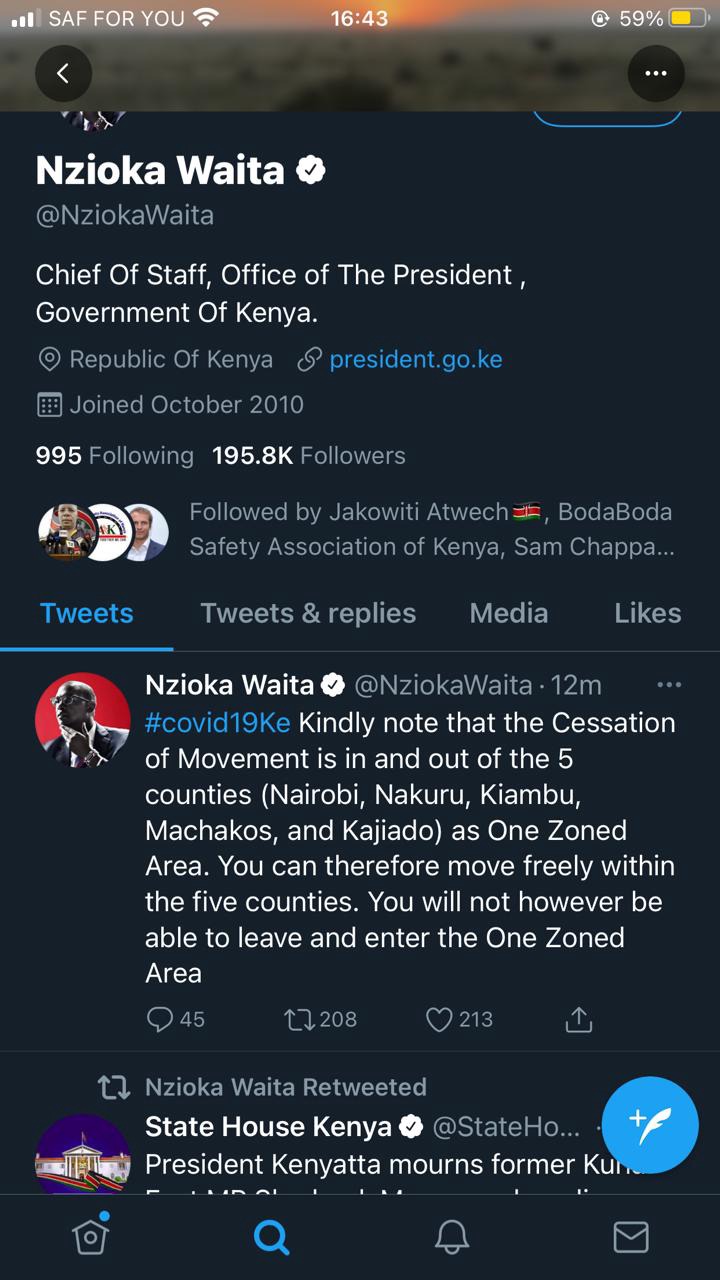 Nzoika Waita has finally clarified the situation.
This means movement will be legal within these five counties but banned in and out of the zone. Eg. One can move from Nairobi to Nakuru but not allowed to go any further.
Share,comment on the section below, like and FOLLOW our page for more interesting sports articles
Content created and supplied by: News.Today (via Opera News )