Bobi Wine is contesting against a man who has been president since he was four years old. Voting is under way in Uganda in a presidential election pitting longtime President Yoweri Museveni has ruled Uganda for 35 years against opposition frontrunner Bobi Wine, a pop star-turned-opposition leader.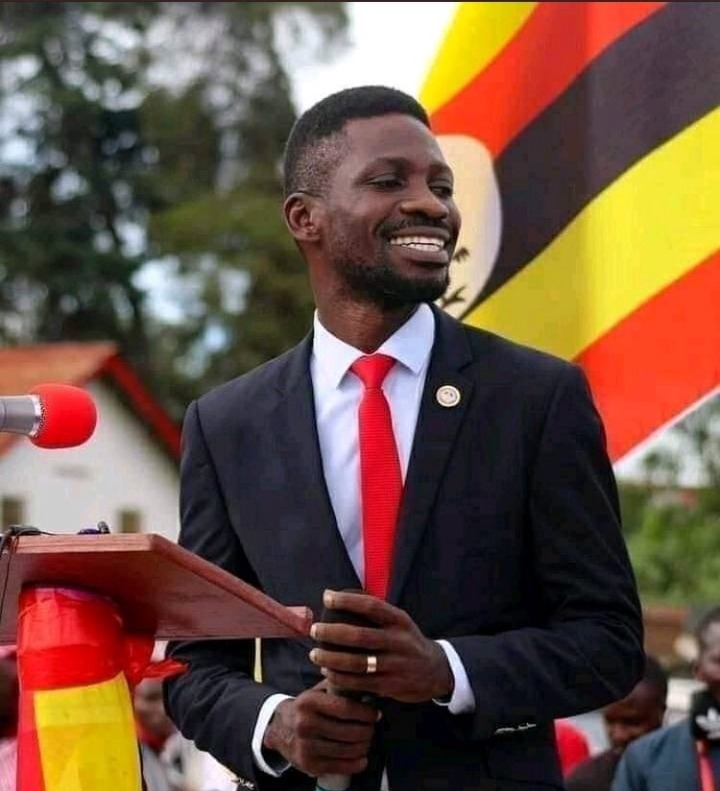 Bobi Wine, despite numerous arrests and harassment from Museveni's despotic regime, never backed down. He never surrendered to the intimidation of an oppressive government. Regardless of the outcome of the Uganda election, one thing is certain: Bobi Wine will soldier on.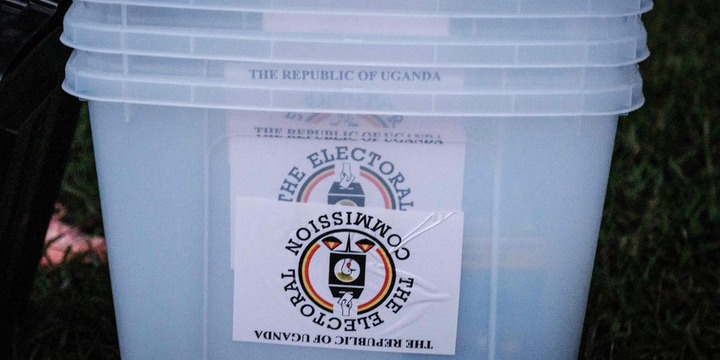 Earlier today ,Ugandans line up to cast their votes at the Magere Freedom Square Polling Station in Kyadondo East Constituency, a stronghold of area MP Bobi Wine, who is perceived to be President Yoweri Museveni's main challenger in the race to the country's top seat.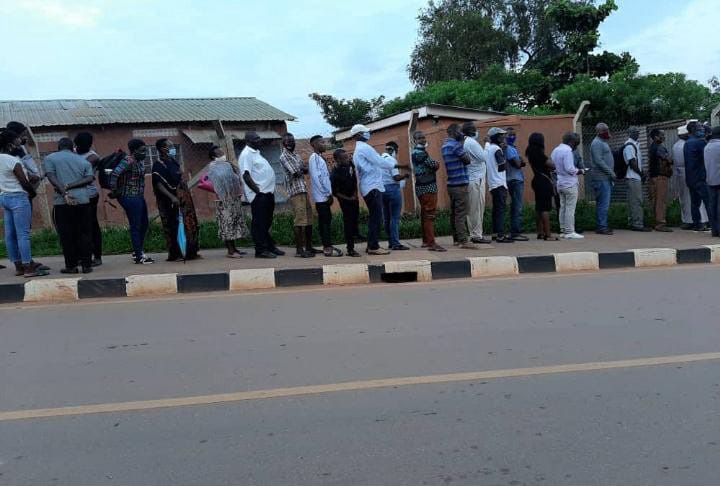 Polling stations hav opened across Uganda. Some stations have experienced delay of voting materials. In some polling stations in Kasese, Biometric machines aren't working. This is reported in polling stations inc GoodShed in Kasese & Kabwarara in Mahango Sub-County.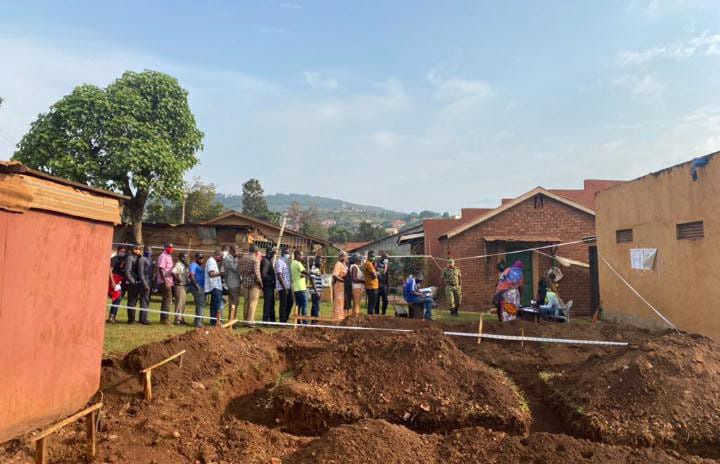 Content created and supplied by: Jackkorir20 (via Opera News )