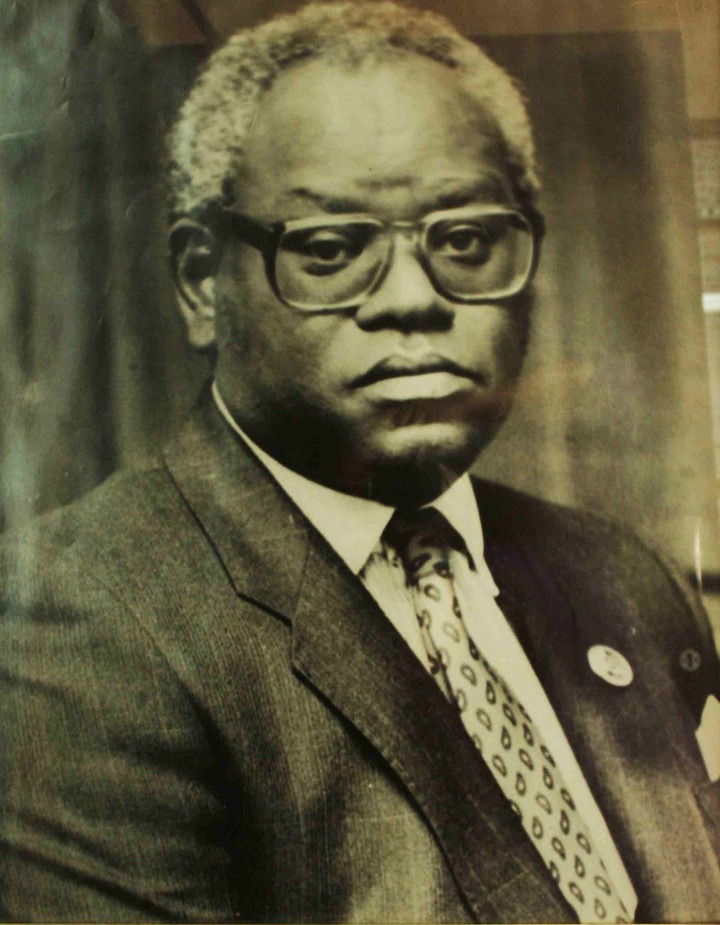 Dr. Josephat Njuguna Karanja served as the fifth vice president of the Republic of Kenya between 1988 and 1989 before a vote of no confidence was passed against him by the parliament.
But the big question that lingers our minds is how did the former Nairobi University Vice Chancellor woes begin? Well a humorous story is narrated of how Karanja, being so overconfident of inheriting the mantle of leadership from the then Kenya's head of state, the late Mzee Daniel Arap Moi demanded that politicians who were below him in the leadership hierarchy kneel before him while addressing him.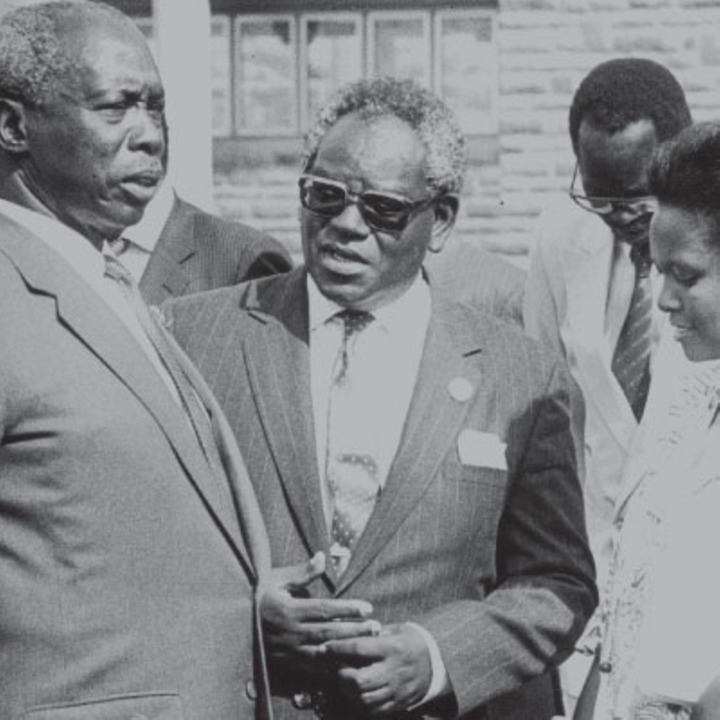 However, his political prowess hit the wall after the late Limuru member of parliament Kuria Kanyingi orchestrated plans to humiliate him in the political realms.
According to the Standard, Kuria accused the vice president of acting "like a small good in heaven claiming he was also acting (when Moi was away on an official duty) as president-in-awaiting of Kenya.
The allegations were so weighty that on the 25th day of August, 1989, David Mwenje, the former MP for Embakasi rose under the standing order and boldly informed the members of the house (parliament) that he would move a motion of no confidence on the incumbent vice president.
Four days later, the motion was passed by the house and Karanja lost his VP seat to the late George Saitoti.
Content created and supplied by: Timelynews.com (via Opera News )