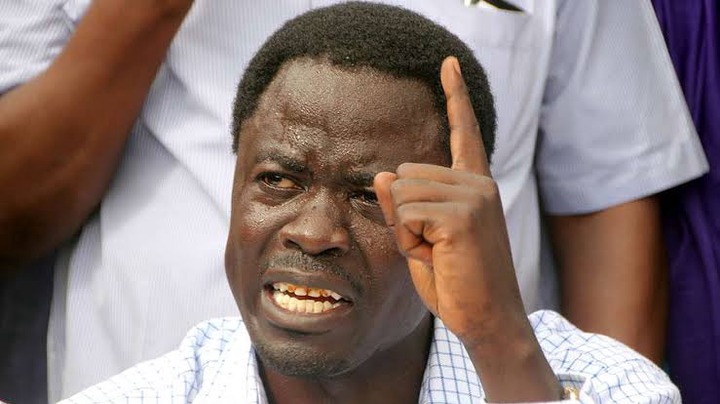 Honourable Peter Kaluma has now called upon the Kenyan Government and told it to stop playing with the life of Kenyans and release ARVS so that they get to reach Homa Bay .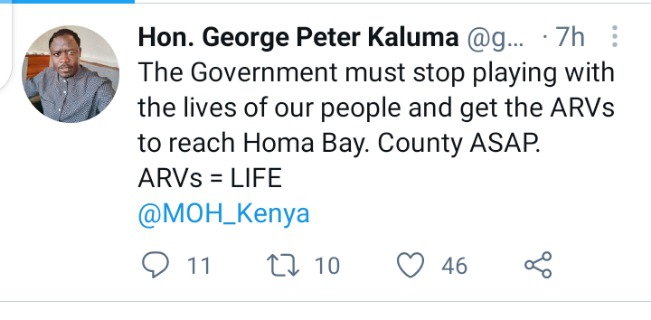 "The Government must stop playing with the lives of our people and get the ARVs to reach Homa Bay. County ASAP . ARVs = LIFE" Kaluma stated.
In his tweet Kaluma said that the ARVS are Equal to life, Currently the some people with HIV are facing hand times after the Government detaining the HIV Drugs at the port .
Many people have know started raising eyebrows and are know questioning the Government on why it is holding on those drugs while knowing that they are important to some other human life's out their .
The ARVS are used to extend the life span of people and also gives them more energy to keep their bodies strong .
Content created and supplied by: Skysport254 (via Opera News )