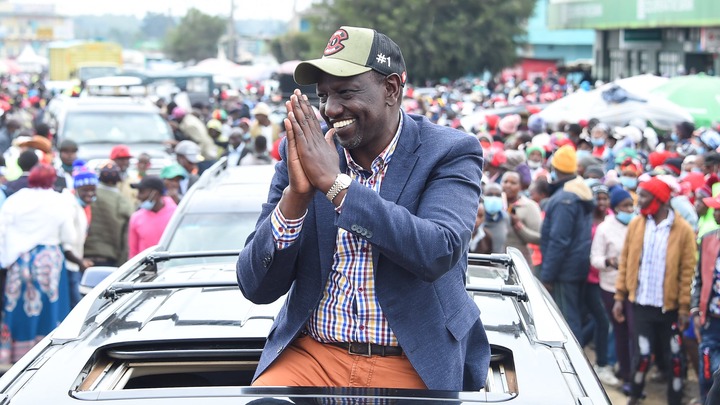 Deputy President William Ruto is looking for a way through which he can join the Building Bridges Initiative (BBI) bandwagon, Nominated Member of Parliament Godfrey Osotsi has claimed.
Ruto has been opposed to some of the suggestions included in the BBI report, and has been pushing for the amendment of the bill, suggesting that it needs more Kenyan-friendly proposals.
He has also been calling for a multiple-question referendum upon realizing that President Uhuru Kenyatta and ODM leader Raila Odinga, who are the BBI co-founders, are against changes to the bill and are unlikely to stand down on the matter.
Osotsi now claims that the multiple-question plebiscite demand is just a hidden plan by the DP and members of his brigade to get into the BBI, upon realizing that it is actually good for the country.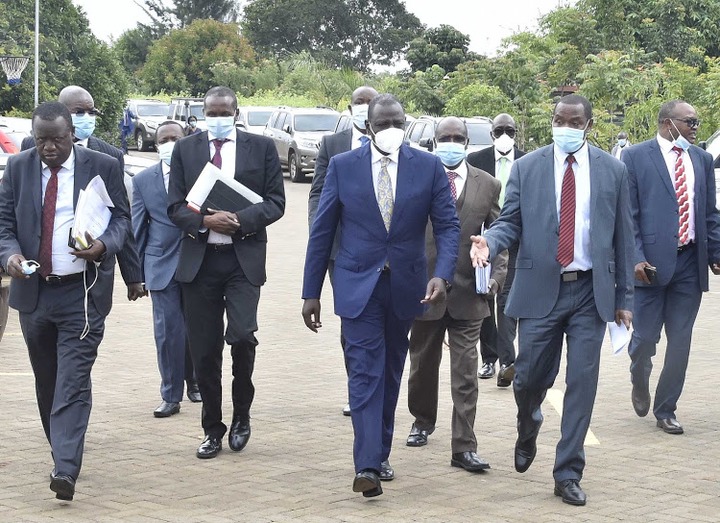 "They (Ruto team) are pushing of multiple questions as part of their strategy to get into BBI. They have no problem with the content of BBI," he told The Star on Wednesday.
He claims that afraid that all the credit will go to Raila should a new constitution be adopted before the 2022 elections, Ruto and his team are looking for a way through which they can claim some of it.
The rebel ANC MP, who has been working closely with the former Prime Minister lately, is of the idea that Ruto, deep down in his heart, has nothing against BBI.
"Their problem is 2022 that if they let it go as it is, then credit will go to Raila Odinga. So they are using the strategy on multiple questions to get into it," he is further quoted.
Ruto, who has also been against the Uhuru-Raila union, has been arguing that the BBI only seeks to benefit a few political bigwigs and has nothing for Kenyans.
Content created and supplied by: Curtis-Otieno (via Opera News )