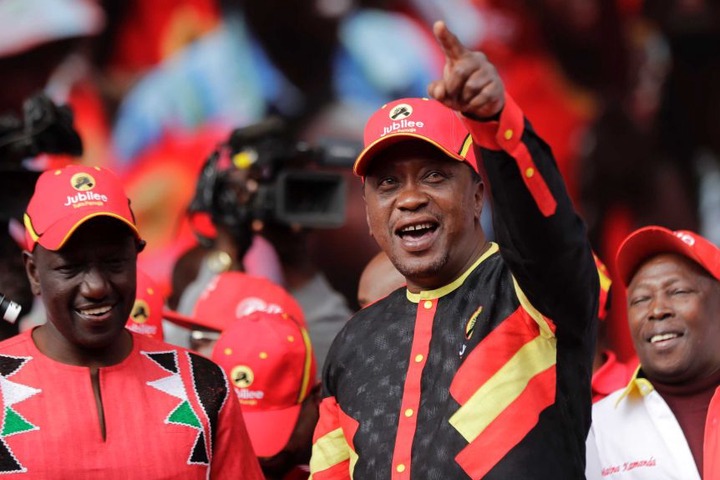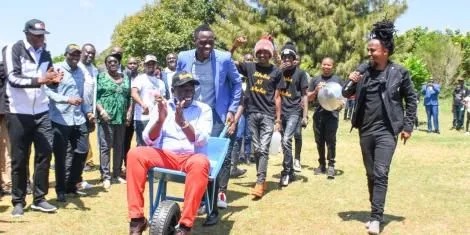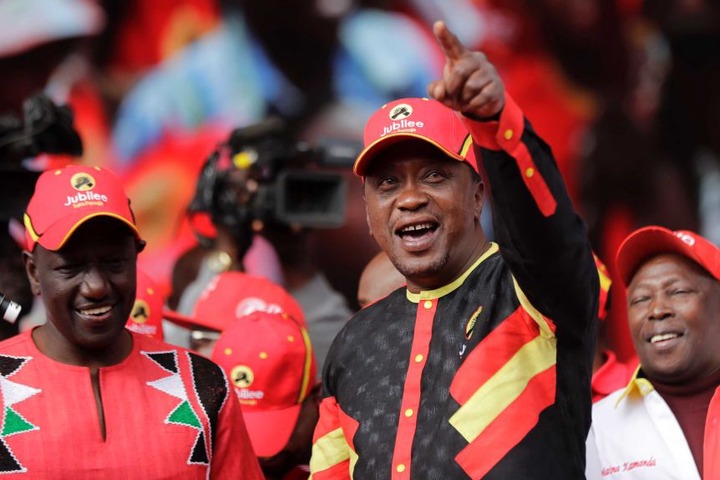 The jubilee regime is almost coming to an end in less than 18months the country would be expected to carry out another general election. The jubilee government has been in power for about 8years and little has been achieved out of their manifesto they laid out way back in 2013. Among the promises they made to kenyans were the betterment of living standards provision of health facilities creation of jobs and improved learning environment and facilities at large.
The government promised to transform the learning system in Kenya and by this they promised to issue every class one pupil a tablet news that were received with joy and jubilation. Its now eight years down the line and we are yet to see the issuance of those promised tablets.
The government seems to have forgotten their agenda and have diverted their attention elsewhere. Its now clear that there is cold blood between the two most high offices in Kenya. The deputy president Dr. William Ruto is set for the 2022 succession politics whereas his boss has decided to join hands with the former prime minister to agitate for the constitutional changes in the name of Building Bridges Initiative (BBI).
Kenyans are now left wondering whether the government's agenda would ever be fulfilled or that was just a political tool that was calculated to aid them rise to power and thereafter drop it.
The recent tours of the second in command to many parts of the country has seen him give out wheelbarrows,mkokotenis and water tanks just to win the support of the youths in Kenya. The question is was this the tablets that we have waited for for such a long time
Content created and supplied by: Firstnewsasithappens (via Opera News )