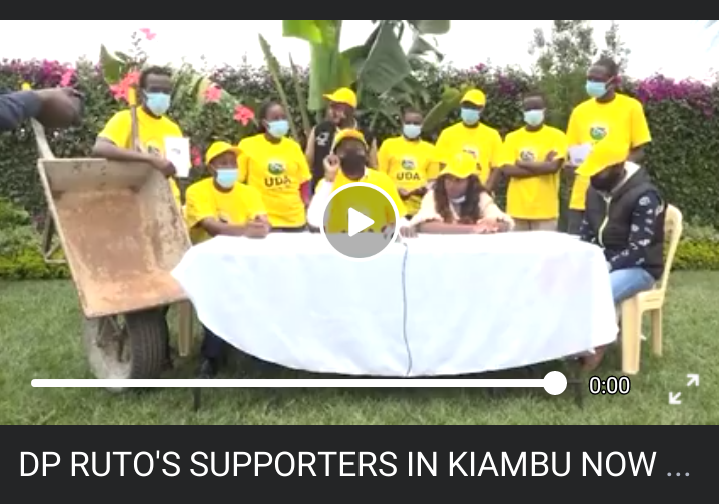 A section of Kiambu youths allegedly claiming to be ardent supporters of the United Democratic Alliance Party has been recorded pushing the Kiambu Members of County Assembly to pass the Building Bridges Initiative BBI claiming that it is of great help not only to the people of Kiambu but to all Kenyans.
According to a video shared on social media, the group of youths from Kiambu has been recorded pushing the MCAs to pass the BBI immediately notifying that what they want to see is the country move forward.
"Going forward we have a message to the MCAs, we are telling them we sent you to the county assembly to represent us the people and if we the hustler nation Kiambu county we have agreed consensually ya kwamba we need the BBI we want you to move with haste and pass the BBI," the members present in the press conference has been recorded saying.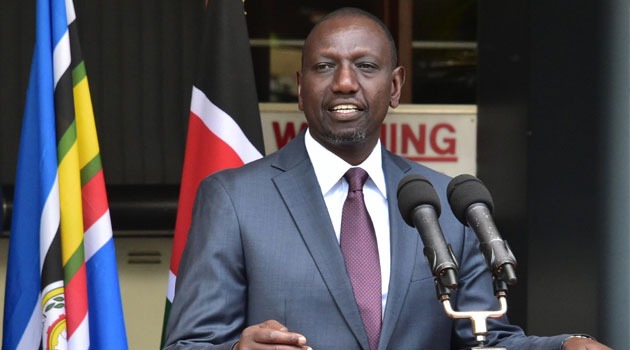 "Once you pass the BBI then it means we have started moving forward. You are passing the BBI for the people who live and who will in Kiambu County even 100 years to come those people will be safe," they added.
The group of youths have also informed their stand on DP Ruto's statement over the BBI saying that what they want is to see the BBI pass stating that the Deputy President can wait later.
" Remember we have always said this is a constitutional moment snd we have always said that the government that we normally elect is always there so that it can protect we the people from criminals but when we pass the BBI it is a constitution. The constitution is always there to protect the people against the government,
"So we are asking you, pass the BBI, enter into the book of history yakwamba you have the mind of the Kiambu people in your heart and we want you to become the first county in central to pass the BBI. Kiambu MCAs we saying BBI First Ruto Baadaye," they posed.
Content created and supplied by: kagane_ke (via Opera News )