Jeff Koinange moderated a fiery battle of seasoned upper house debaters who were actually reffering each other as Aaron and Moses 🤔🤔.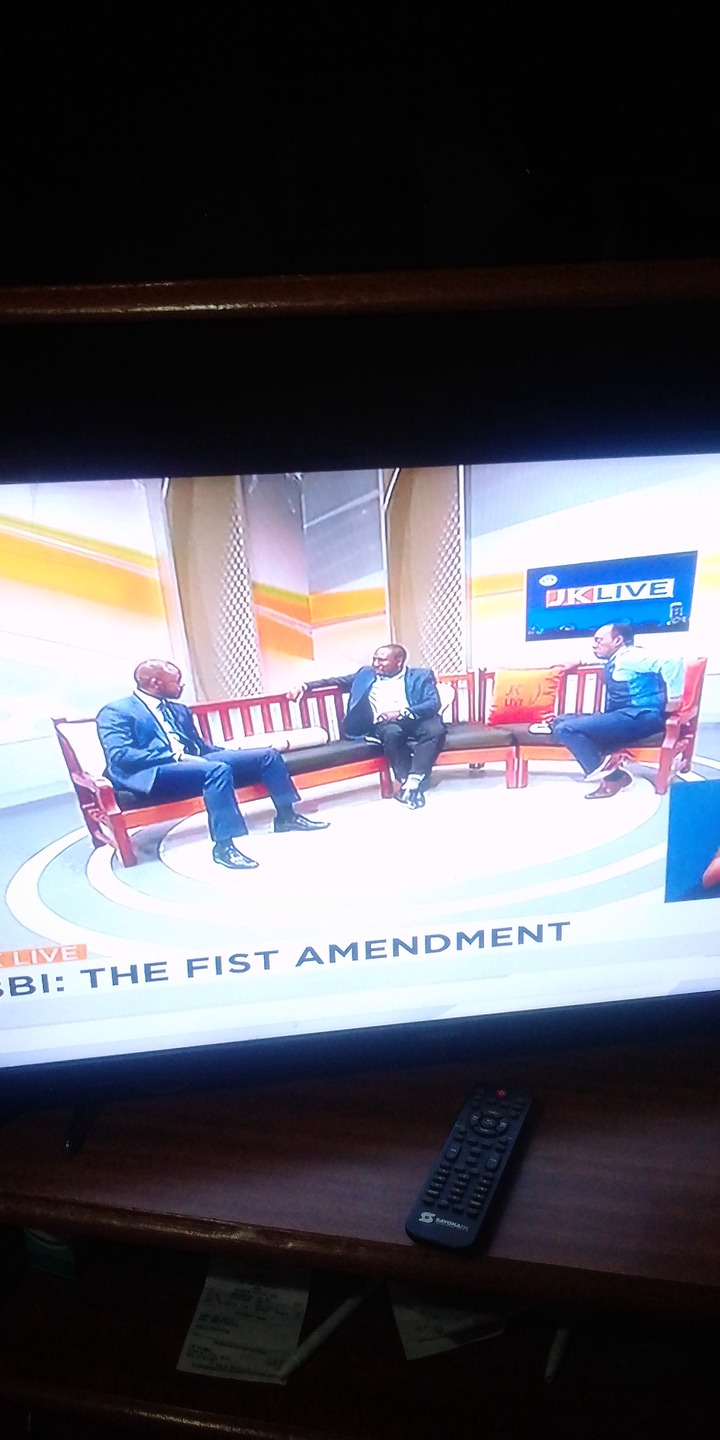 Senate bigwigs Moses Kajwang and Aaron Cheruyot took on each other in a conversation moderated by Keff Joinange. Here's a brief transcript of the conversation.
Kajwang: The hustler narrative you are popularizing was the template for the Rwandas genocide.
Cheruyot: Why are you afraid when we bring people of all classes into the table..the lower income Kenyas need to be brought to the decision making process.
Kajwang: You guys are in government you should account for your failure of the Jubilee government.
Cheruyot: You took over the position of Chairman of devolution, you should account for why there is no money in counties.
Jeff: let's take a ...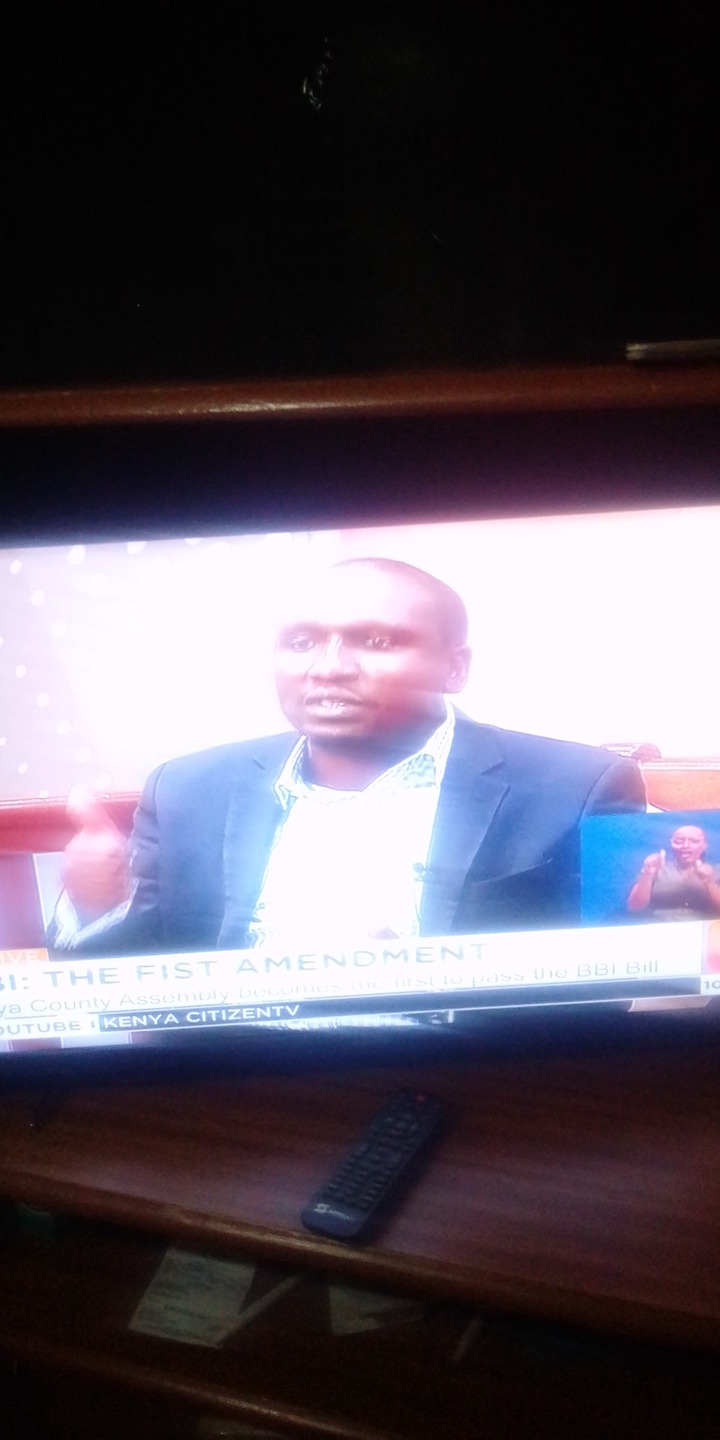 Kajwang: The BBI has youth and MCA funds
Cheruyot: Moses we have passed this in our bills, why do we Need a refendum to implement the same?
Kajwang; haha
Jeff: let's take a short break
Cheruyot: Moses is a very intelligent guy but in the wrong company.
Jeff: it's smookiiing
Content created and supplied by: JmSkipper (via Opera News )