Reportedly according to a news report by NTV Uganda's Twitter handle, a ballot box that was heading to Rushenyi in the Ntugamo district was missing.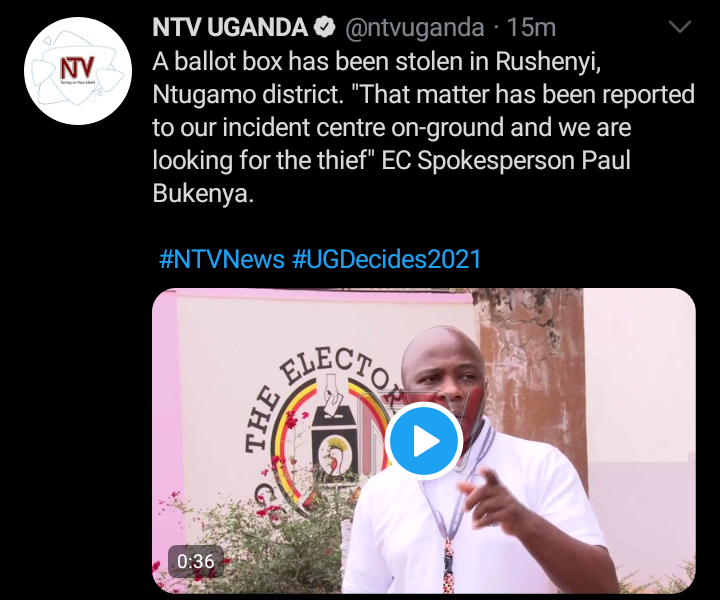 News source, NTV Uganda.
The ballot went missing in mysterious ways and the person who took it is yet to be found. According to the Electoral Commission spokesperson the matter was reported to them and they have started the Investigations.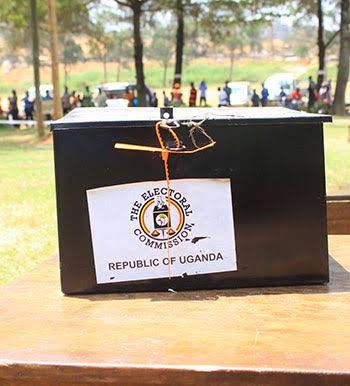 This comes just after hours the opposition leader Bobi Wine reportedly stated that he would reject the elections if they are rigged. Bobi Wine has on various occasions blamed president Museveni for planning to rig the elections.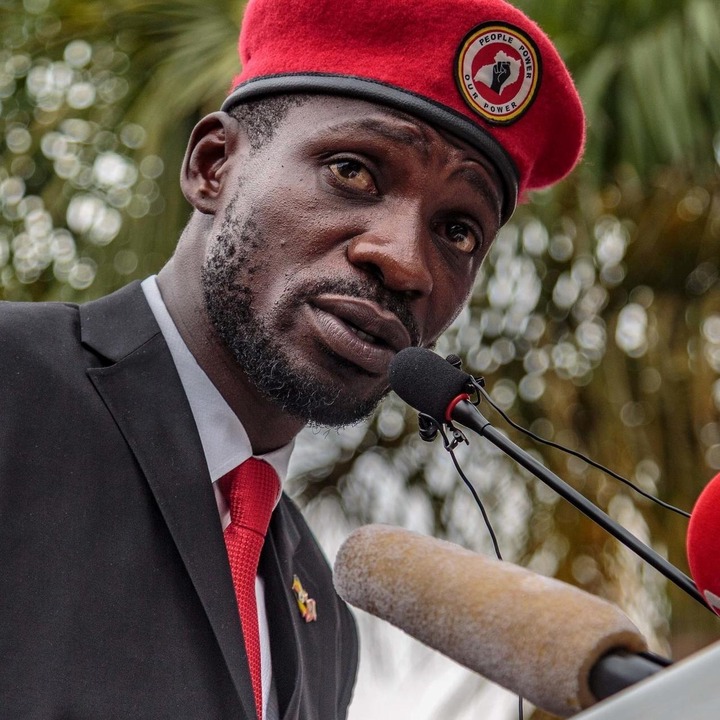 Uganda's Opposition leader Bobi Wine
He had earlier asked his supporters not to leave the polling stations after they voted. This was to make sure they keep an eye on the voting process not to be rigged. He also accused the president for shutting down the internet to avoid sharing of information across the country.
Content created and supplied by: StoneVictor (via Opera News )