After the death of a husband,a series of ceremonies were carried out. The nearest relative wailed out when death took place inside the house. All of the family members went outside. The door of the house was closed until a cleansing ceremony had been performed.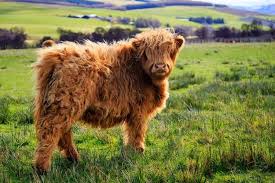 The house was considered to be unclean.Death brought with it the fear of the evil spirits. There might have been fear that a curse had been placed on the deceased.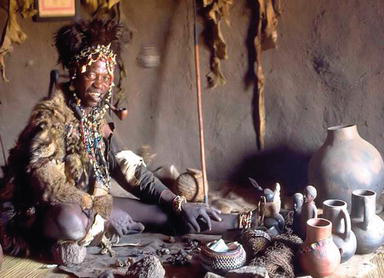 In the evening friends and relatives came and sacrificed a lamb or a kid.The undigested grass from the stomach was placed on the door.This door could be opened by the one carrying the corpse away. Contents of the intestines were mixed with blood of the animal. The mixture was scattered around the outside of the house as part of its cleansing.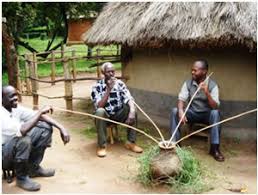 The corpse was carried out at sunset and only ceremonies of joy and blessing were observed at sunup.All the neighbourhood ceased work for four days following the death. This was done to show respect to the deceased. It was also a sign of sympathy to the family.The widow was not allowed to carry firewood,light a fire,bring vegetables,water nor to cook food.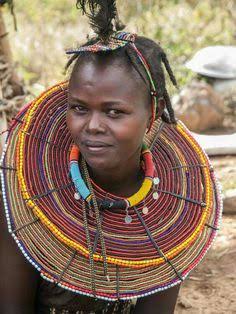 Content created and supplied by: ChirchirMercy (via Opera News )