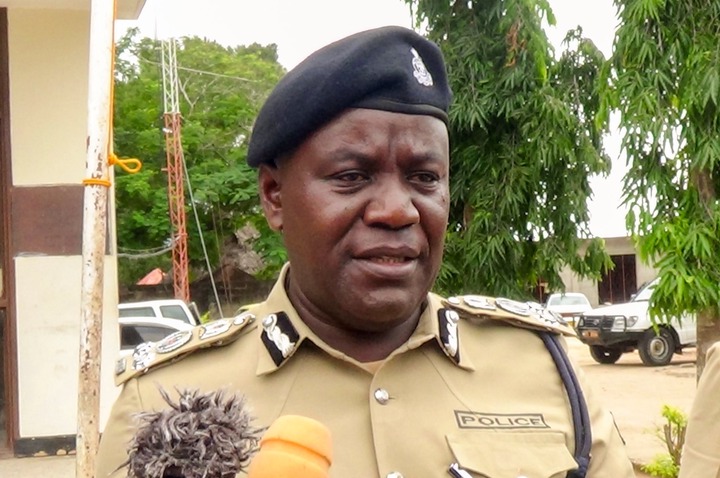 President Magufuli's government has issued a 'shoot down' order for motorists who will be found going against new traffic rules.
Head of traffic police officer Wilbroad Mutafungwa has ordered traffic officers to shoot motorists who will be found using sirens without permission.
He has said it is only national leaders such as the President, the Prime Minister among others, who are allowed to use sirens on their vehicles.
Other categories include ambulances, military vehicles, police cars among others.
Other motorists found using sirens on roads shall be shot and arrested.
He noted some drivers have been using sirens in a fishy way in order to escape jams on roads.
"Recognized sirens are similar to those of National Leaders' convoys, ambulances, cash-in-transit vehicles and Army vehicles, but there has been a tendency for some Drivers to use sirens (without emergency notice) knowing they are mistakes," said Mutafungwa after loose translation from Swahili.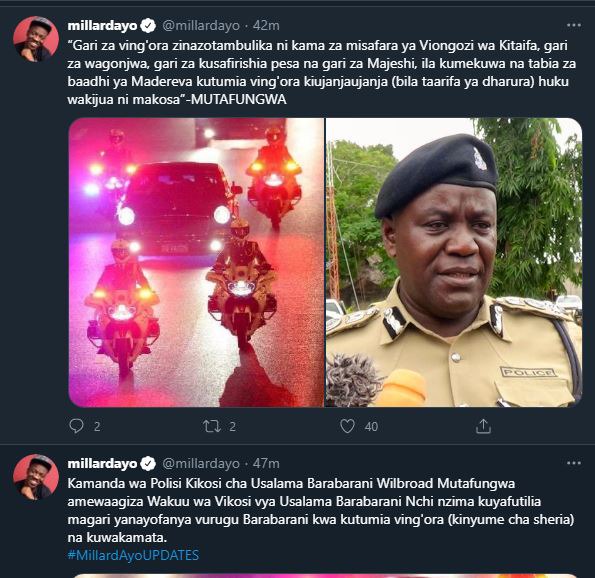 Content created and supplied by: WikiLeaksKE (via Opera News )