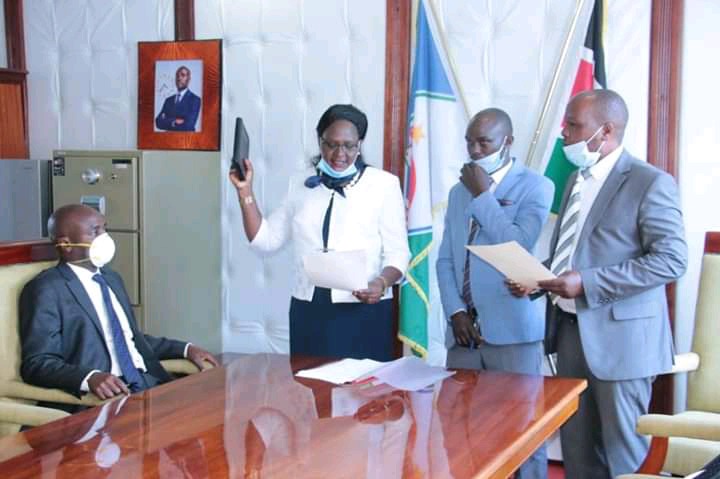 Bomet governor Dr.Hillary Barchok has suffered yet again another blow after the court nullified his appointment of county secretary . In a ruling made today , the secretary Stella Langat was unlawfully appointed making her appointment null and void .
Public outcry on the irregularity of her appointment saw a member of the public go to court , her appointment which happened on may of 2020 was thus short lived . 
In his ruling , the Bomet law courts resident magistrate said that the governor acted ultra vires and breaking 10,173,174,232 of the Kenyan Constitution as well as Sections 55 & 44 of the County Government Act.
"A declaration be and is hereby issued that the appointment of Stella Langat as the County Secretary is invalid, null & void ab initio ," read the ruling .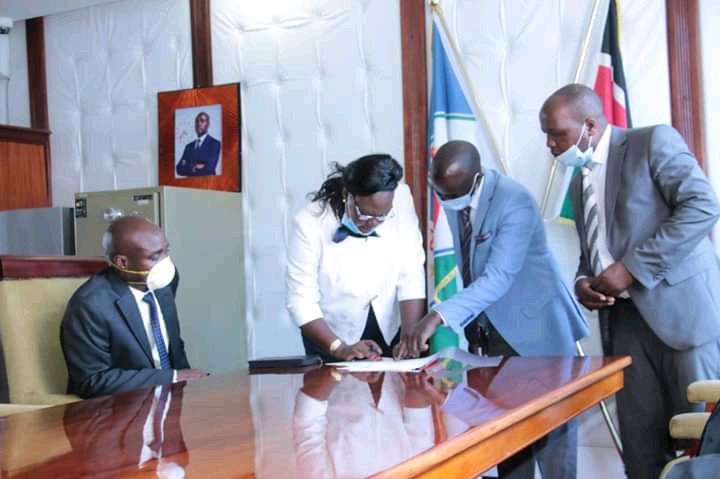 The governor and the Bomet county government was ordered to redo the appointment exercise in a competitive manner . "An order of mandamus be and is hereby issued to the 1st & 2nd Respondent to conduct competitive recruitment of the County Secretary in accordance with the Constitution and County Government Act ," the ruling added .
The nullification is a reprieve to the people of Bomet who accused the CS of harassment and mismanagement of county resources . She was accused of swindling money meant to buy uniforms for security officers of the county who are now using tattered uniforms .
During the nationwide doctors strike months ago , the CS was accused of sabotaging a supposed deal between the county deputy governor and the doctors . She is said to have walked in the meeting and threatened to sack all striking doctors , this ended badly as the doctors union representatives walked out of the meeting . The DG had to convene another meeting .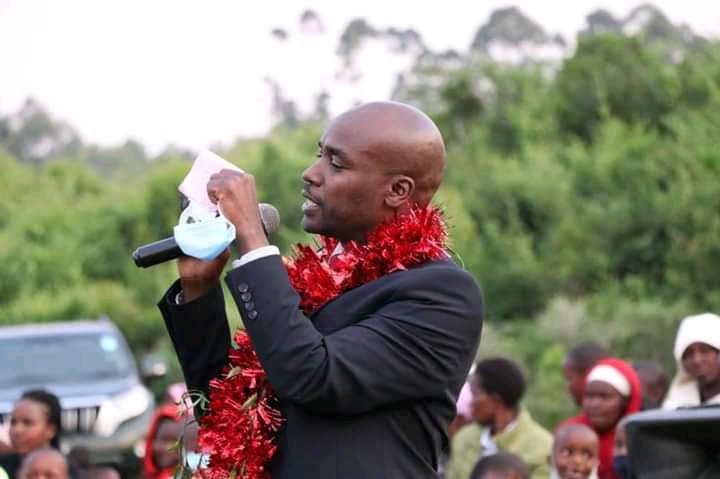 Content created and supplied by: Joylnjay (via Opera News )