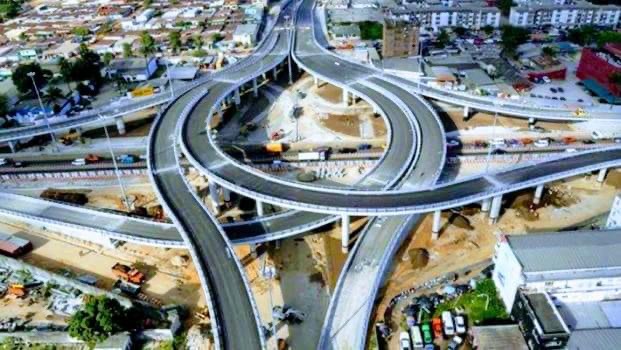 The above photo shows the ongoing Nairobi Express Way that is shaping the city. Like other developed countries in the world, Kenya is dreaming to be on the same level. Kenya wants to achieve its goal of the vision 2030.
The 2030 vision was planned many years ago, the Kakamega Governor Wycliffe Oparanya was in the team that came up with the 2030 vision. This is like 20 years ago during the reign of Former President Mwai Kibaki.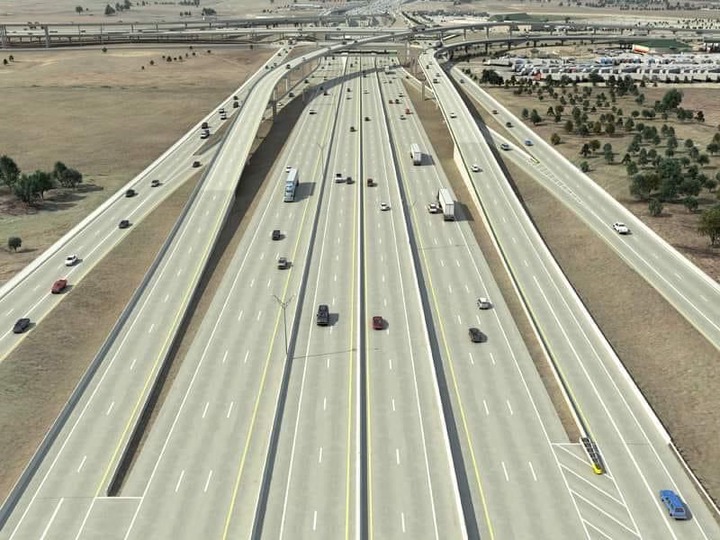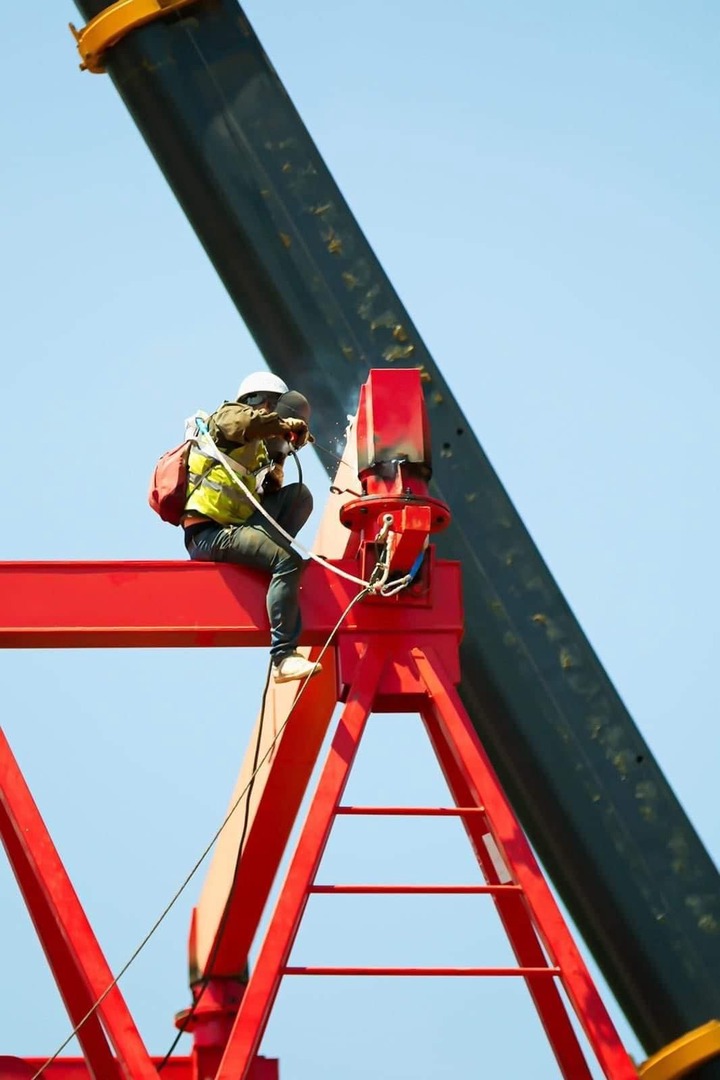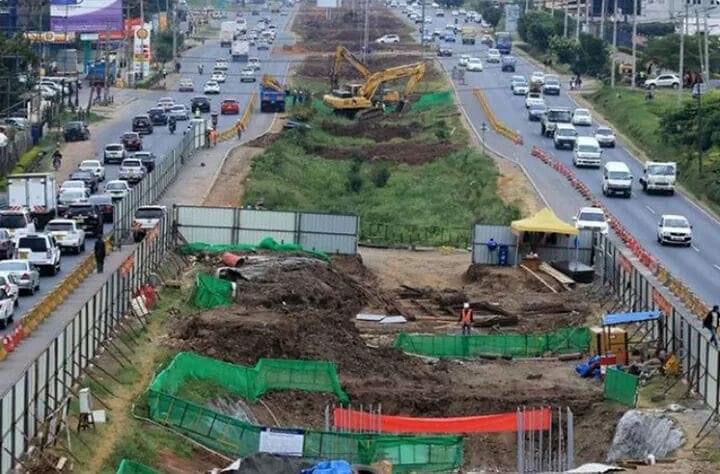 Nairobi Express Way is the mega project that has never been in Kenya before. The highway is a double decker and elevated in a eunique design. The Expensive Expressway is being financed and funded by China Bridges and Roads Corporation.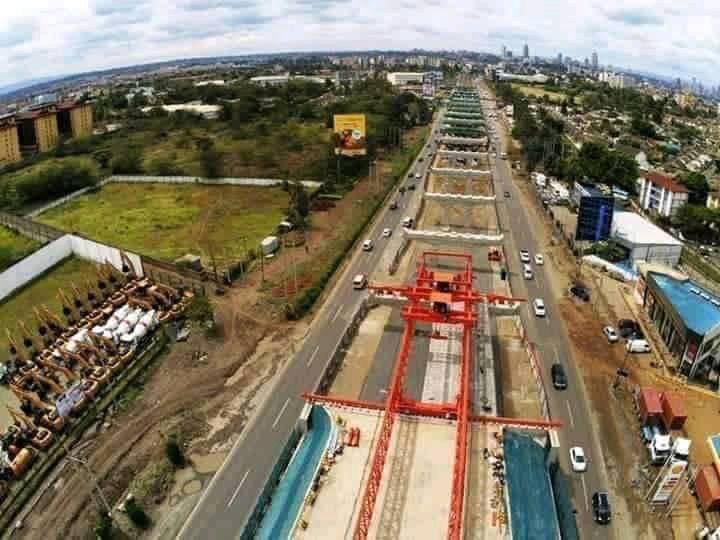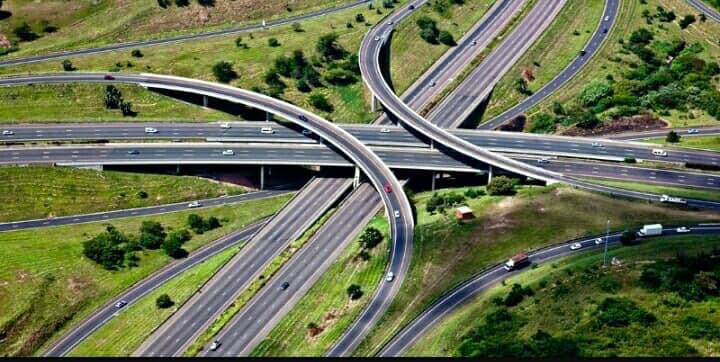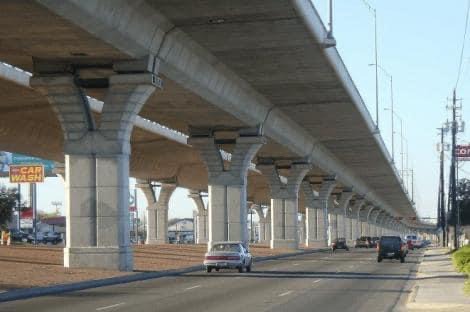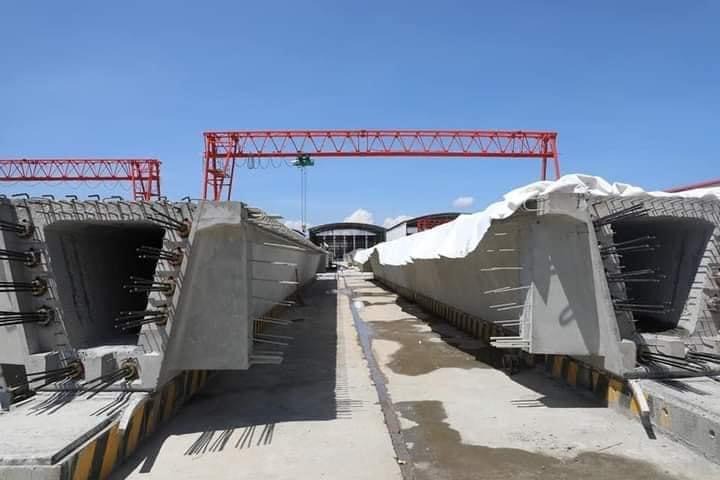 The same firm funding this expensive mega project will be manned by it. They will construct toll station on the site to collect fee for using the Express Way for good 30 years. The road using fee will range from $2 to $3 in Us dollars.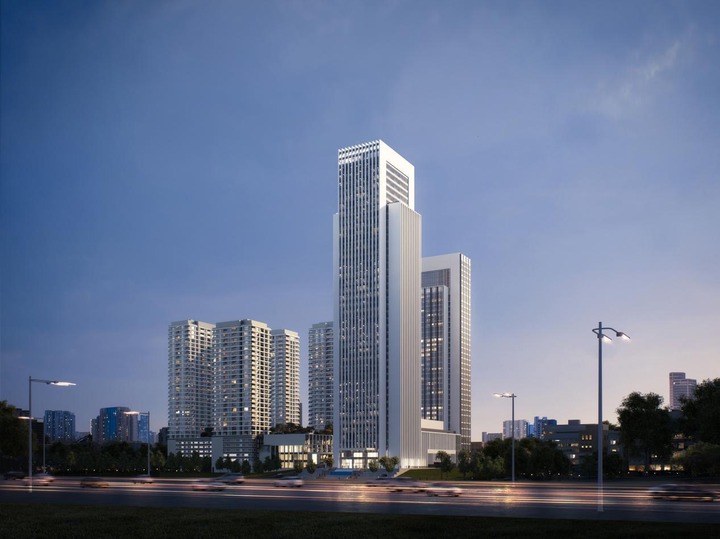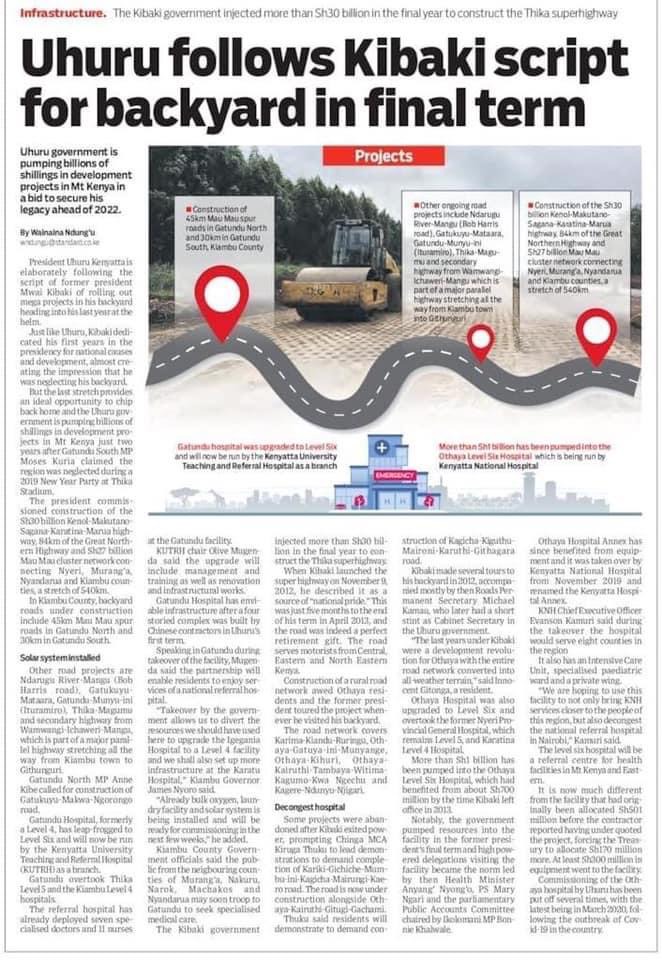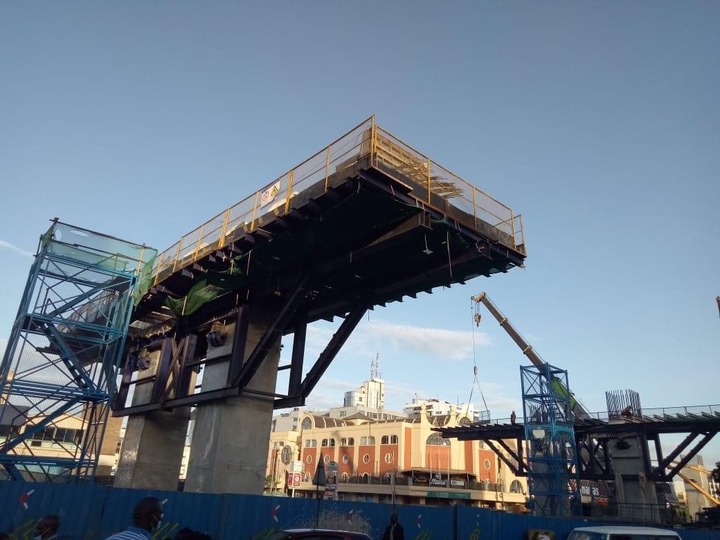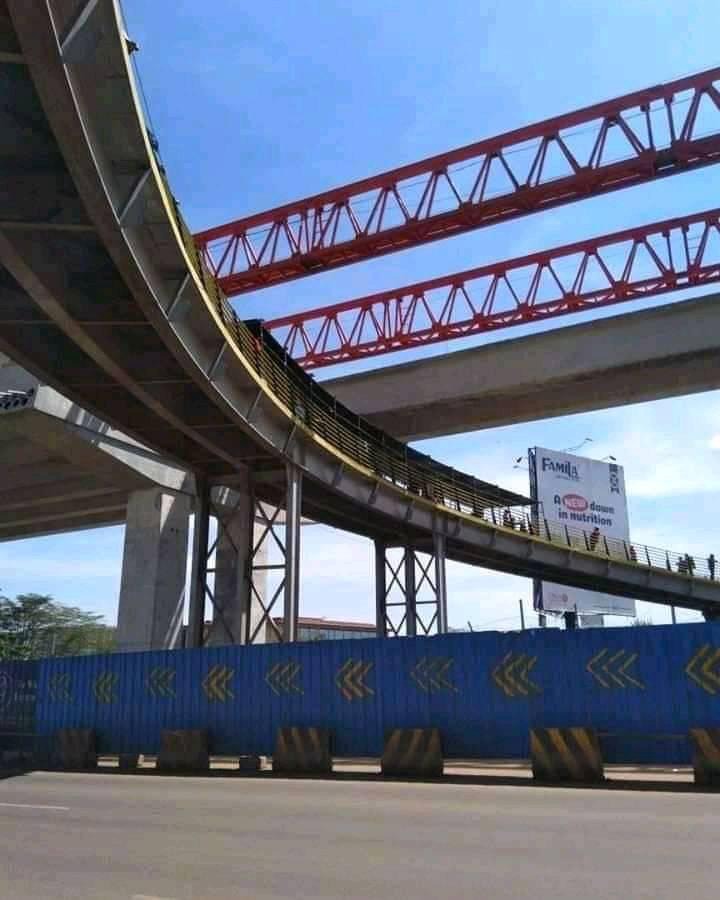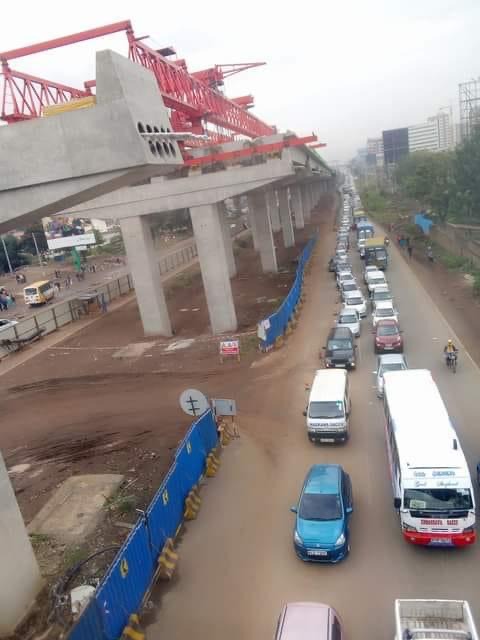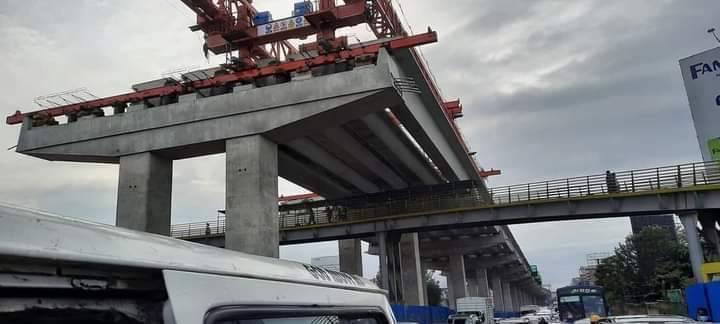 The longest route of the Nairobi elevated expressed way run from Jomo Kenyatta International Airport . It pass via Uhuru Park and ends at James Gichuru Road. Along Mombasa Road the foodbridge are safeguarded.
The Bellevue multi millions foodbridge ate over ksh 300 millions that caused a scandal. The footbridge was constructed as international bridge by Chinese.
Content created and supplied by: Netizens-breaking-news. (via Opera News )