After President Uhuru Kenyatta's motorcade was spotted heading to Raila Odinga's residence at Karen, different views has been given. Hon Alinur Mohammed wondered what could have made the two( Uhuru and Raila) meet past curfew hours.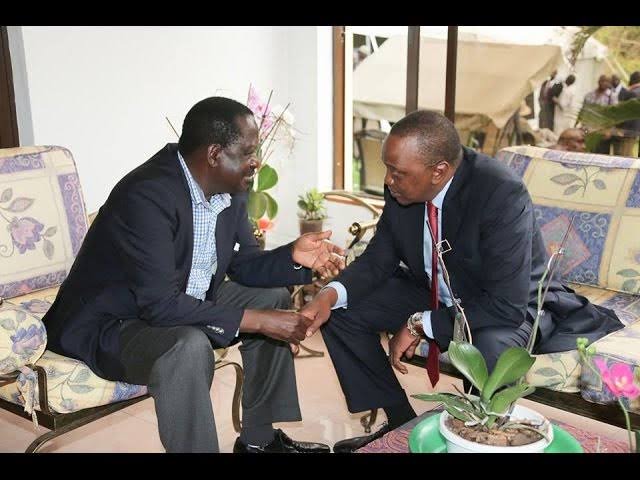 Picture for illustrative purpose.
Mohamed Ali Nur, popularly known as "Ambassador Americo", was the Somali Ambassador to Kenya from October 2007 to April 2015. He was also a candidate in the 2017 Somali presidential election.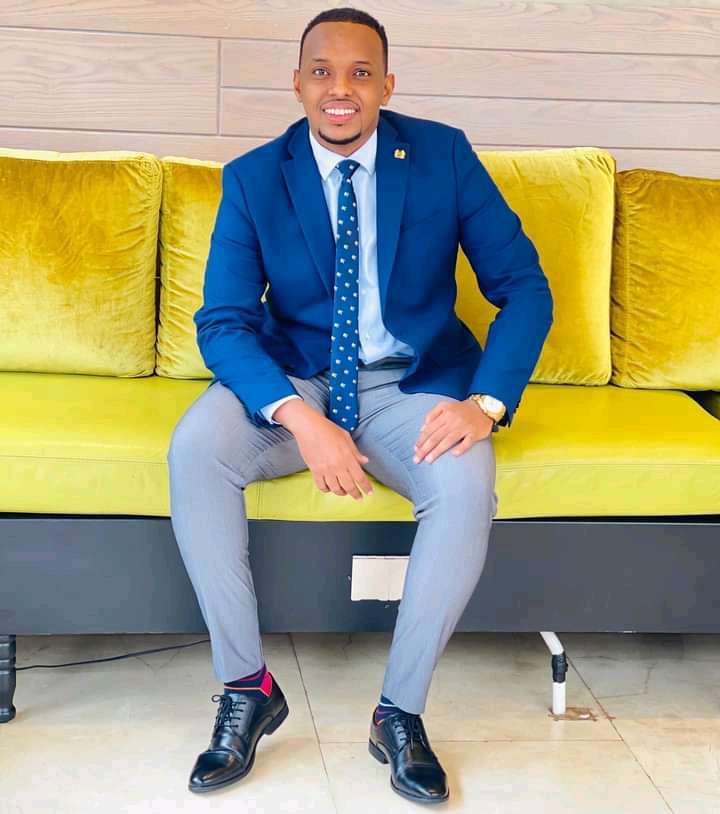 Picture for illustrative purpose.
Attached please find his facebook post as I captured it from his facebook timeline for your review. "What is so urgent that they had to meet at night past curfew hours? Or has reggae stopped?" reads part of his facebook post.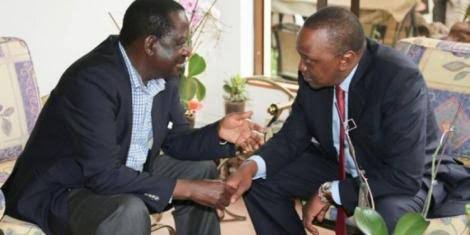 Picture for illustrative purpose.
This post attracted lots of reactions where different Kenyans gave different views and opinions as captured below.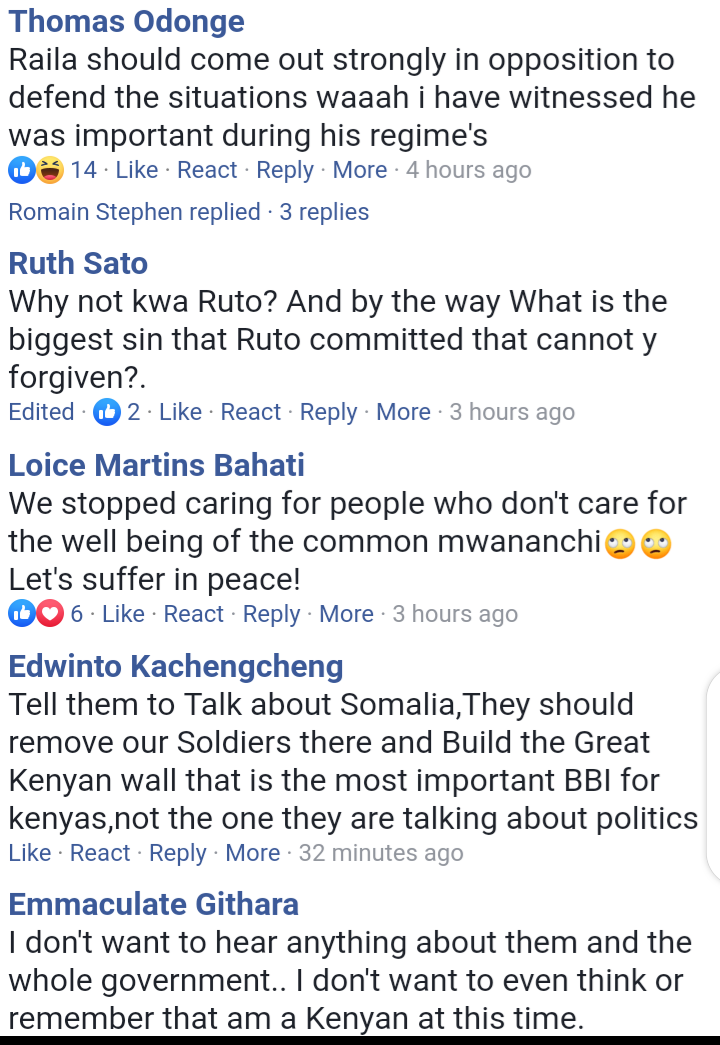 Picture for illustrative purpose.
*Ask Raila Odinga. You wanted to bring this country to a standstill because of his sickness. Like you even have that power.
*They can't be discussing politics. Baba only engages in politics during the day. It might be just a non formal meeting. At his advanced age, it is inconceivable that Uhuru can come at night to talk on important issues.
*You must be risking brother. I wish you knew how much I like your political ambitions. I pray for the best in your days ahead, to lead the citizens at the greatest heights you could imagine in disbelief brother.
*Tell them to talk about Somalia. They should remove our soldiers from there and build the great Kenyan wall. That is the most important thing for Kenyans and not politics everytime.
*I don't want to hear anything about them and the whole government. I don't want to even think or remember that am a Kenyan at this time.
Content created and supplied by: EdwinK. (via Opera News )